Building a new house? Here is our Eden Brae Homes Cremorne, two-storey house build and construction in Sydney, Australia.
This is my first, documented house build experience – and personal reviews – with Eden Brae Homes. We purchased land separately, and then settled on building the Cremorne style of home in their house building range. Overall, a good build experience. A few years later, we built again with them – this time house & land – and I'd say the experience was different (and more restricted). In saying so, we'd still build with Eden Brae Homes in the future, but found we had more flexibility when we were able to choose the home that we wanted, rather than a package.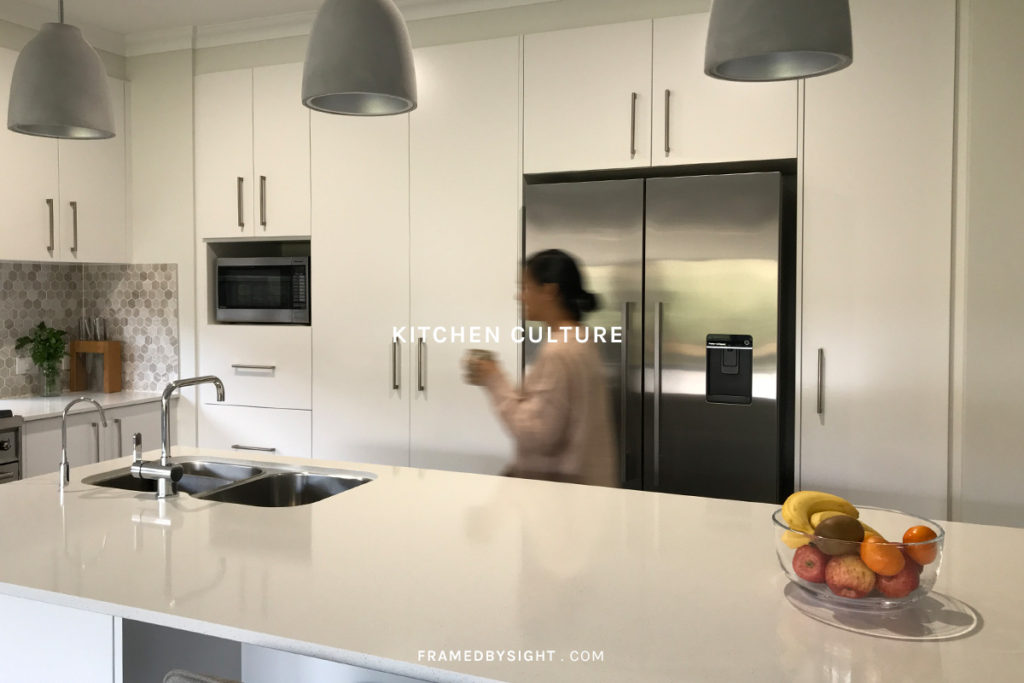 It's been over two years now since we moved in to our Eden Brae home….