These small changes are getting me excited. With carpet now installed, it means our home is nearing completion – I actually can't believe this is all finally happening.
Our plantation shutters have also been installed by Abbey Blinds and they look amazing. We're very happy with having these in before the big move. We've seen a few homes with bed sheets, newspaper or large objects blocking the windows (which is completely fine if that's what you want).
For us, it's going to be much easier with blinds already installed so our organised chaos will be hidden from the rest of the world from the day we move in.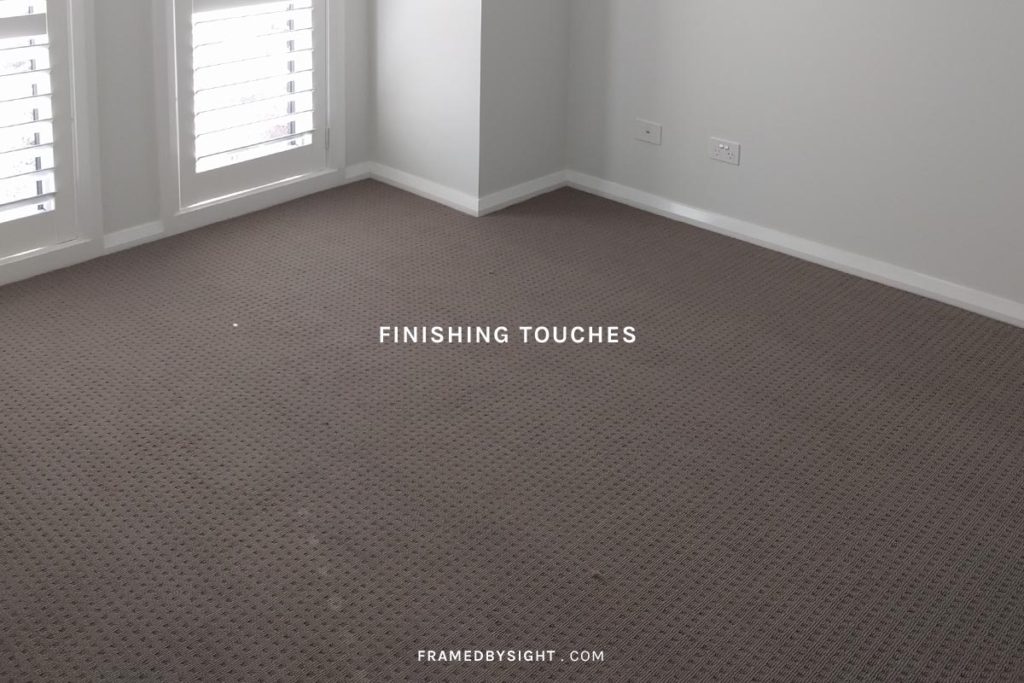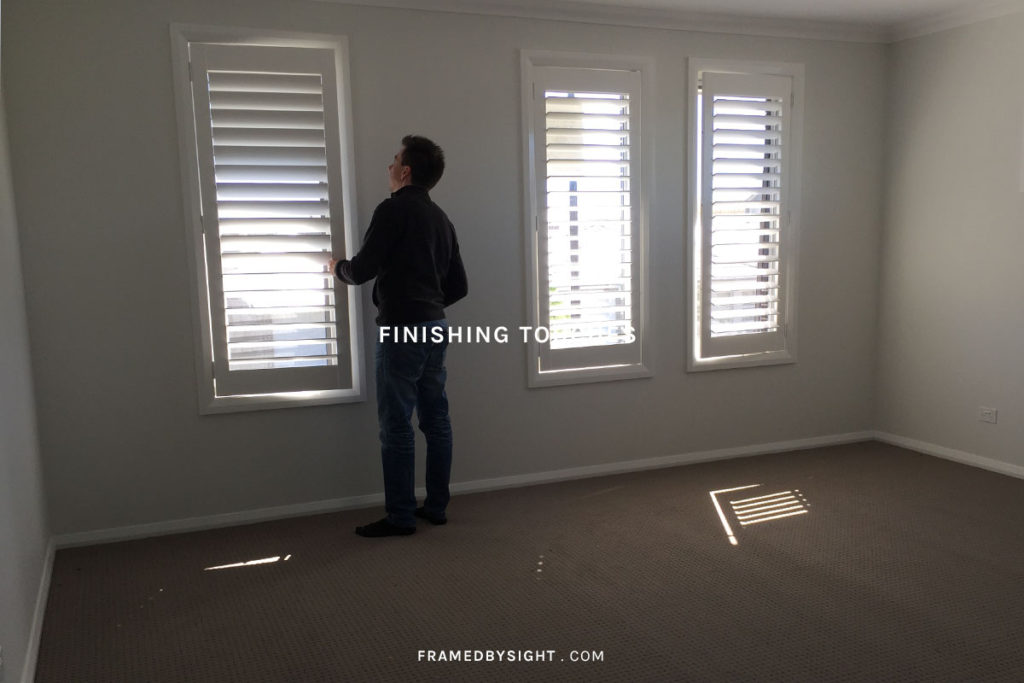 1