The remainder of this month has been floor tiling completion.
Today, we've also been served with the final invoice – wowsers, it's certainly near and this home will soon be ours. This part of the process is to finalise settlement and final inspection.
What a year it has been, anxiously waiting for our Christmas present to arrive, and clearly it's now on the way. Reflecting on how long this journey has taken, it's actually consumed the last two years of our lives. Weekends spent at different display homes driving all around Sydney, sleepless nights wondering if we made the right decision that we signed off. And then the drives to visit our home on most weekends to inspect the progress.
We actually had an elaborate honeymoon planned prior to us working on this house build and funnily enough, we forgoed the epic Trans-Siberian Railway adventure to deposit on land two months before we got married.  No regrets to this day, making me think that life was meant to happen the way it did.  I hope one day, we still get to do the Trans-Siberian Railway journey.
If you haven't already, consider both building insurance and home and contents insurance before you settle.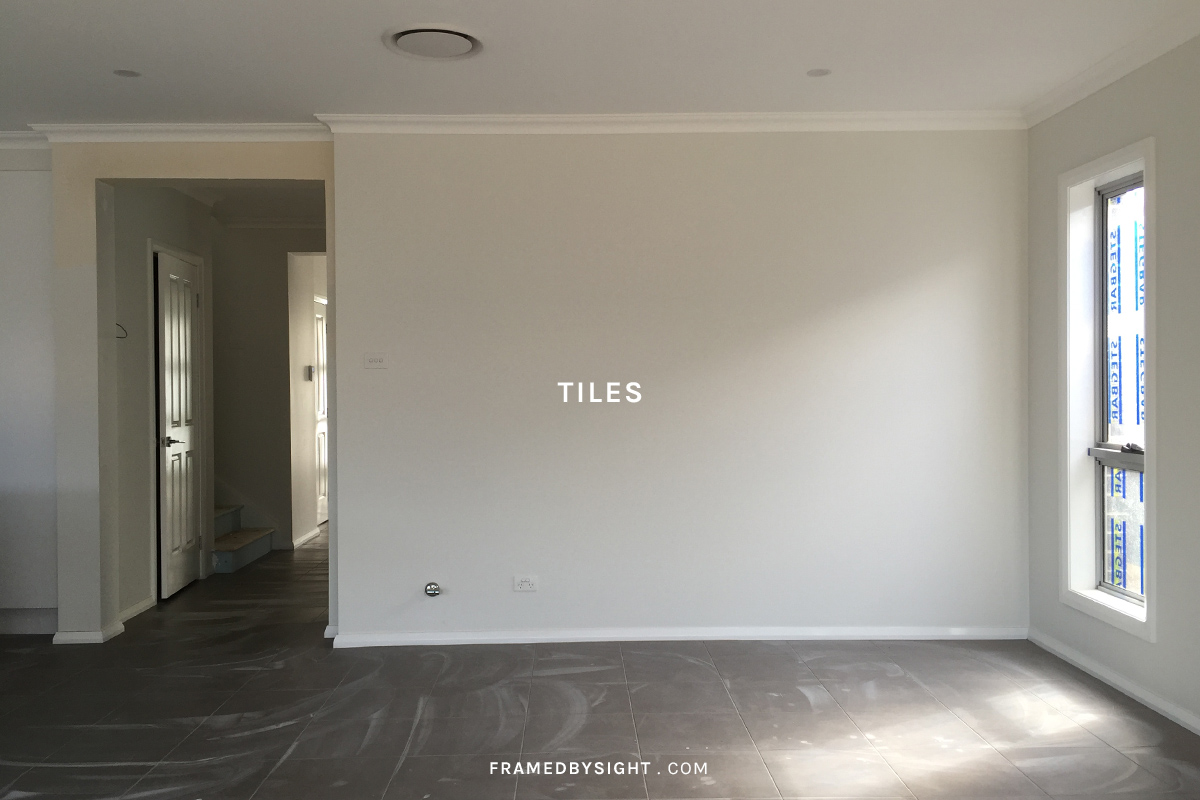 0