Explore, learn and live in the residential community of Stockland Elara Marsden Park, NSW Australia.
Nestled on the fringe of Sydney's north-west corridor, the Stockland Elara community was established in May 2014, when Stockland offered its first land release in their up and coming Marsden Park residential project site. A few years on, with over 2,000 homes already built, and sprawling new residential communities on neighbouring boundaries such as Fernlea Marsden Park by Allam Property Group, and Newpark by Winten Property Group, this community has grown in significant numbers, with more planned for the Elara master plan development.
Watch and learn more on the Stockland YouTube video:
Visit Stockland Elara Marsden Park in Sydney, and experience it just like a local.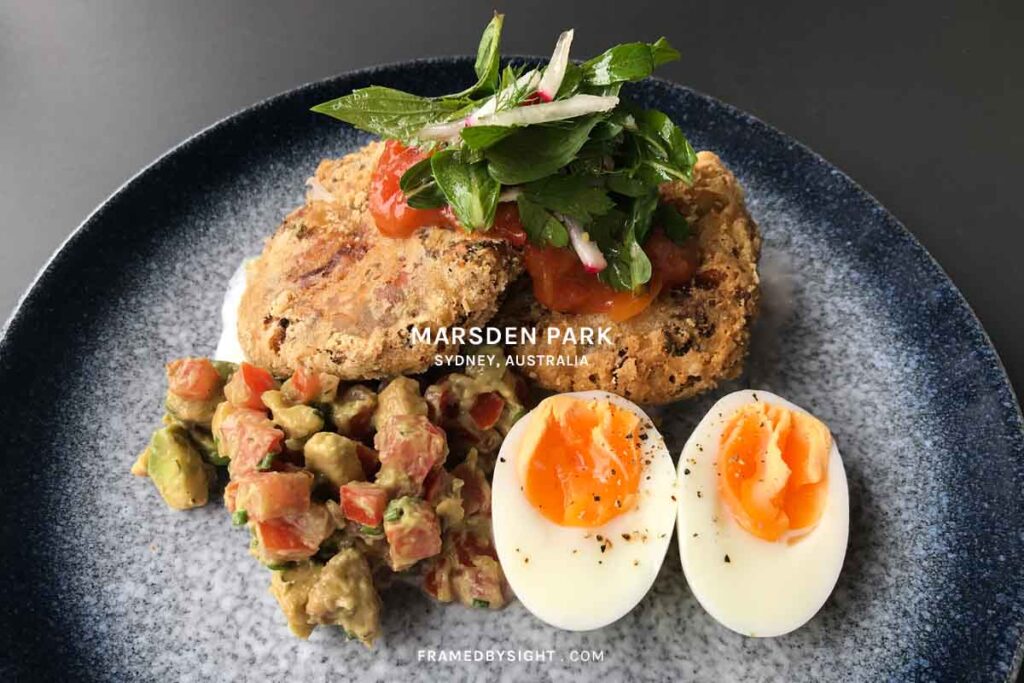 Home to Australian café dining and quality food, Leaf Café & Co. has arrived in…