Home to Australian café dining and quality food, Leaf Café & Co. has arrived in Marsden Park. Having lived in the local area of Burwood for many years, this café is no stranger to me. I was excited to hear it was opening in Sydney's north-west, and even more so today, as it's right on my doorstep.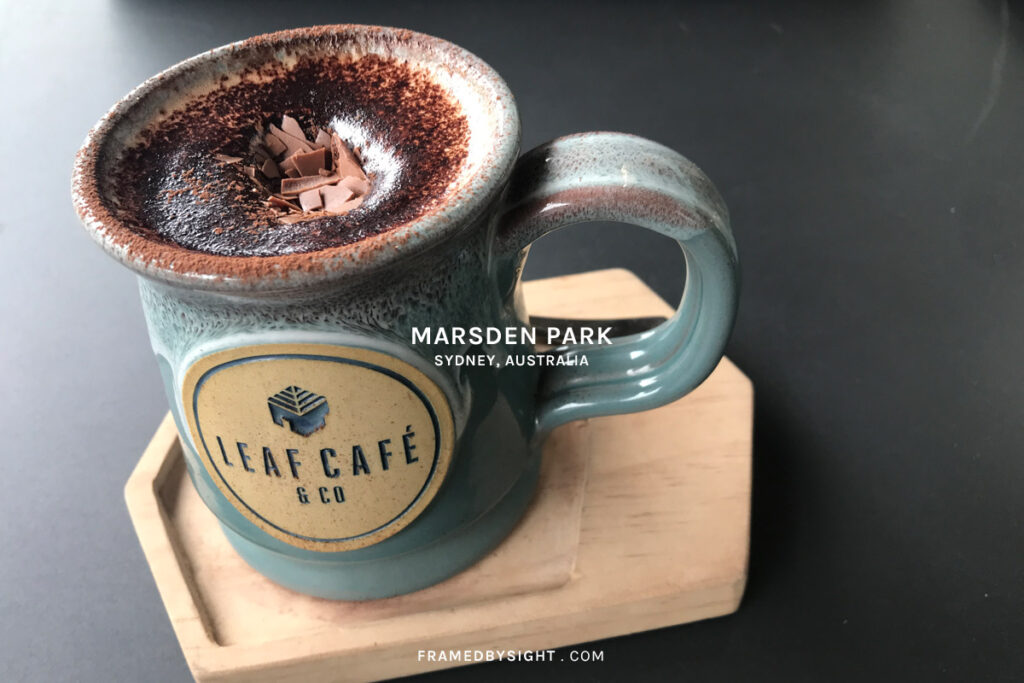 In the heart of Elara Village, Leaf Café & Co. is open 7 days a week from 7.30am to 4.30pm (Monday to Friday until 5.30pm), with ample parking available in the main parking area of the Marsden Park shopping precinct. Enjoy the option of both indoor and outdoor dining, including dog friendly seating outdoors, plus a well-brewed coffee in hand.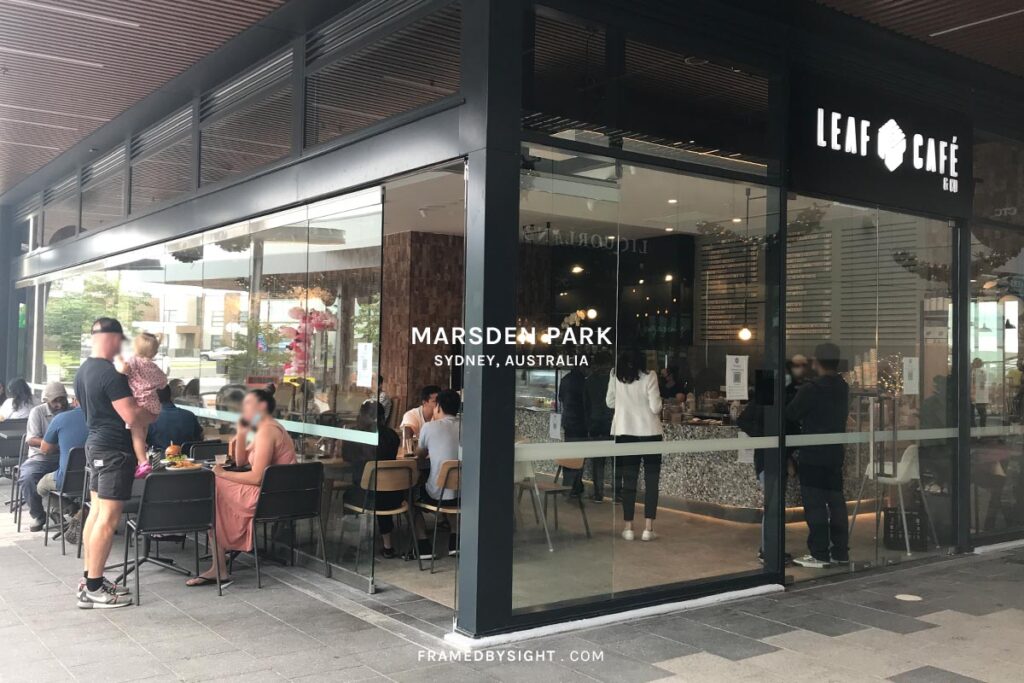 Leaf Cafes & Co.'s menu is simple, fresh, well presented, and delicious.
Try their tempting vegetarian Zucchini Fritters (AU$18); tempura zucchini fritters, tomato and avocado salsa, tomato relish, tzatziki, soft boiled egg, fine herb and radish salad.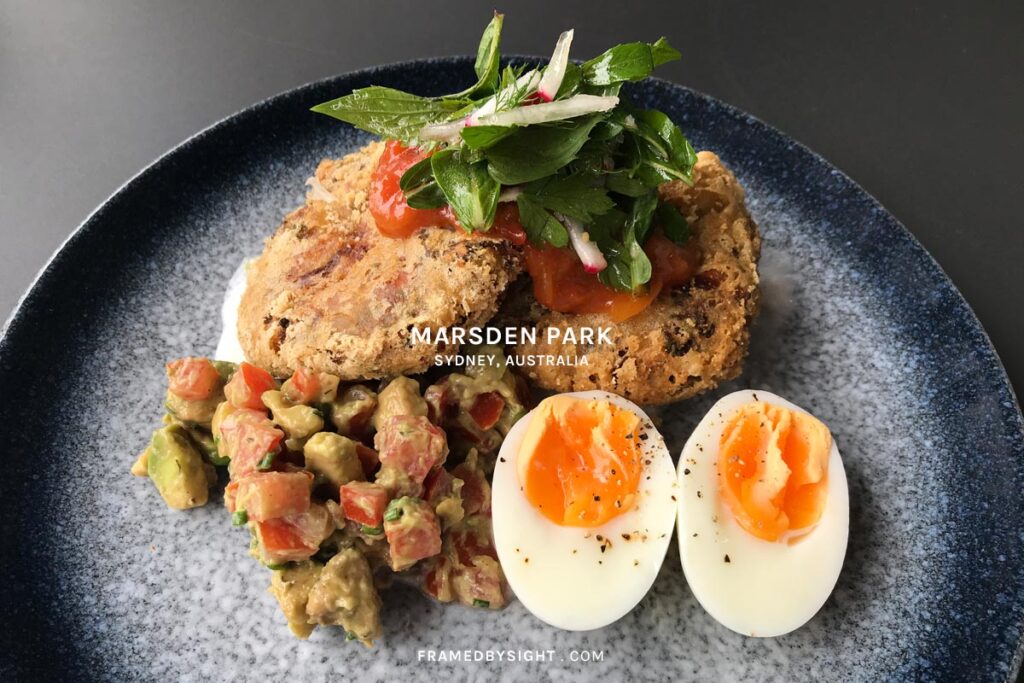 Or, their Brekkie Burger (AU$13); bacon, fried egg, hash brown, lettuce, house tomato relish, tomato, and aioli, all on a soft milk bun.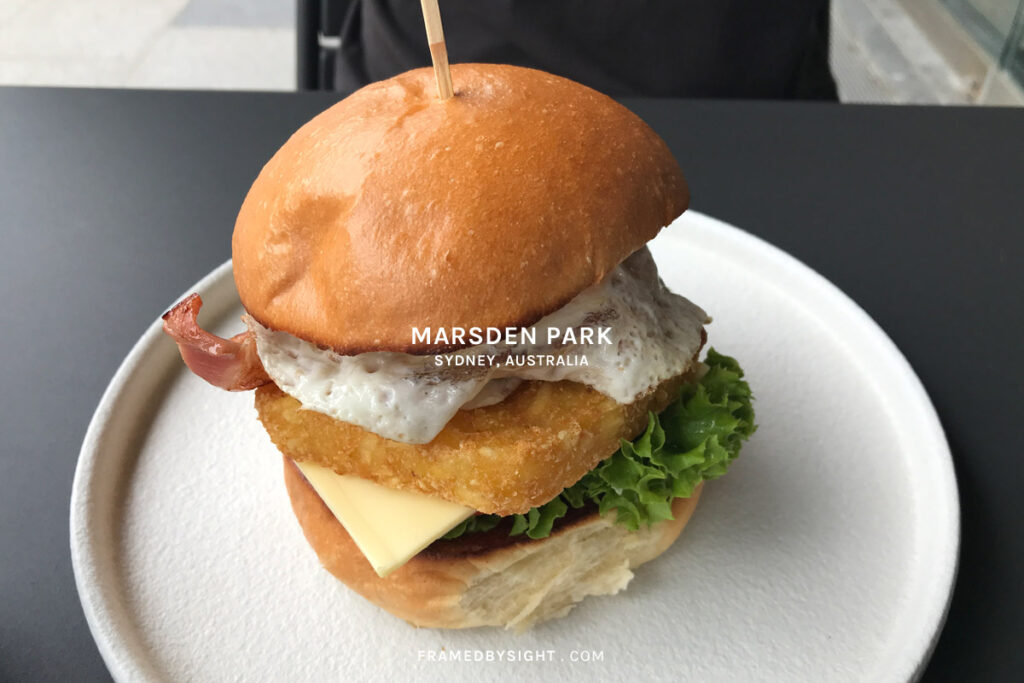 You'll also find other menu items including: Grilled Halloumi Benny, your traditional Big Breakfast, French Toast, Mushroom & Zucchini Omelette, and more.
I've found the best time to visit on the weekend is early morning or late in the afternoon, otherwise expect to wait a short while for a table as this can be a busy cafe, especially with the locals. But, if you're only after a takeaway service, they are fairly quick with food preparation and you don't seem to wait too long.
With more than 20 café locations around Sydney, what's not to love about Leaf Café & Co. Our next visit will be to try their lunch menu – and maybe bring our dog with us too.
Address
Leaf Café & Co.
T5 Elara Village, 111 Elara Boulevard, Marsden Park, New South Wales, Australia 2765
16