After a recent visit to a nearby local park, I saw the progressive development of the new Northbourne Public School, located on Northbourne Drive, in Sydney's north-west suburb of Marsden Park.
Catering for up 1,000 children from Kindergarten through to Year 6, this primary school has modern facilities and contemporary and collaborative learning spaces throughout, including a hall, library, and a covered outdoor learning area. Children will be provided the opportunity to be equipped with leading technology experiences and enhanced student learning, enabling them to adapt to our ever changing environments.
Watch and learn more on their YouTube video:
Enrolment at the new Northbourne Public School is now available. Two uniforms are required (in blue, black and white tones); a summer uniform for Terms 1 & 4, whilst the winter uniform is Terms 2 & 3. There is also a sports uniform to be worn on the relevant sports day. This school has a 'no hat, play in the shade' policy, which means hats are compulsory, and required as part of the school uniform.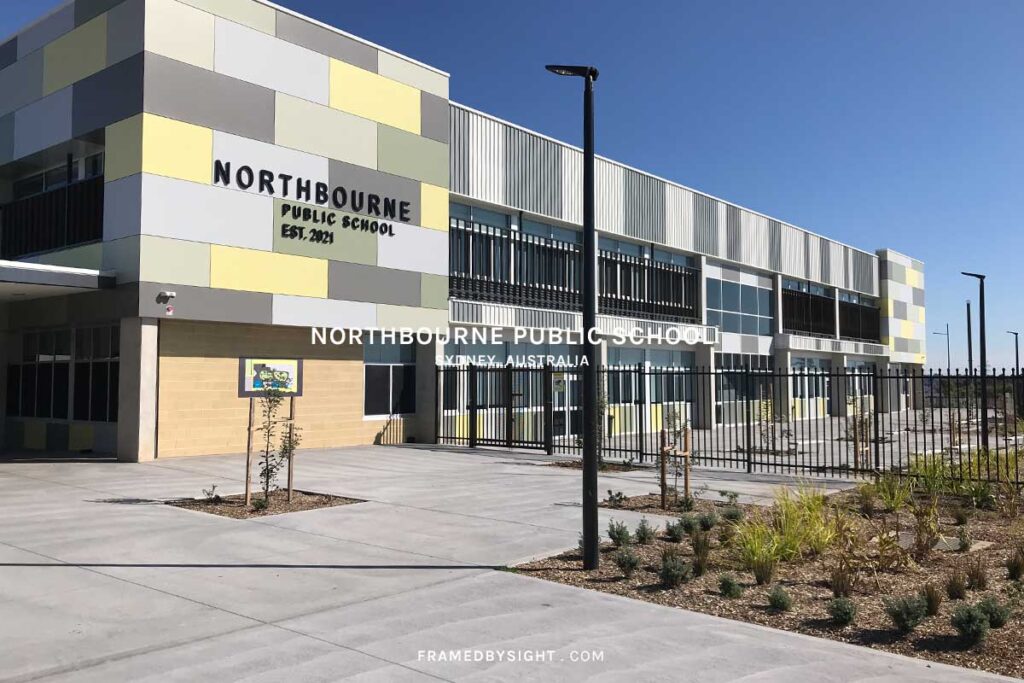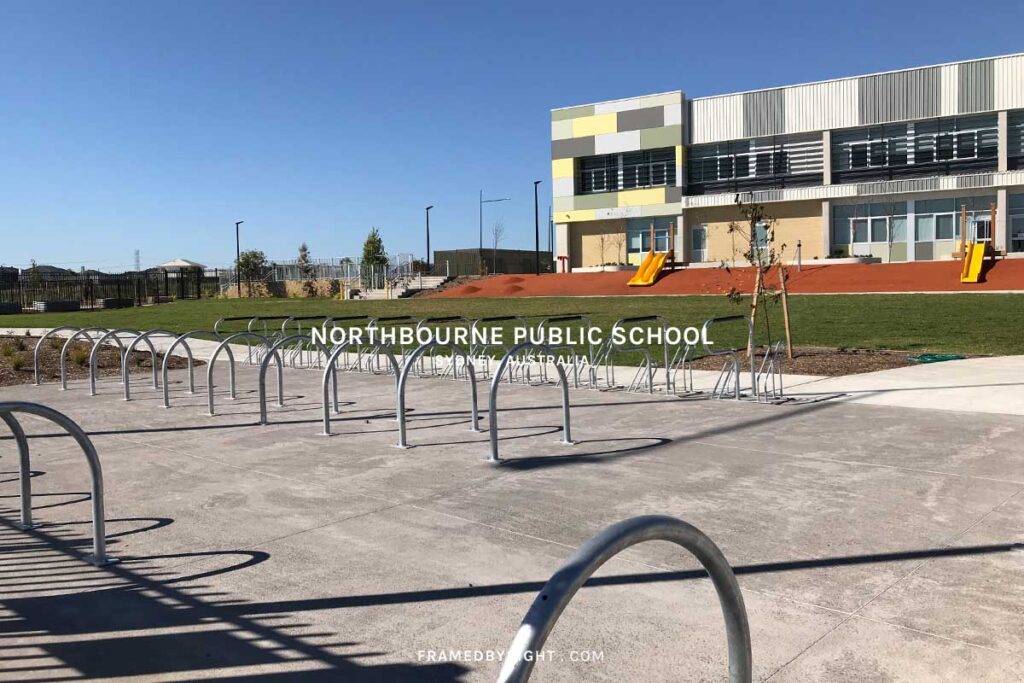 The nearest public transport to Northbourne Public School is the local bus service, which currently stops on Elara Boulevard in Marsden Park, about a 10-minute walk to the school. Hopefully in the near future, a bus stop will be positioned much closer to the school's front doorstep for easier accessibility.
Address
Marsden Park, New South Wales, Australia 2765
17