After travelling for nearly two weeks across Japan, it was time to take a well-deserved break to simply reset. With a never-ending list of sightseeing at bay, we stumbled across Kuniatsu Suzuki's Airbnb Experience: morning meditation with a Japanese Buddhist monk at Osaka Castle – the perfect stop to reflect and clear your thoughts at one of the most famous tourist landmarks in Osaka, Japan.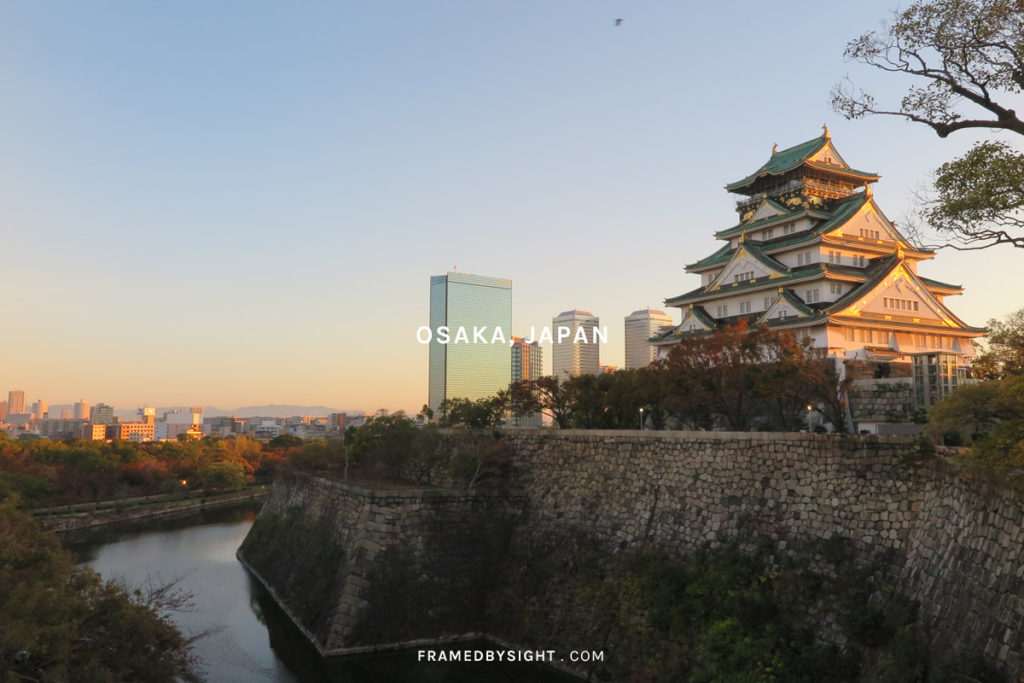 With an early morning rise, we made our way towards Osaka Castle to meet Kuniatsu Suzuki (or Coonie-san) at 6.20am. Surrounded by stoned walls and moats, this historical castle stands out from a distance, showcasing its beautiful traditional Japanese architecture, well protected within the parks' majestic gardens.
Miraiza Osaka-Jo (a red and brown building) is our meeting spot, in-front Osaka Castle. Once a former headquarters of the Japanese Army, Miraiza Osaka-Jo is now a restored building filled with shops, cafes and restaurants, opening at 9am. From 6am however, you'll hear the morning choir standing before it, awaiting the 6.30am exercise classes to begin.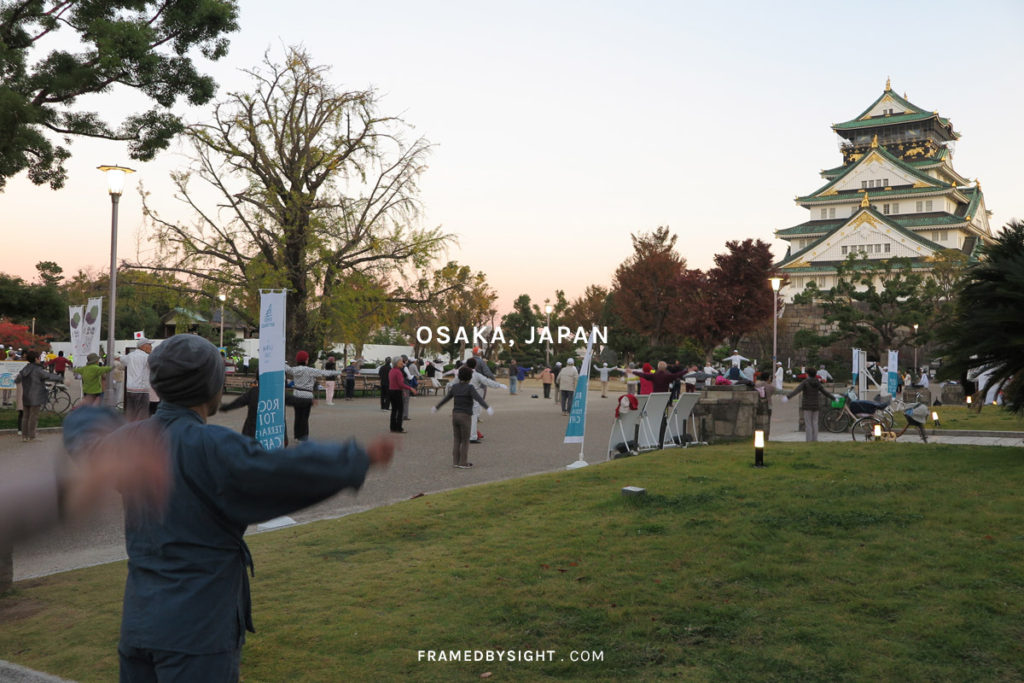 I was quite surprised at how many of the locals actually wake up and come to the park, dressed in their morning exercise outfits ready for Radio Taiso. Standing on a platform at the centre of the park area in a white jumpsuit, you'll see the lead instructor tuned in to the radio, ready to commence the morning routine. Get ready to warm-up in preparation for your meditation session.
Kuniatsu has been a Buddhist monk for more than 15-years, having once worked as a monk and zen meditation at Shitennoji Temple, the oldest temple in Japan. He is also well-known within Osaka Castle Park with locals approaching us to say good morning and have a brief chat.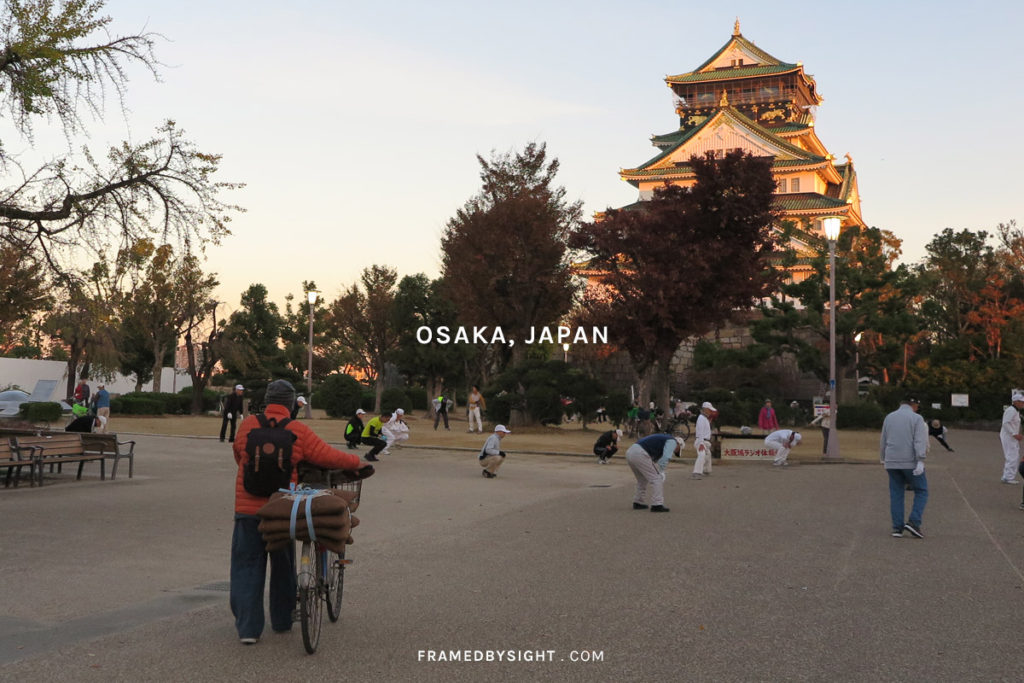 Now feeling refreshed, you're led to another area within the park, overlooking the city and Osaka Castle. Kuniatsu is a great teacher in what you're about to experience, providing a detailed overview about the meditation process and the breathing techniques you undertake. Kuniastu's english is clear to understand, he speaks at pace and is very humble and passionate about his teachings.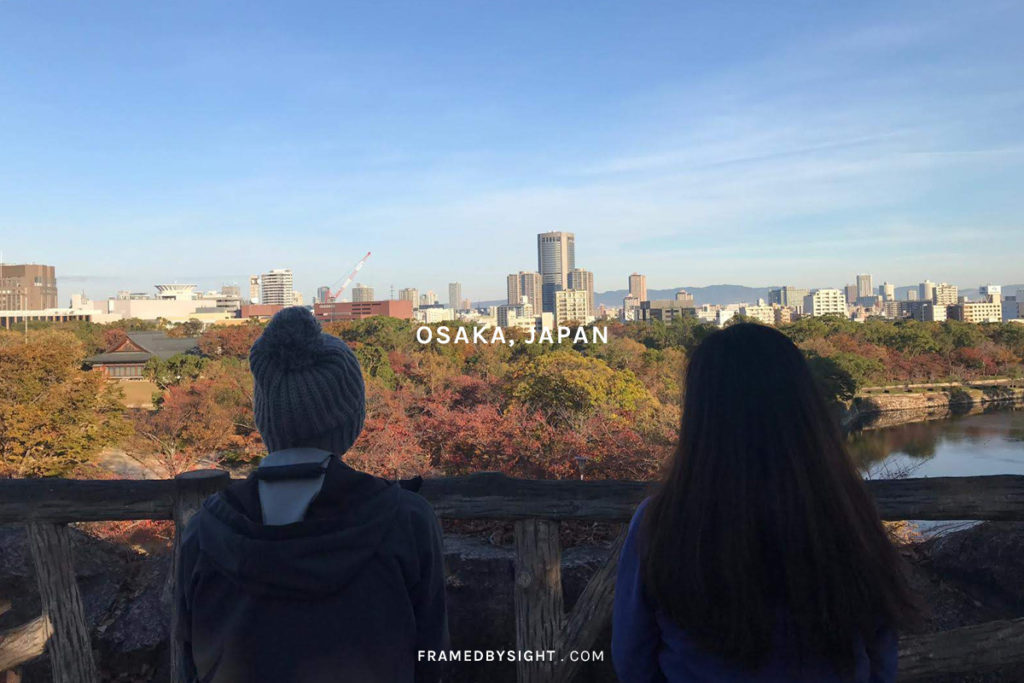 You're provided a zabuton (Japanese cushion) to sit on and otherwise, surrounded by the freshness and natural beauty of Osaka Castle Park. Do rug up in the morning with warm clothes (coat, jacket, beanie) if you're approaching the winter season, as it can get cold sitting still for the next 45-minutes or so.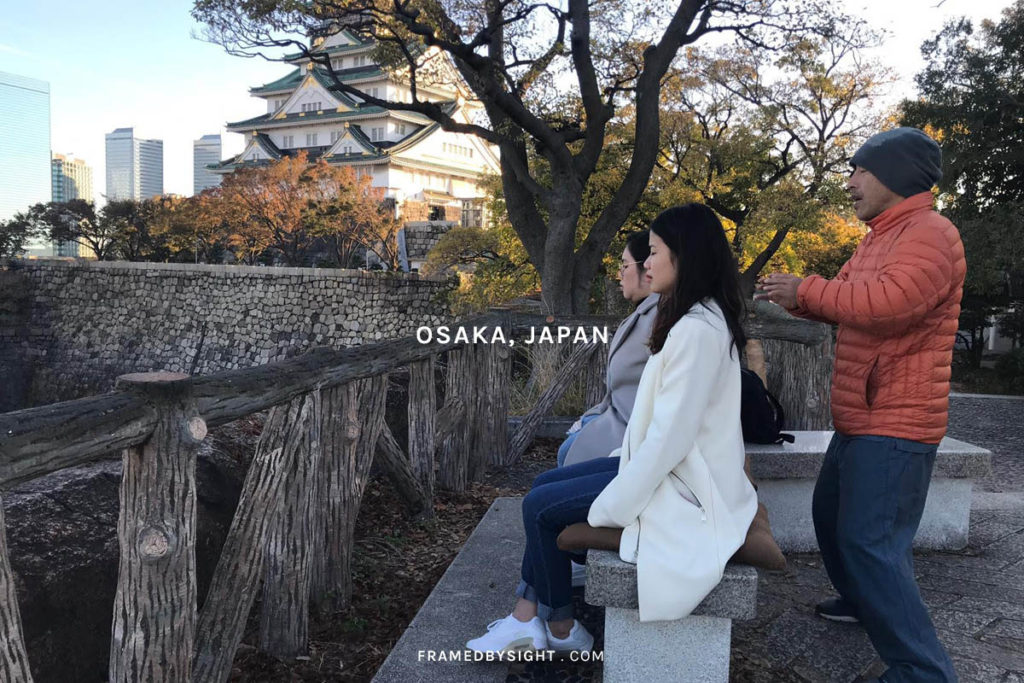 It's actually quite a calming place once you focus on your surroundings and simply relax. I have to admit, it took me a little to adjust in the beginning, but once in the zone, you succumb to the stillness and the drawn out breathing and chanting repetition that is all part of this meditation experience.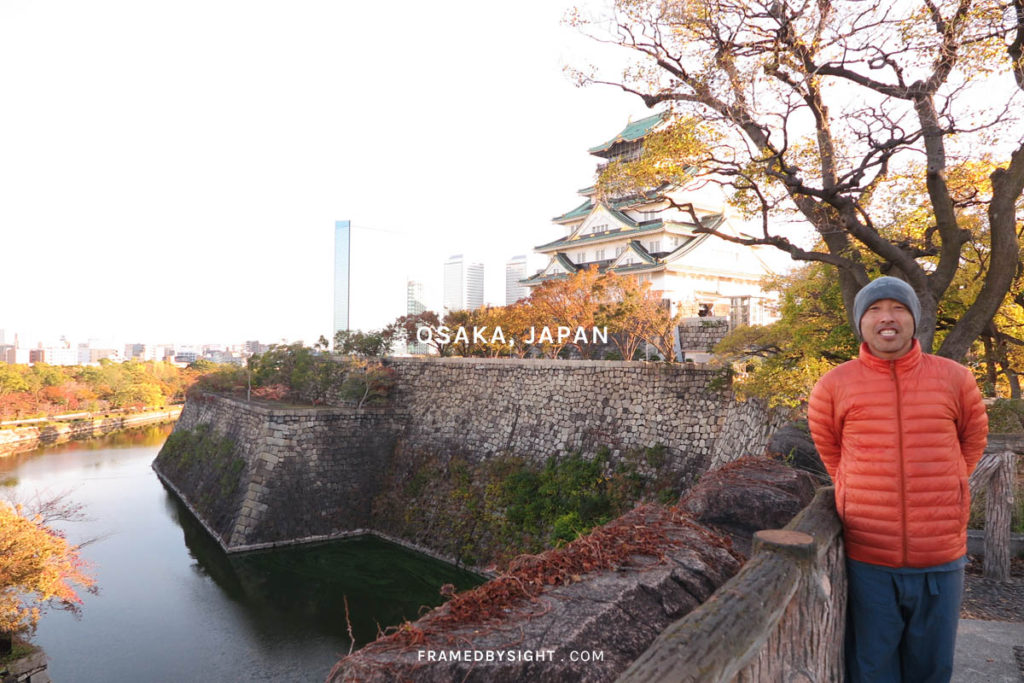 With time permitting, join Kuniatsu (and others in the group) for a traditional Japanese breakfast at a local family restaurant after the meditation session. Unfortunately, we weren't able to do so with other plans scheduled for the day.
If you're wondering "was it worth the very early morning wake up?" The answer is yes, absolutely.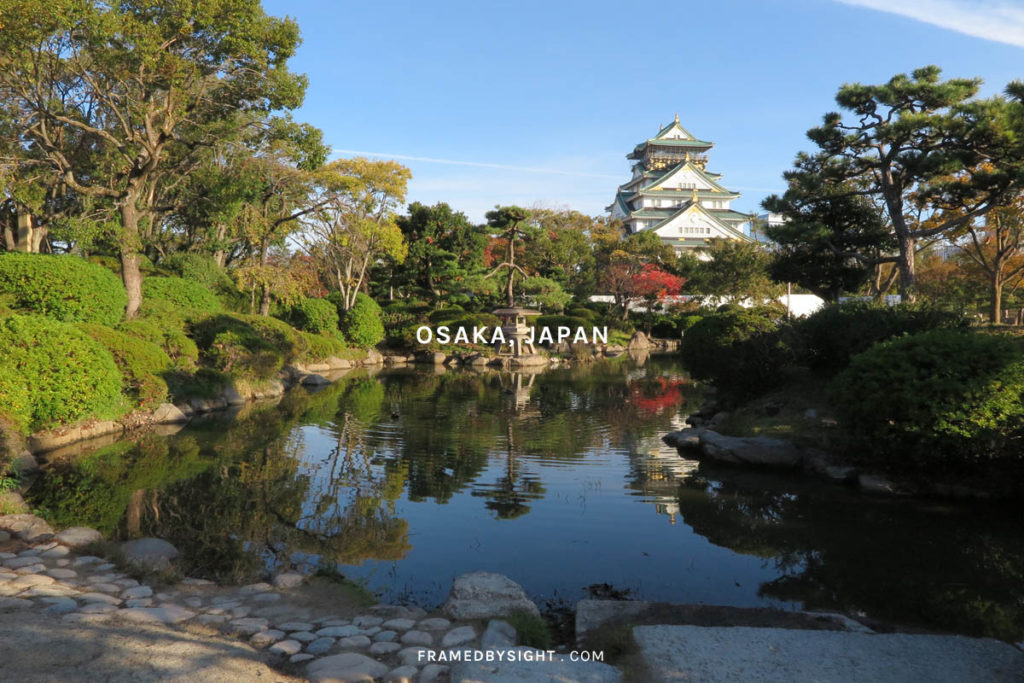 In light of COVID-19, Kuniatsu now offers virtual meditation classes via Airbnb Online Experiences using Zoom, all you need is a desktop computer or mobile device.
Address
Experience Meditation at Osaka Castle with Kuniatsu
Osaka Castle, 1-1 Osakajo, Chuo Ward, Osaka, Osaka Prefecture 540-0002, Japan
11