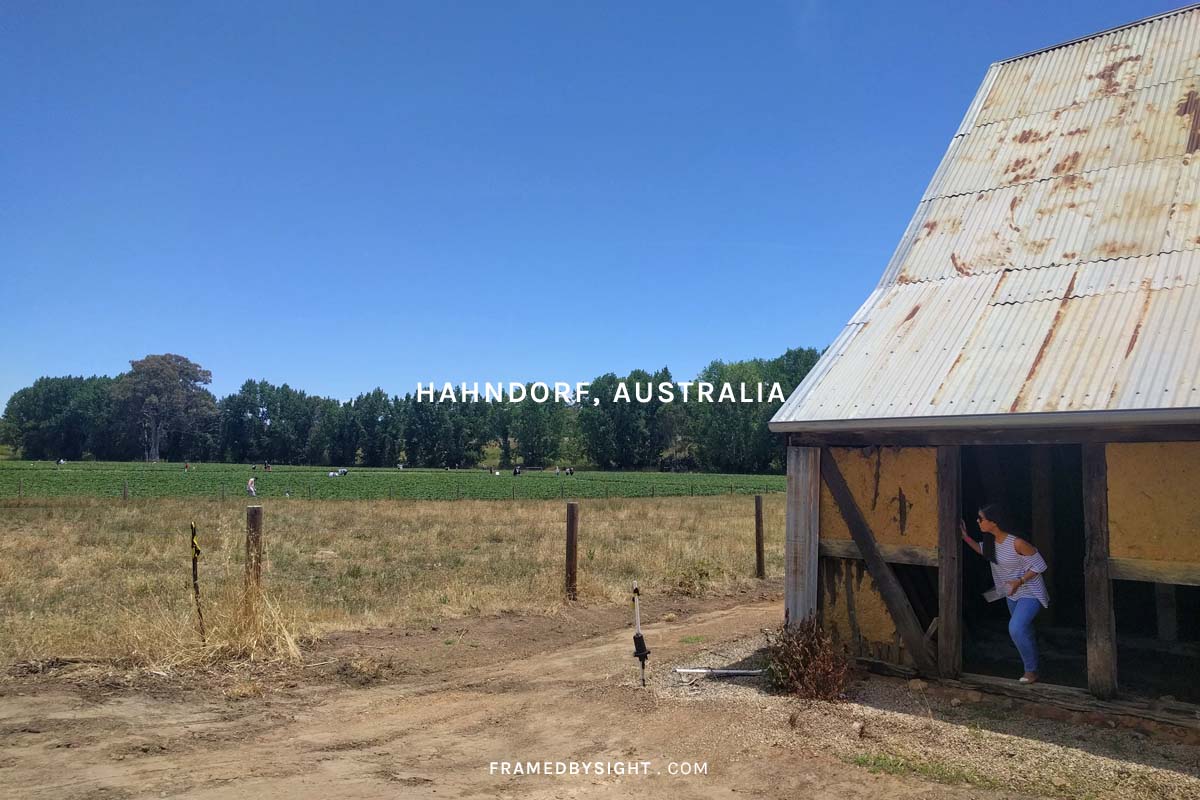 Looking for something different to do whilst in Adelaide? Why not take a visit to Beerenberg Farm and try the best strawberry picking experience first hand – perfect for all ages. Entry is only AU$4 per person, plus kids 12 years of age and under are free.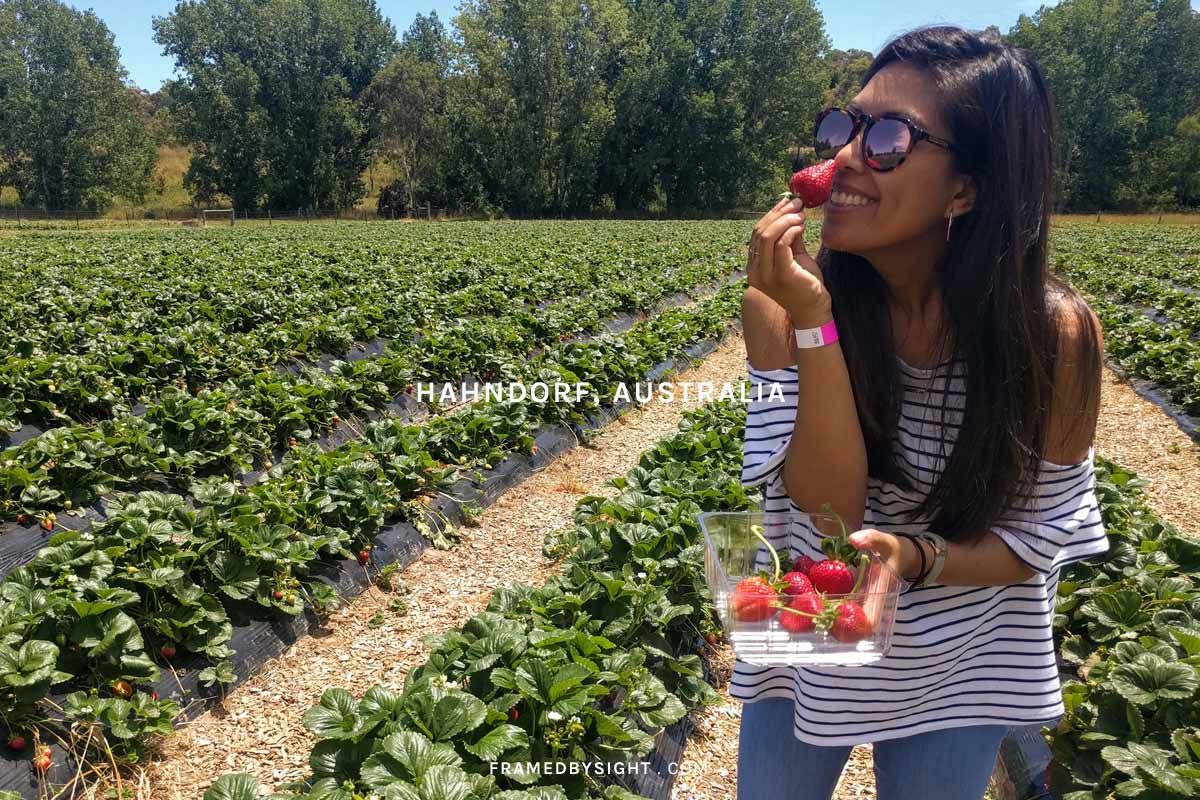 Approximately 30-minutes drive from Adelaide city, is located in the quaint German influenced town of Hahndorf. Parking is readily available right in front of the farm shop and walking distance nearby to the strawberry farm. The strawberry patch is open for picking from 9.00am to 4.15pm between November and April, and loaded with lots of juicy goodness – literally! At times the weekends can be busy, so do get in early incase the farm is "picked out" before you arrive. Families, friends, loved-ones; you name it, be prepared to be packed with more fun than expected whilst you stroll these patches.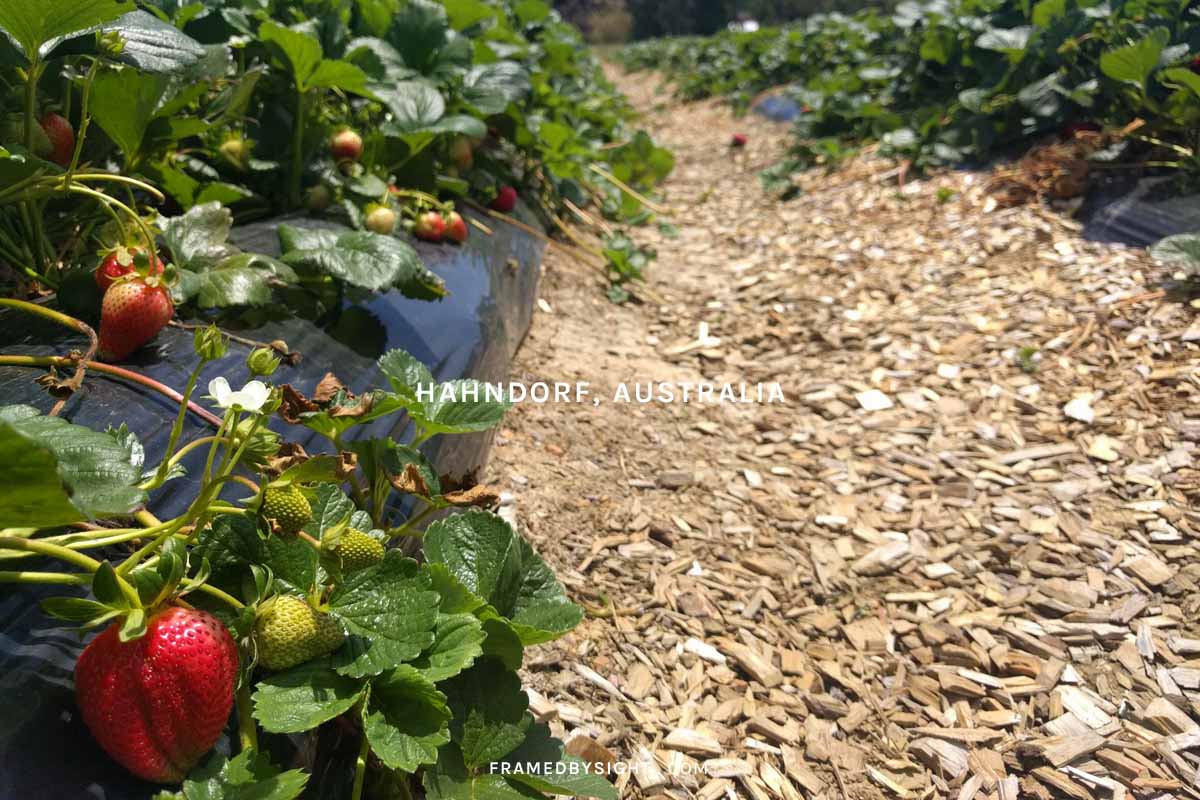 On entry, you're provided a small carry container to fill with as many strawberries as you wish and once complete, you have them weighed in which you only pay for what you pick. You can pick a whole punnet, or simply a small handful to snack on.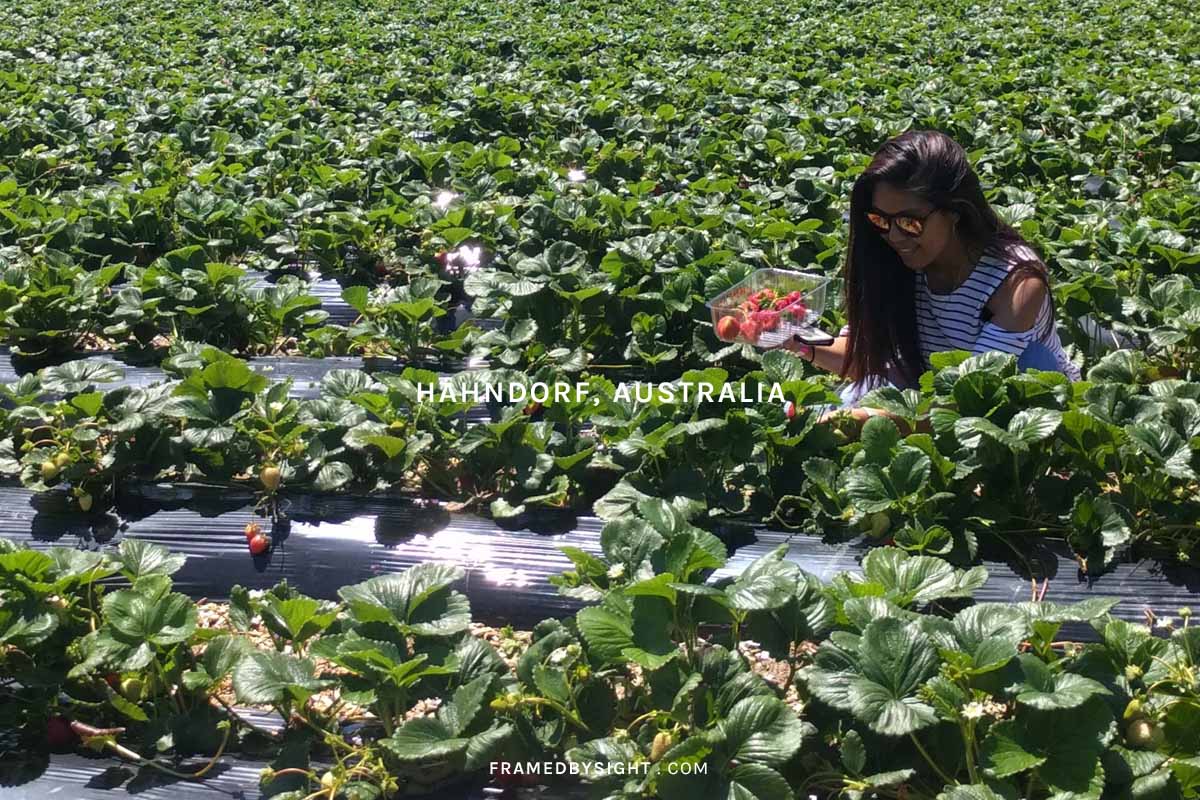 We collected three quarters of a container, headed back to the hotel, then ordered bowls of french vanilla ice-cream and dined on these berries of goodness in the lobby foyer lounge area – absolutely full of flavour and simply delicious!
We had a great time strawberry picking at Beerenberg Farm, lots of laughs and plenty of good memories. Prior to visiting, I had honestly never noticed this brand on the supermarket shelf however now, I'm pleased to say, I happily choose Beerenberg products when I purchase relishes and jams. We must support the locals and as an Australian made and produced product, this experience was a rewarding trip beyond just picking strawberries for the day.
Address
Mount Barker Road (continuation of main street), Hahndorf, South Australia, 5245
12