(Edit: Rebranded to San Clemente Palace Kempinski, March 2016)
We couldn't have started our honeymoon any other way. It was a beautiful more than beautiful – I don't know what words describe this stay – but lets just say I've never stayed in such a hotel before in my life.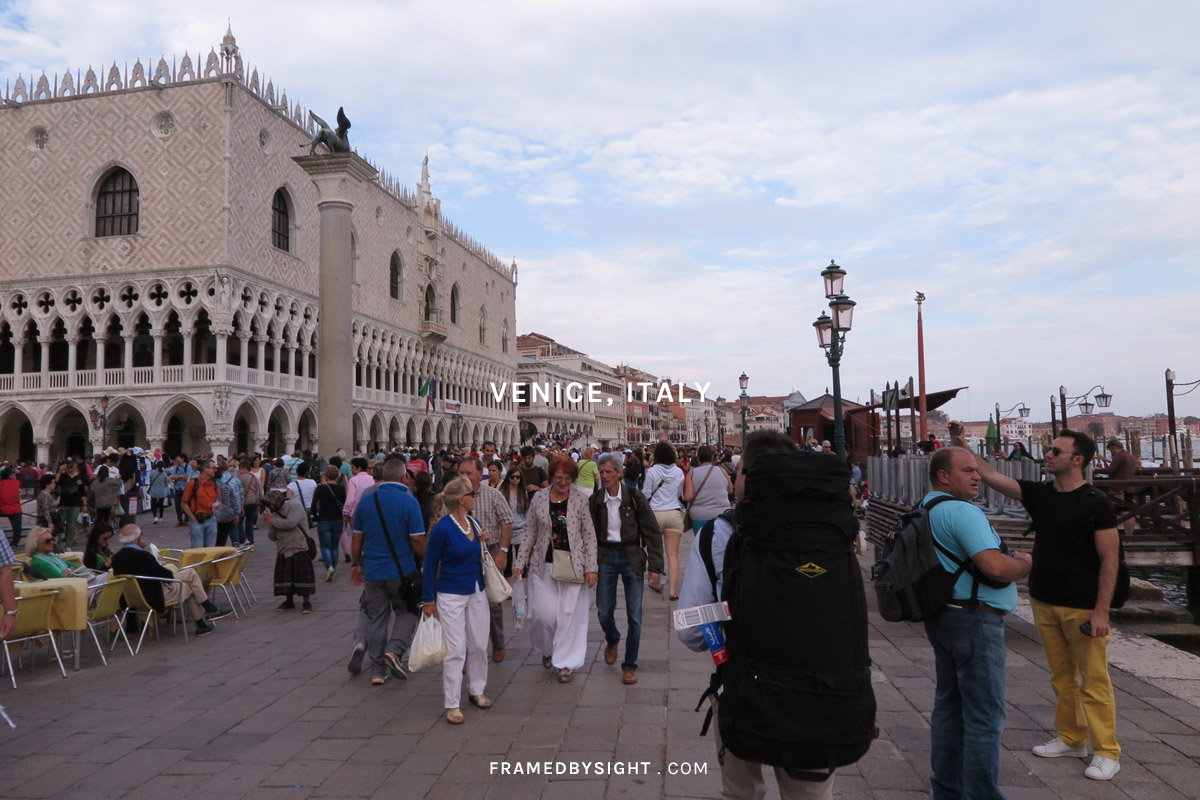 We had flown from Sydney, Australia to start a European adventure like no other. It was our honeymoon and as we promised, there were no real limits on this trip as we had just deposited on a property before we took off and knew holidays weren't going to be in our pipeline plans any time soon after.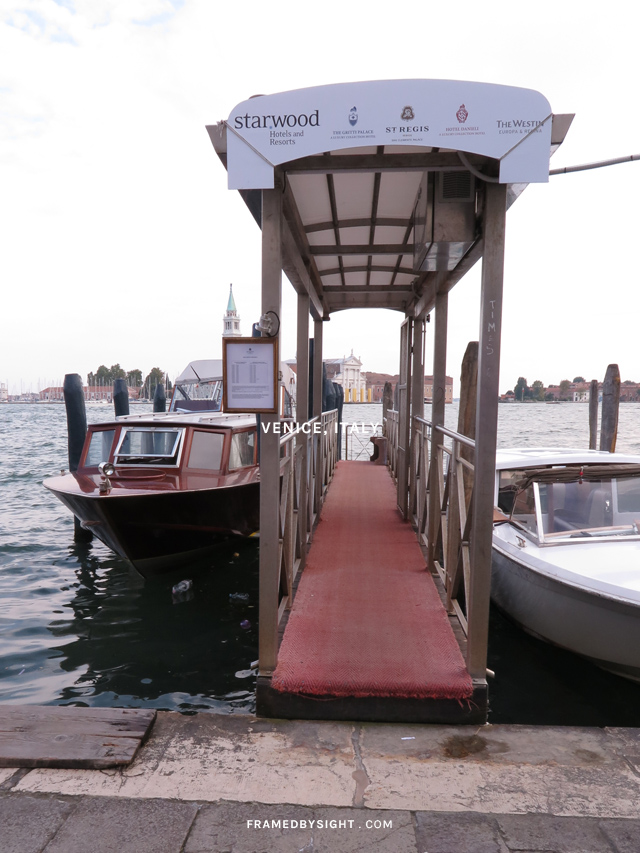 It started with our arrival at St Mark's Square – the main tourist hub of Venice – and boarding of our shuttle boat transfer. I should rephrase this and say a private speedboat transfer. We had a bit of a laugh, two young guns hopping aboard such a boat with backpacking gear (nicely dressed mind you) and another couple on-board who looked like they've just stepped out of a magazine. Regardless, we knew this place must be good.
After a 15-minute boat ride to then dock at the hotel's private pier, you're presented with the manicured gardens and grand entrance of The St Regis Venice San Clemente Palace. Once an old monastery, revamped to now a timeless, classic hotel, it felt a little magical with history infused throughout.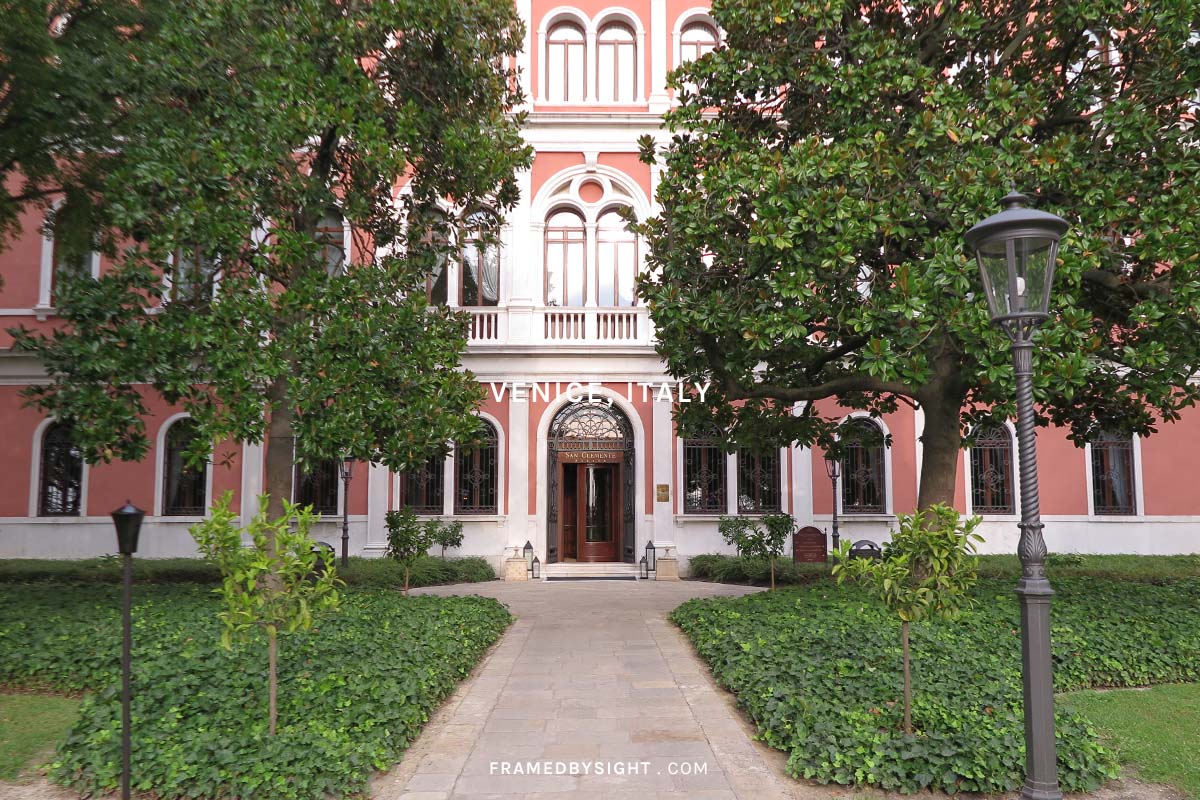 There are no other hotels on this island so it was quite peaceful and it felt like you had the whole place to yourself with no other guests in sight.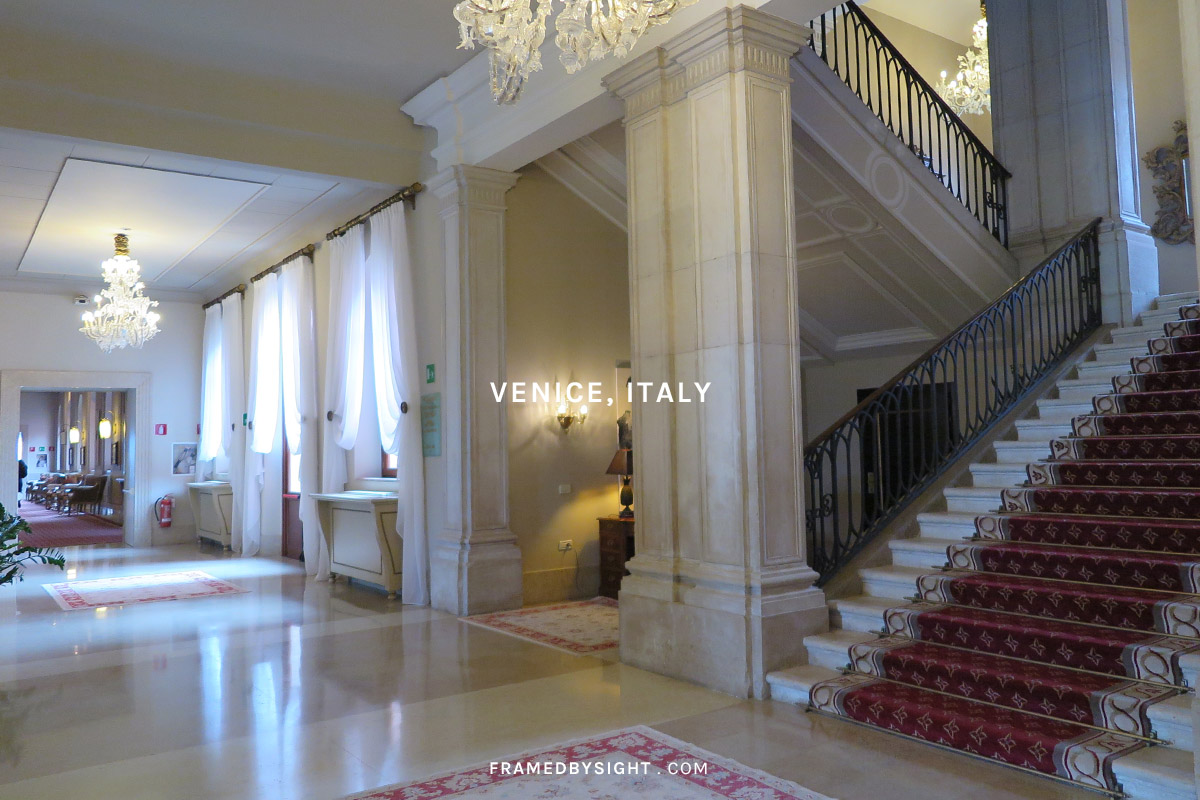 The check-in process felt very detailed and formal – maybe because this hotel is for the elite and we were a little out of our depth – but the staff were very welcoming and friendly. As it was our honeymoon, we were fortunate to be treated to a complimentary room upgrade to a Grand Deluxe Room. Thank you St Regis.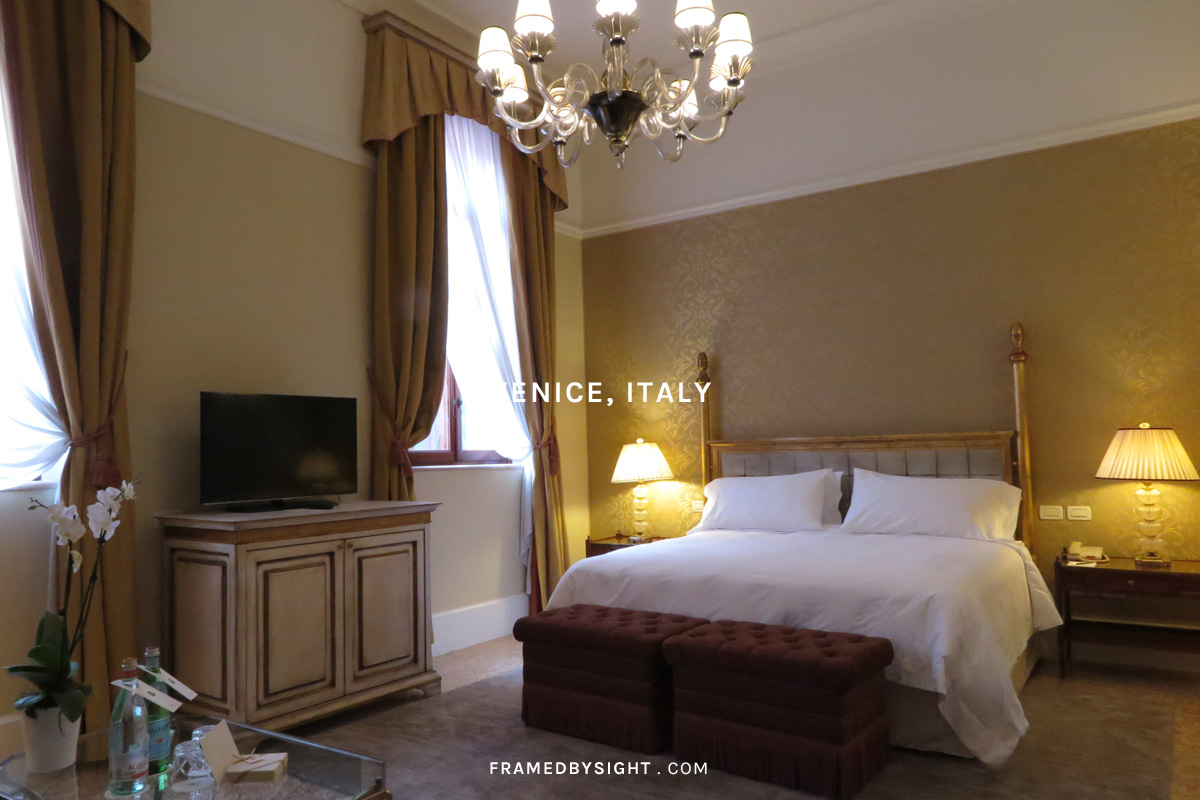 Firstly, wow. The room felt grandeur with a Venetian feel, tall ceilings, big comfy bed, spotless and very spacious with an over-sized bathroom.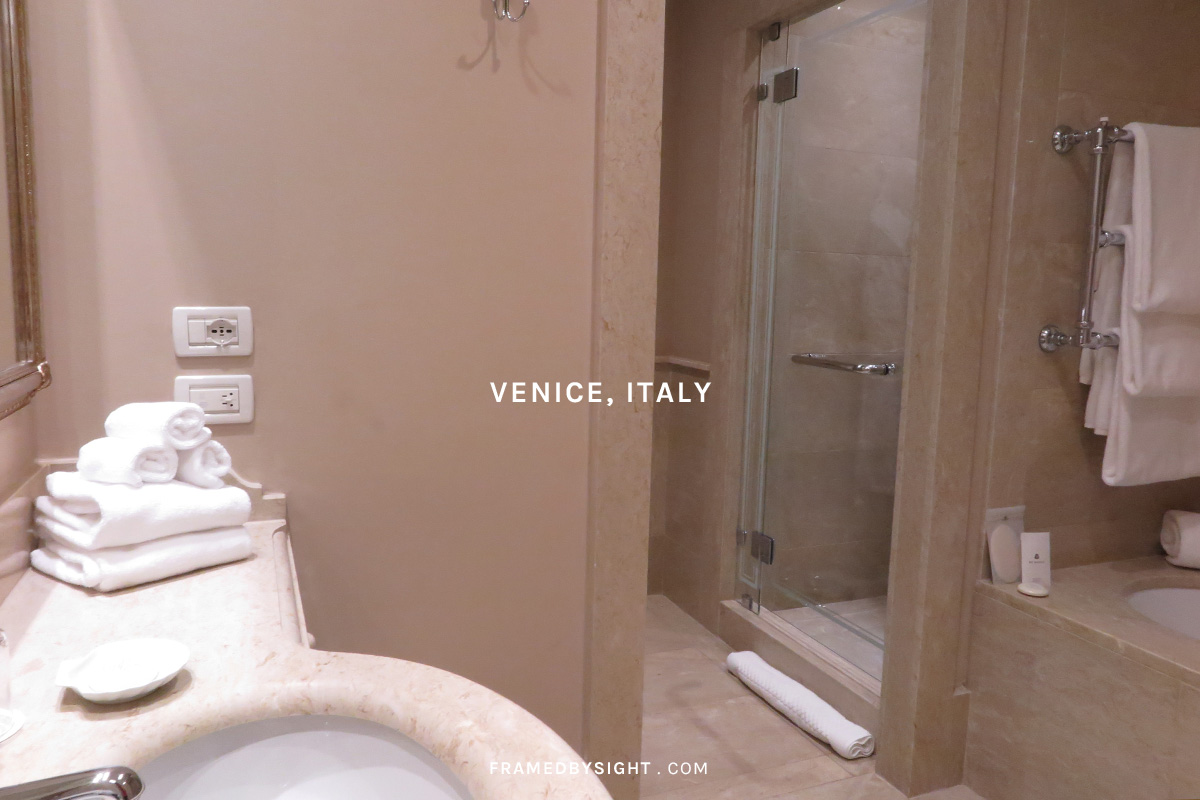 Once the curtains are drawn back, the view from the windows is straight out to the blue waters of Venice – and all that is missing is an accessible balcony from the room. There was nothing to fault, not that we were looking for anything in particular. We walked away from our stay saying that this hotel is one to remember – defined luxury.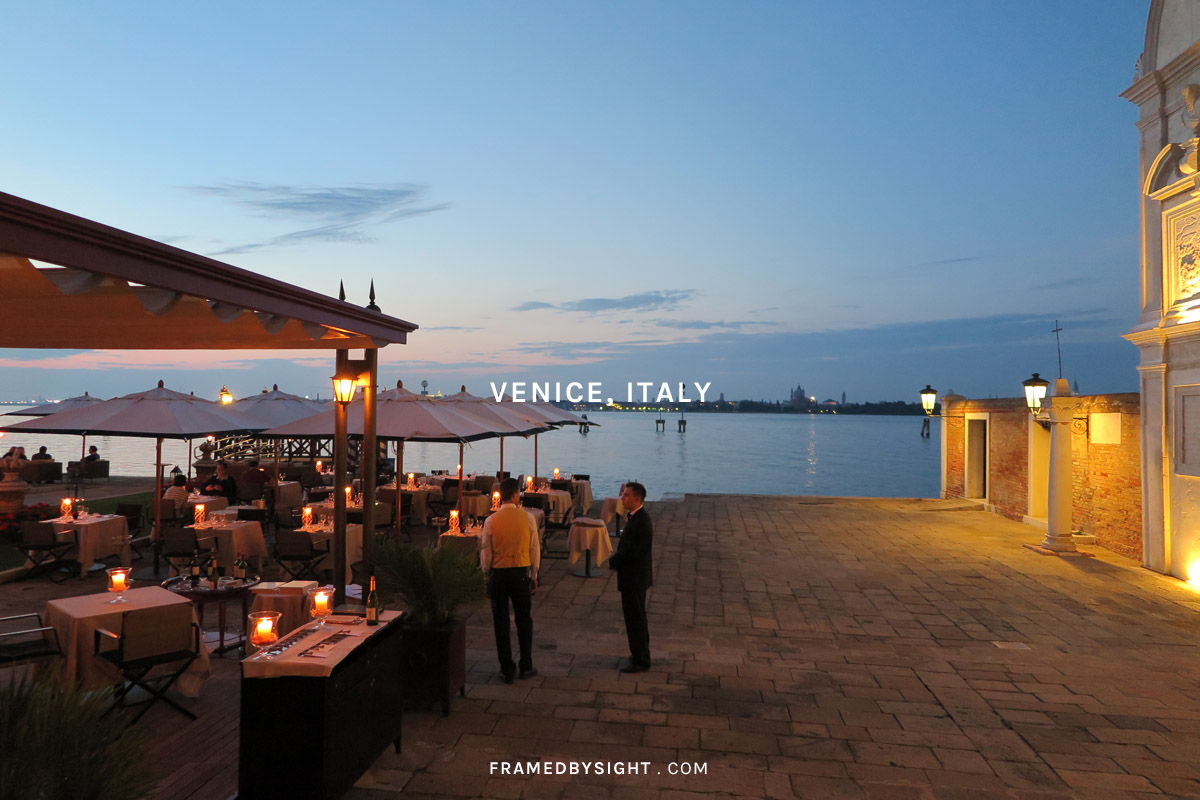 On one of the evenings, we dined at Restaurant 1131. This view and fining dining experience was indescribable. Despite carrying a hefty price tag, we could not replicate such a stay on any of our previous holidays and was happy to pay the price. It felt like such a treat – the best way to start our honeymoon.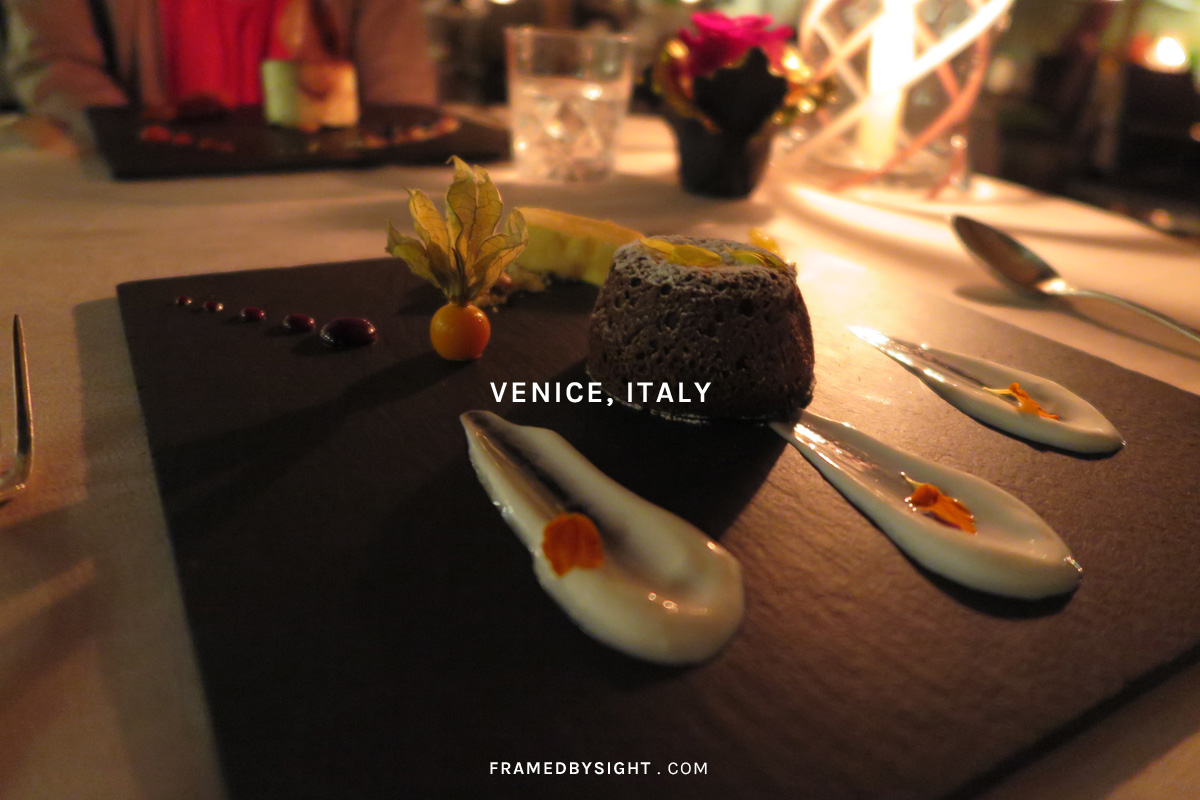 I must admit, after our first night's stay, we did wonder if we had made the right decision to choose accommodation away from the heart of Venice on a separate island. But after a few days of travelling back and forth to St Mark's Square, it was actually a beautiful respite from the main tourist attractions and the city's hustle and bustle.
You can buy every day items when you're around the Grand Canal, with restaurants and nightlife also in abundance. The boat transfers back to The St. Regis Venice San Clemente Palace are available until late into the evening.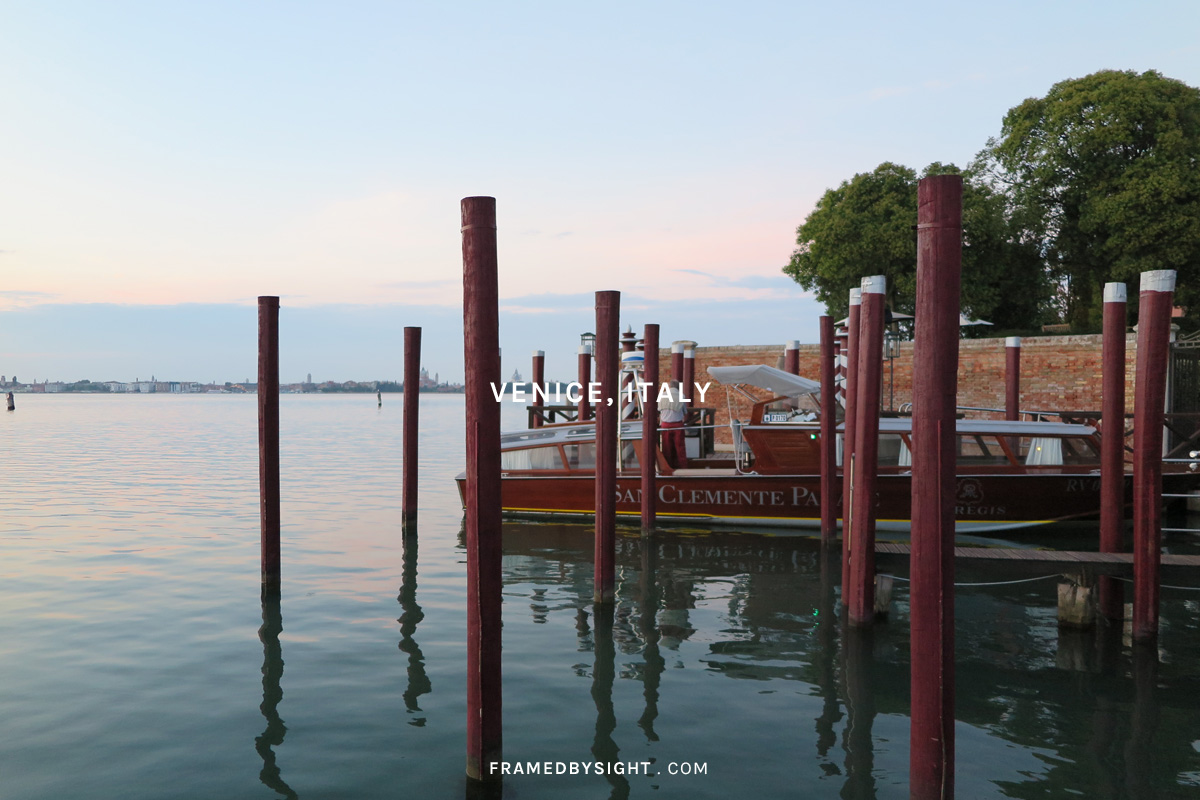 So take you're time, no need to rush, and enjoy all of what Venice has to offer – knowing you'll be whisked away on a private boat to a luxurious hotel room awaiting your return.
Address
Isola di San Clemente, 1, 30124 Venezia VE, Italy
9