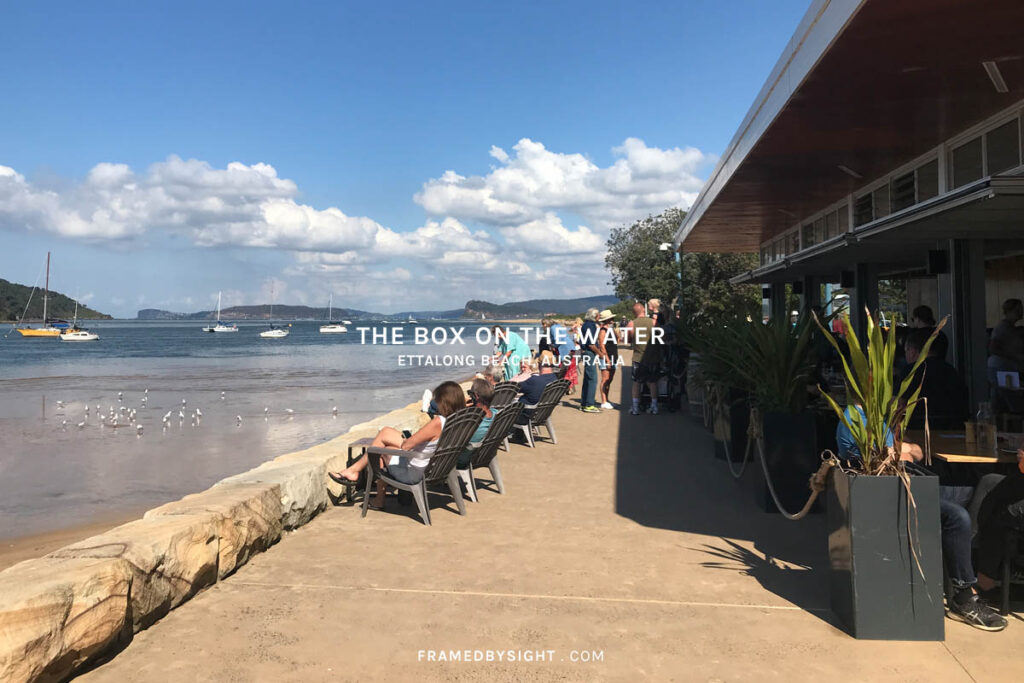 Talk about beachfront. Located on the Esplanade, Ettalong Beach Waterfront Reserve, "The Box on the Water" is true to its name, with panoramic water views from most – if not all – dining tables at the restaurant.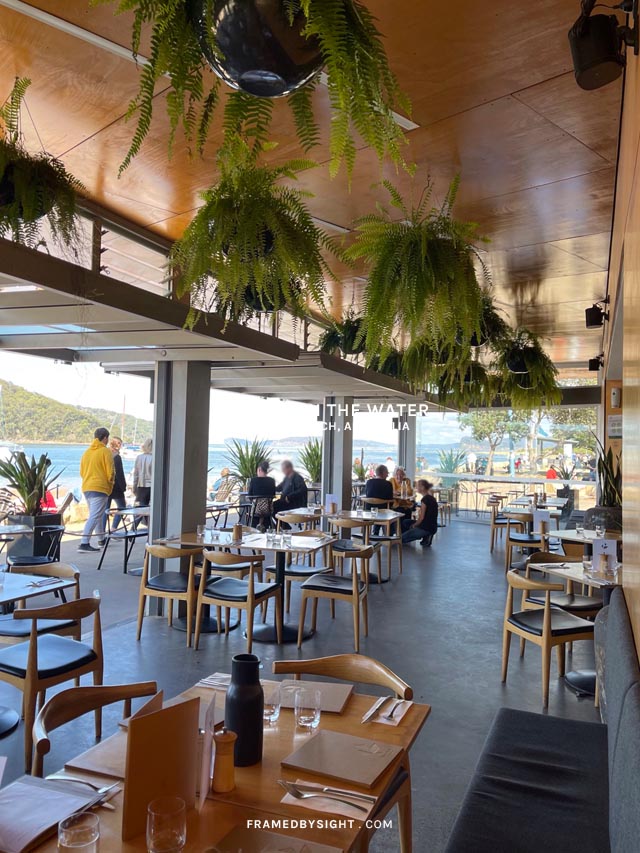 Offering modern, Australian cuisine, this cosy, beachside dining is open 7-days a week, with afternoon 'sunset sips' between Friday and Sundays. Just shy of a 1-hour and 30-minute drive from Sydney city, or a 30-minute ferry ride from Palm Beach, The Box on the Water is the perfect day trip; lunch, beach spot and playground (for those with kids) all rolled into one. Expect coastal vibes, with fresh interiors throughout, and professional and attentive staff too.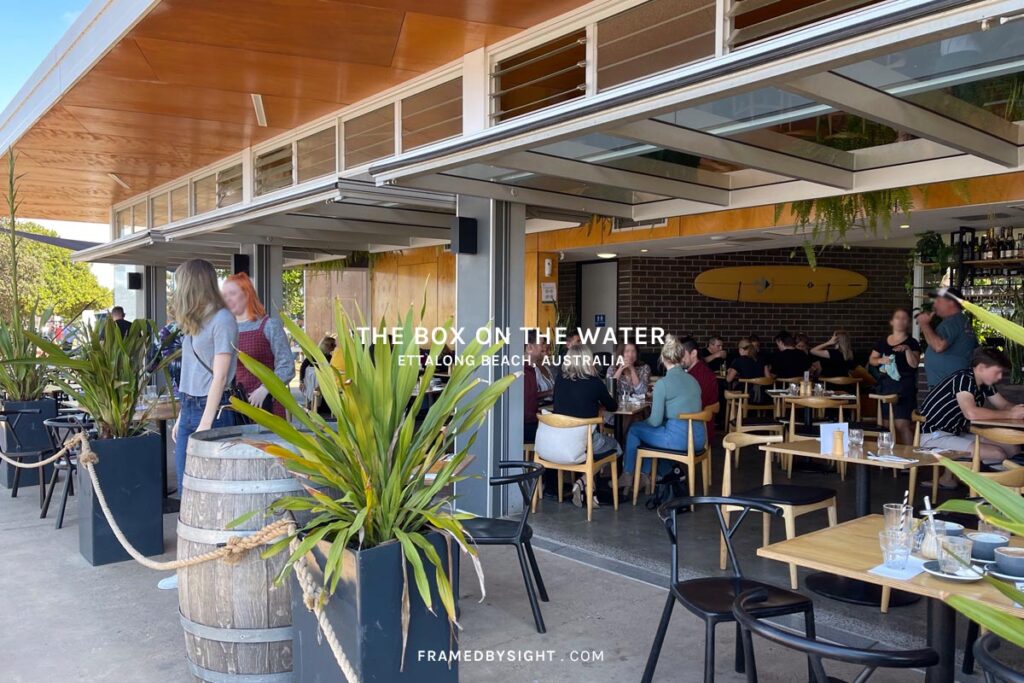 I'd highly recommend making a booking in advance as this restaurant is usually busy with both locals and visitors of the like. Choose to dine either indoors, or along the main esplanade with outdoor seating. On a warm, sunny day, you'll find their main glass doors open above, filling the restaurant with a natural breeze, and picture perfect views all around.
Their menu includes the likes of fish & chips, or;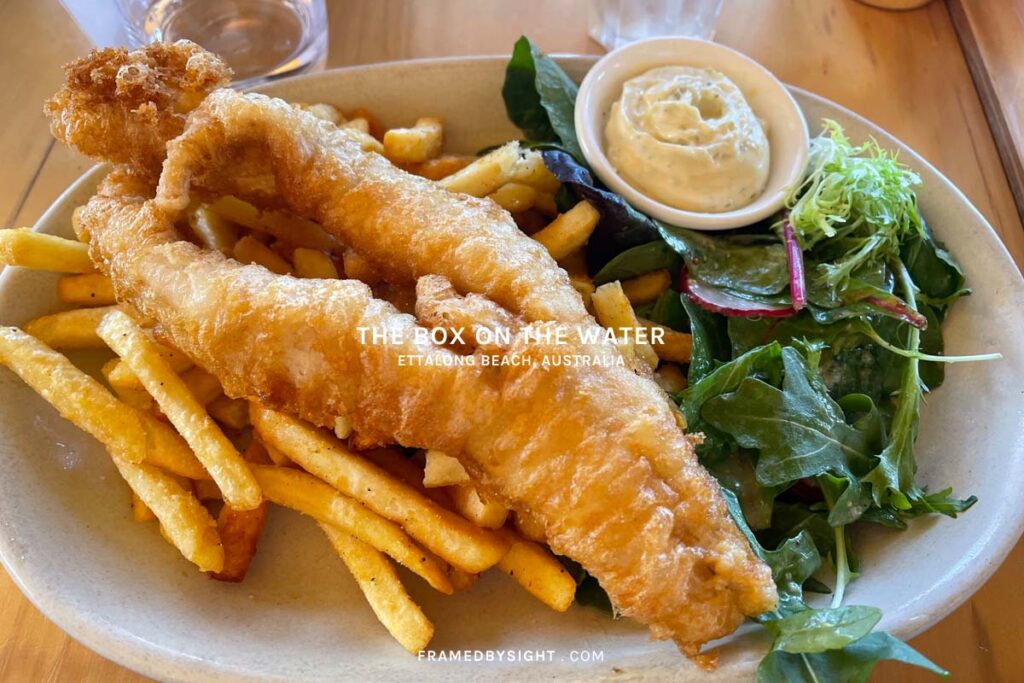 Fillet steak with greens. You can also choose from the likes of salmon, paella and chicken options too with their two-course meal, starting from AU$55 per person.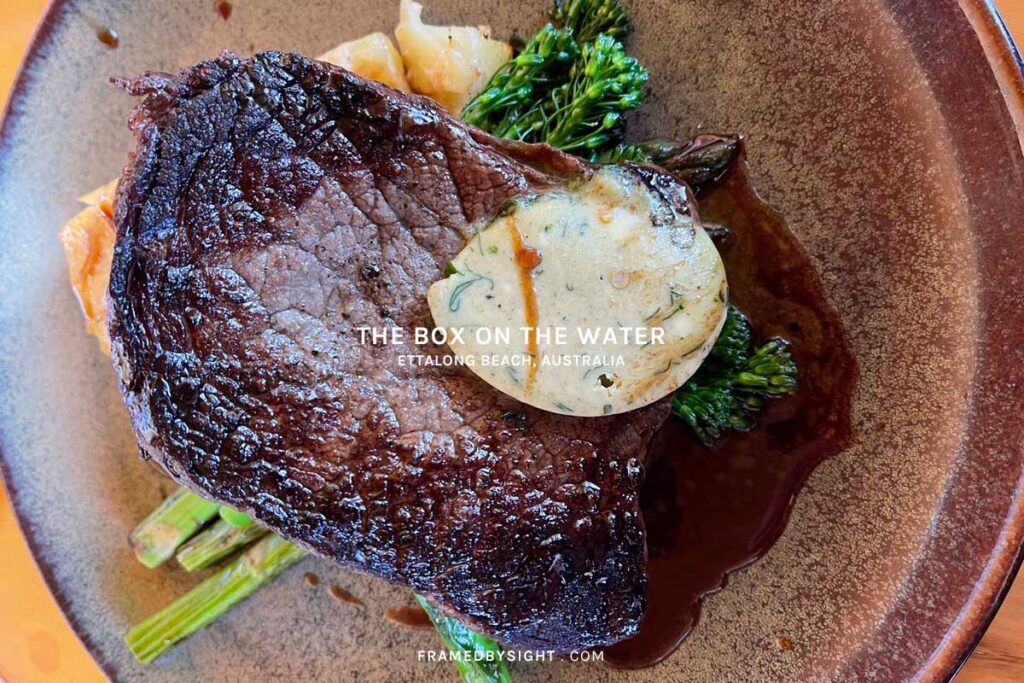 Right in front of the restaurant, you'll find the start of Ettalong Beach, perfect to pull up a beach towel and enjoy the afternoon sun by the water.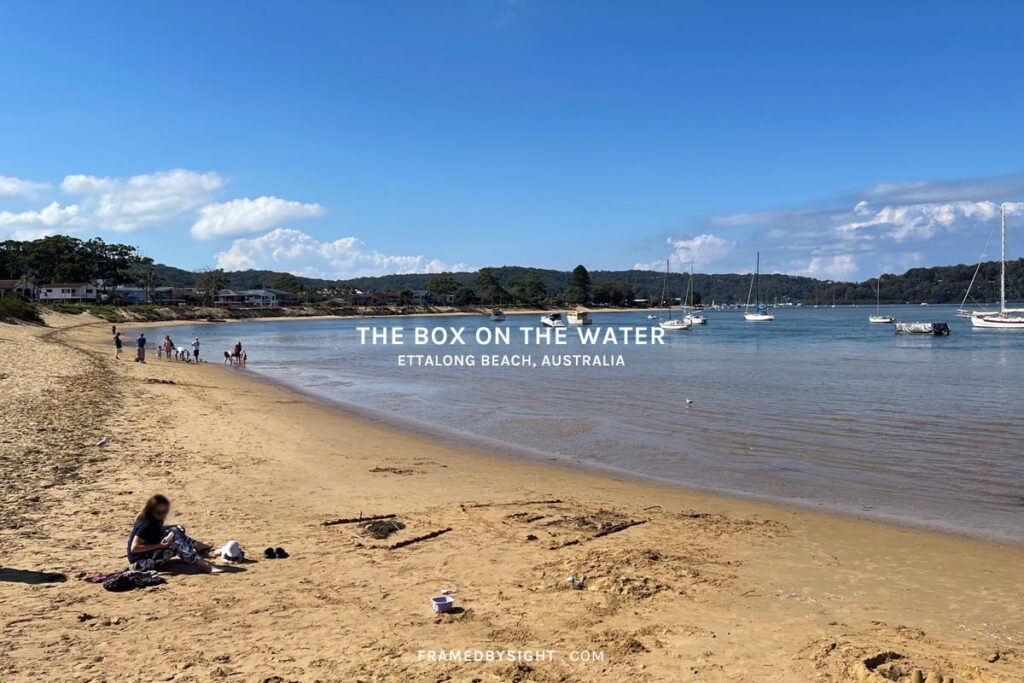 And for those with children, there's a playground less than a 100-metre walk away too.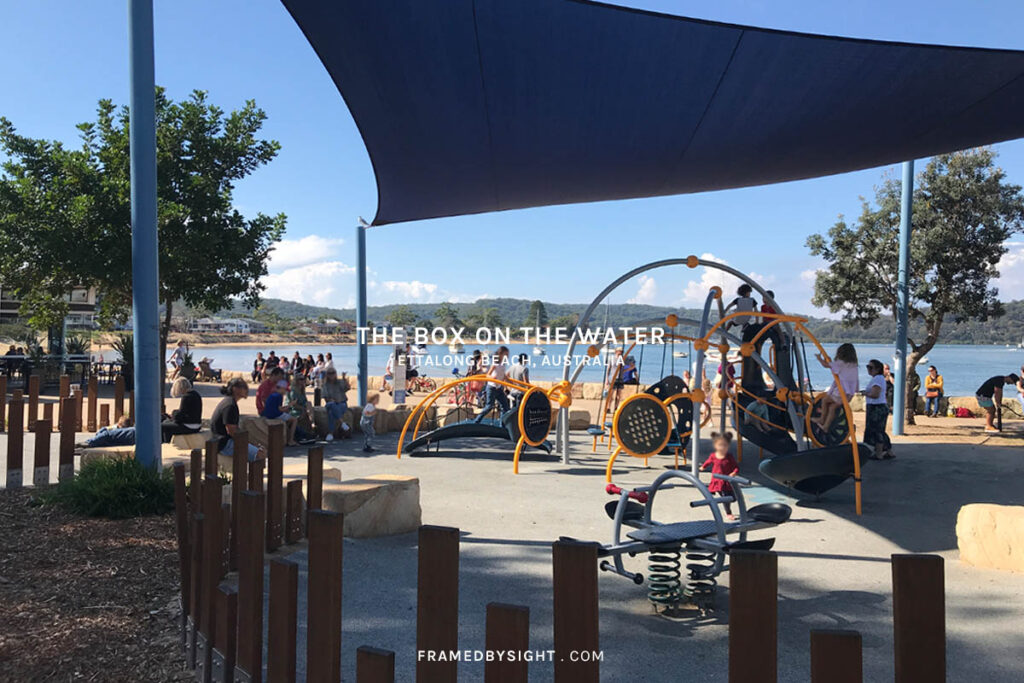 Enjoy delicious food at The Box on the Water, perfect for small group gatherings, and is family friendly. Adjoining this restaurant is The Box Beach Kiosk & Garden Bar with casual food and drinks available for takeaway.
Address
The Box on the Water
The Esplanade, Waterfront Reserve, Ettalong Beach, New South Wales, Australia 2257
9