Just over a 2-hour drive from Sydney, experience the country getaway at The Dairy, Broger's End in Kangaroo Valley. This pet friendly accommodation was once the original milking shed on the farm, now converted and restored into a modern cottage hideaway.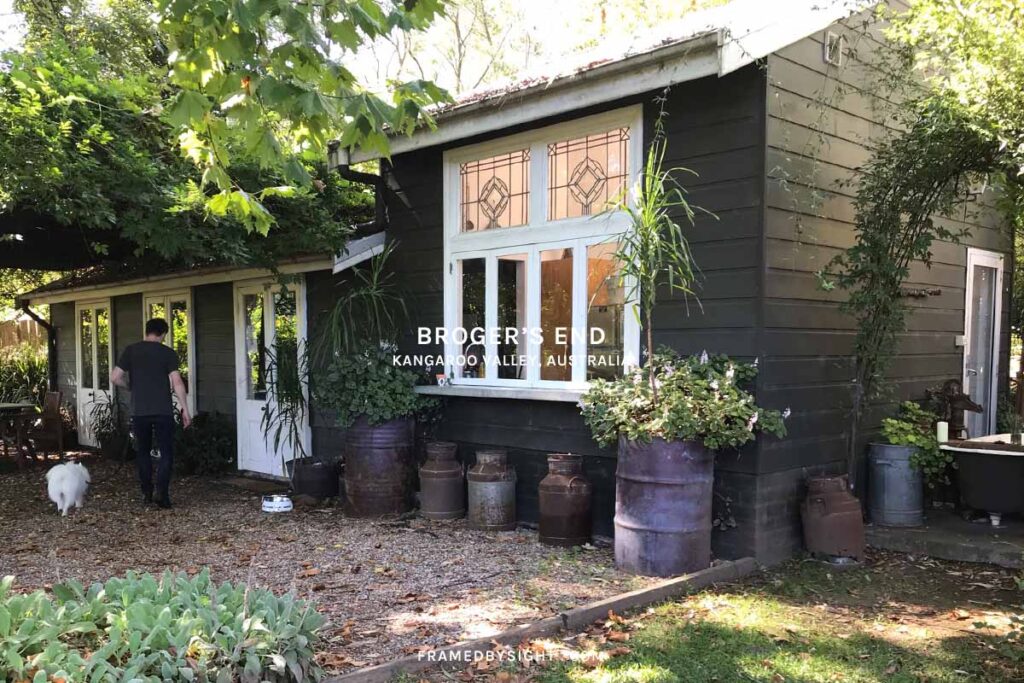 Looking from the outside in, you can see how the owners have transformed this barn, creating a beautiful, spacious studio, equipped with a well-stocked kitchen including a full-sized fridge, and a spacious indoor private bathroom, plus an outdoor bath experience too.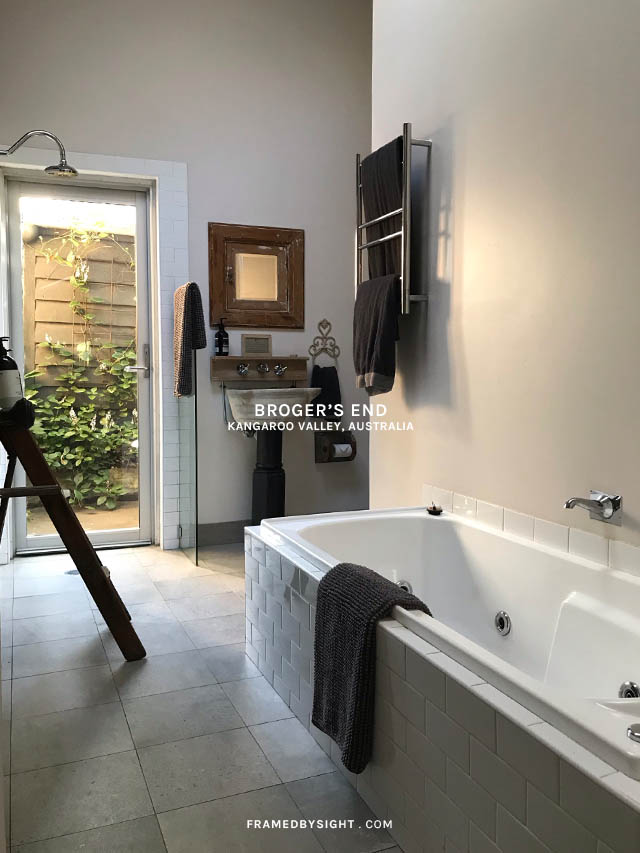 The outdoor bath is quite secluded and positioned in a private area of the garden.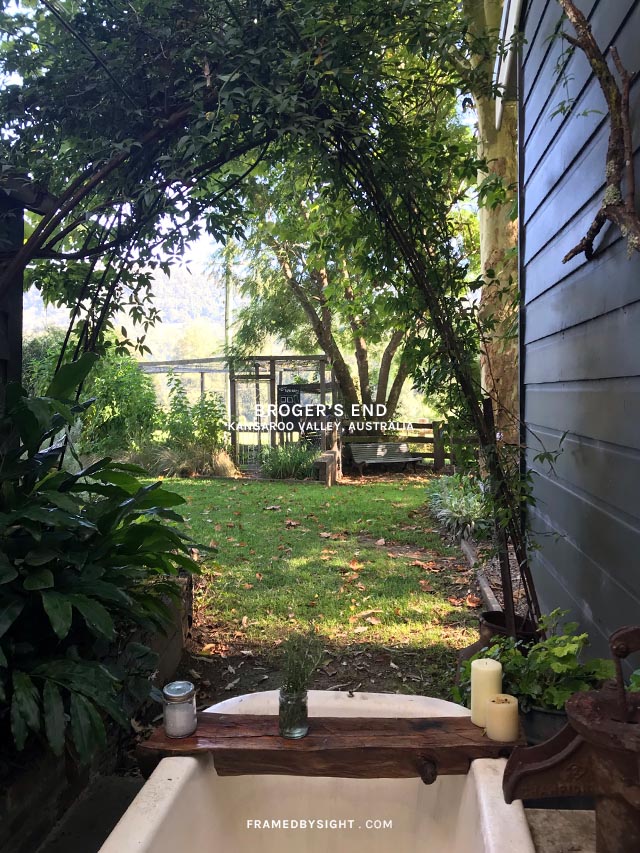 During your stay, all linen is provided, and the studio features a split system air-conditioning unit in the main sleeping area.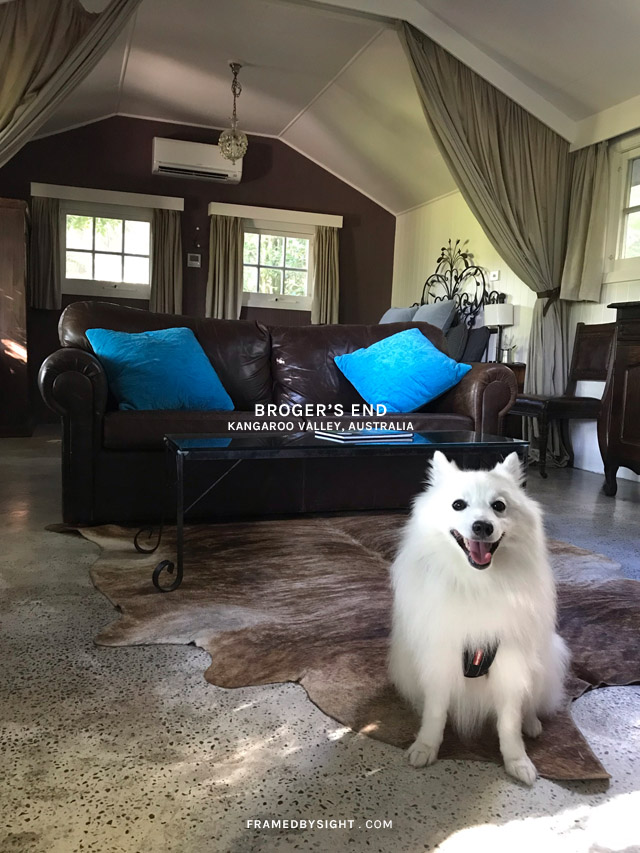 For us, our accommodation stay at The Dairy was perfect for two, plus our dog; cosy and relaxing, and just the amount of privacy we needed, without feeling too restricted in a studio.
We had glorious sunny days, followed by a one-off cool, winter-feel morning half-way through, as the temperature dropped unexpectedly – so pack a light jacket incase this happens to you.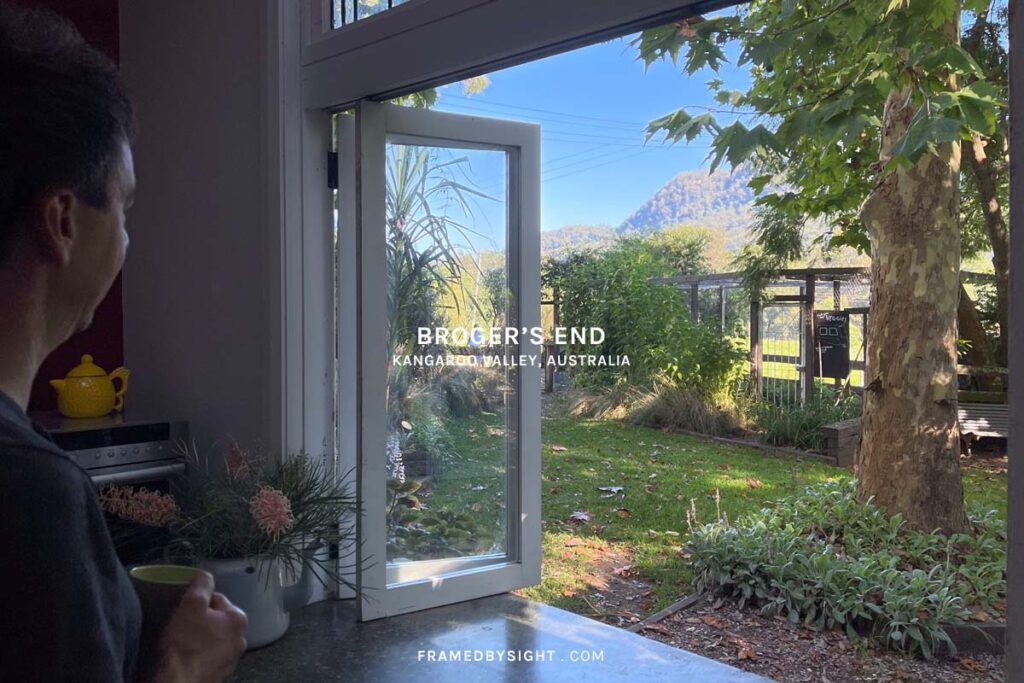 Gorgeous views from the kitchen window, overlooking the mountains and beyond.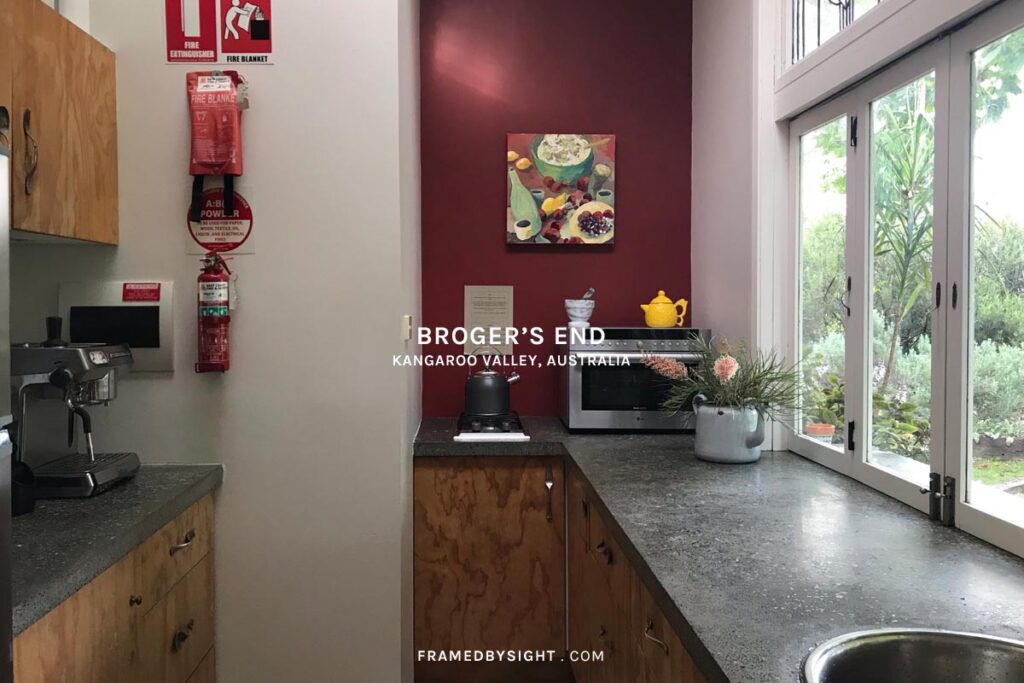 And we also enjoyed having access to an easy-to-use espresso coffee machine, with fresh beans supplied. I say easy, because I usually steer away from kitchen gadgets, but I did think it was fairly straight forward to use it once I figured it out.
Broger's End also offers delicious pre-frozen curries in the freezer, which can be purchased for an additional cost.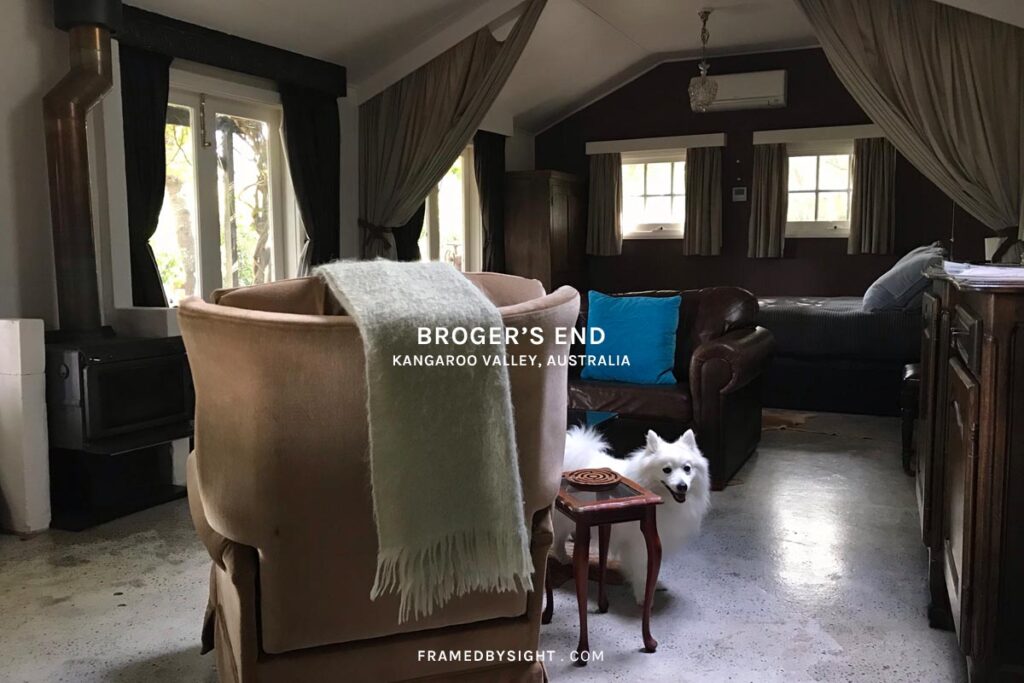 There's an online Eco Shop where you can buy a range of items that are featured throughout your stay. You'll find Broger's End is focused on being environmentally friendly, certified by EcoTourism Australia, using solar panels and rainwater storage to service the accommodation options on the farm.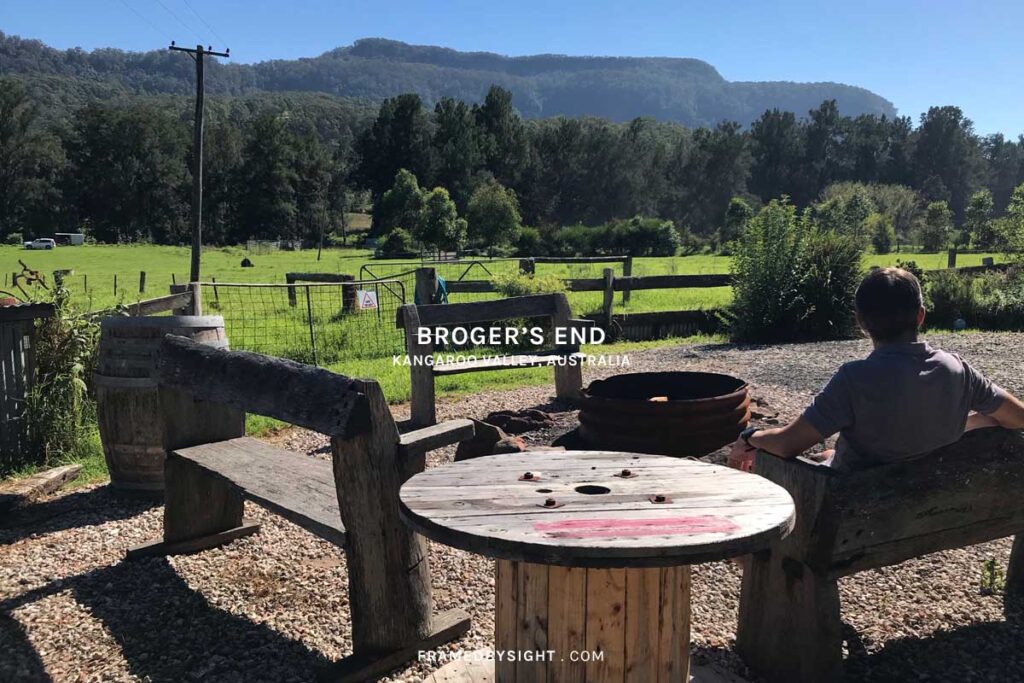 Situated on a 160-acre working farm, there's an adjoining property within close walking distance to The Dairy, namely The Shed, Broger's End. The two accommodation options are separated by a fence and quite independent of each other, so there is little interaction between the two, unless you're both exploring the farm at the same time.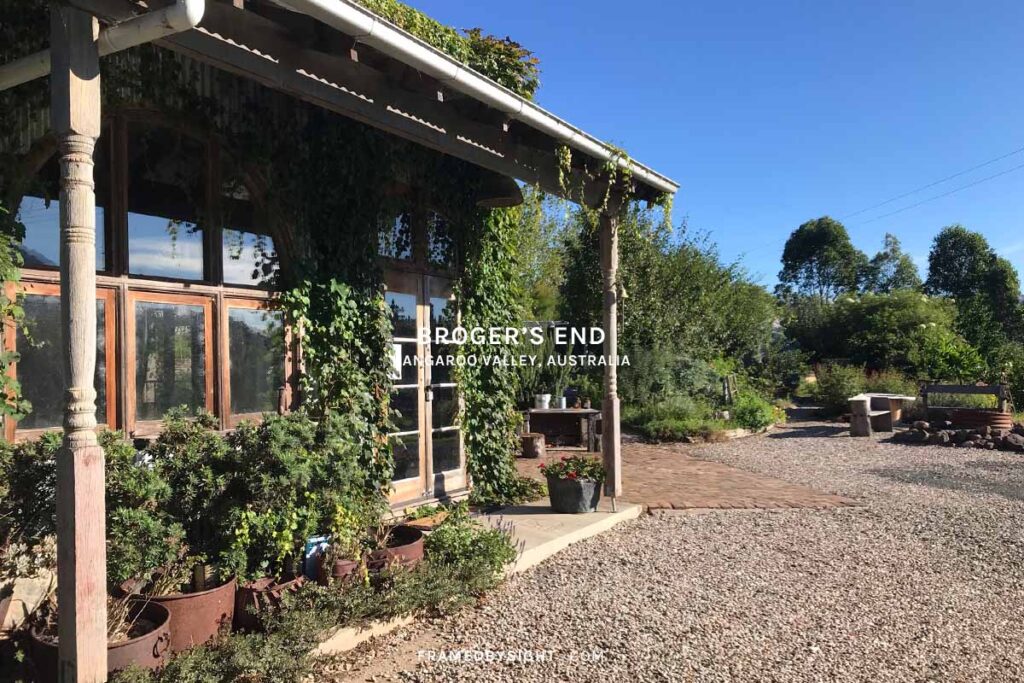 Fortunately though, we had friends staying at The Shed, so I was able to experience both stays during our weekend away all together.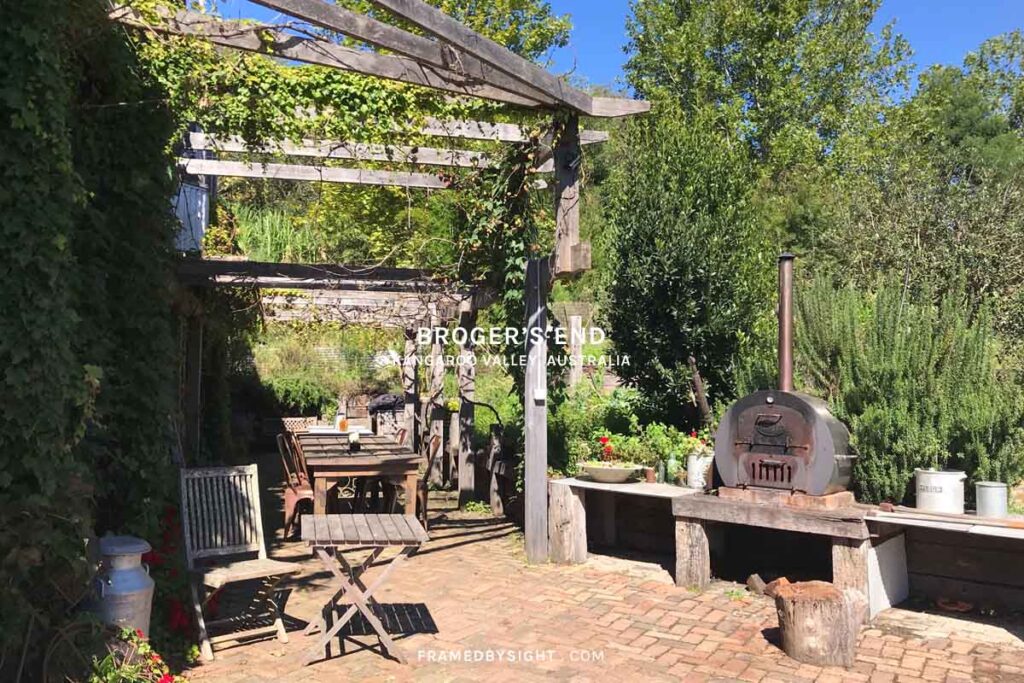 Whilst we ourselves didn't stay in The Shed, the once old machinery shed has since been reconfigured to an eclectic, spacious three bedroom stay.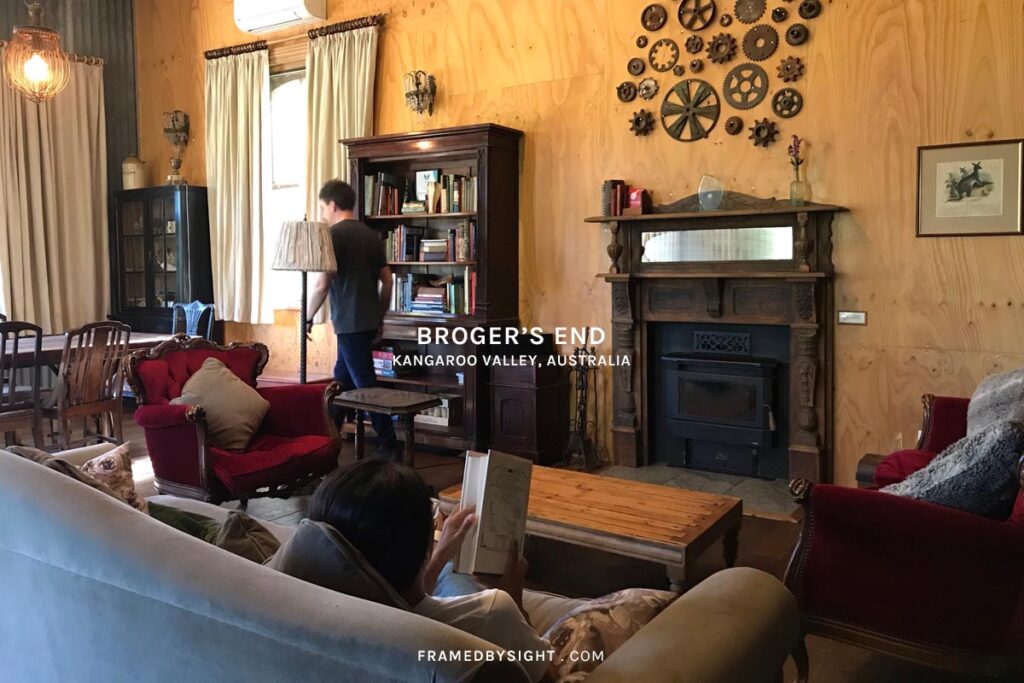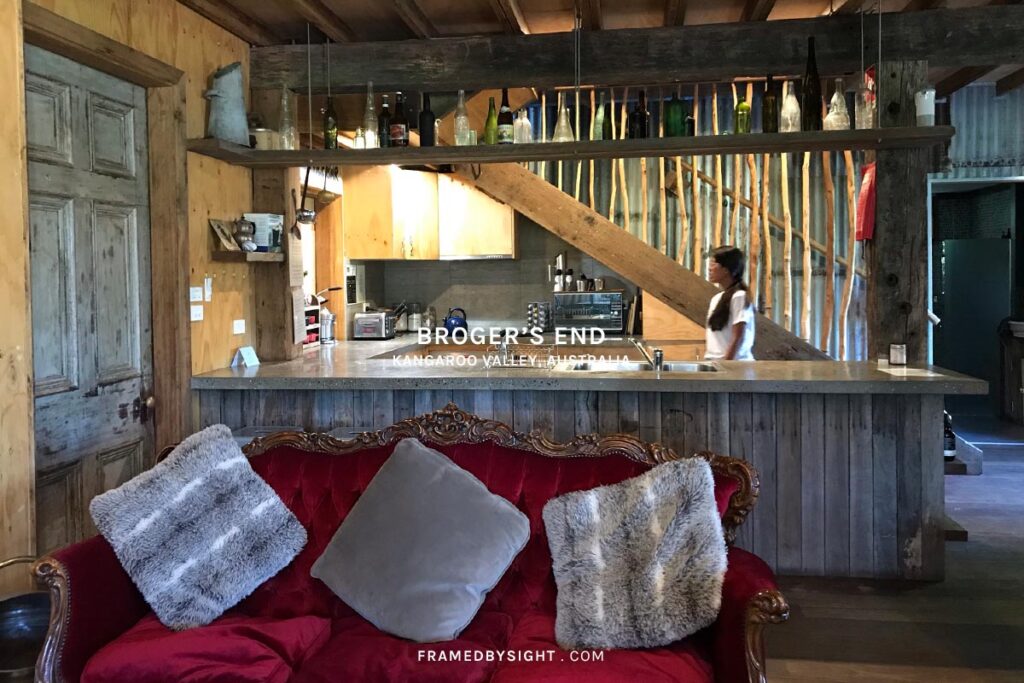 Featuring a full-sized kitchen with an oven, plus an outdoor pizza oven, and two bathrooms, this stay is perfect for two to three families coming together in a communal space.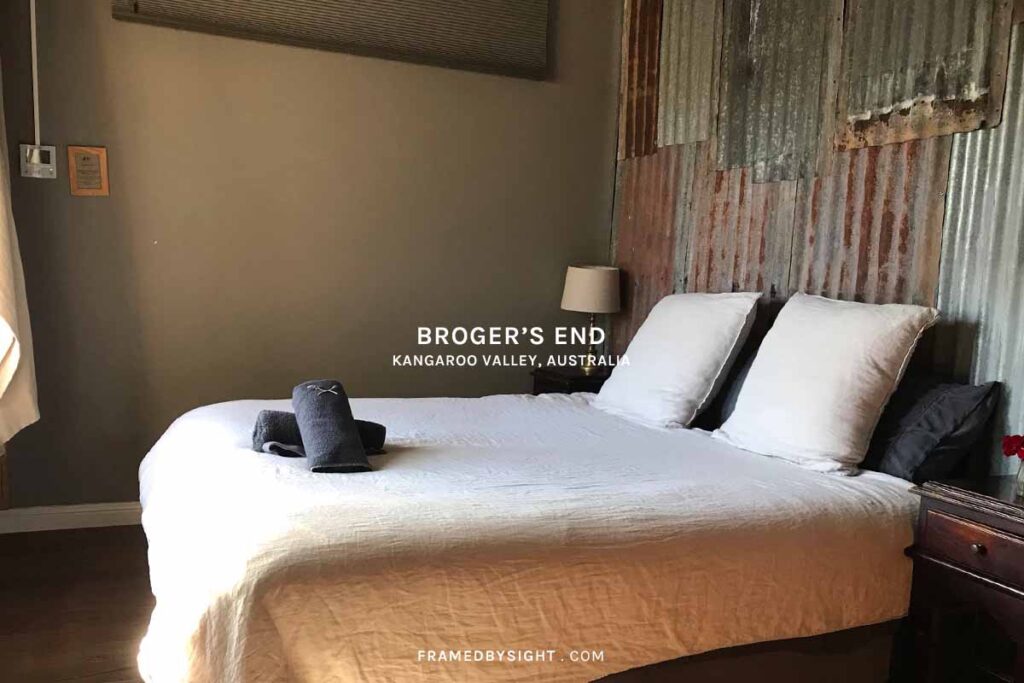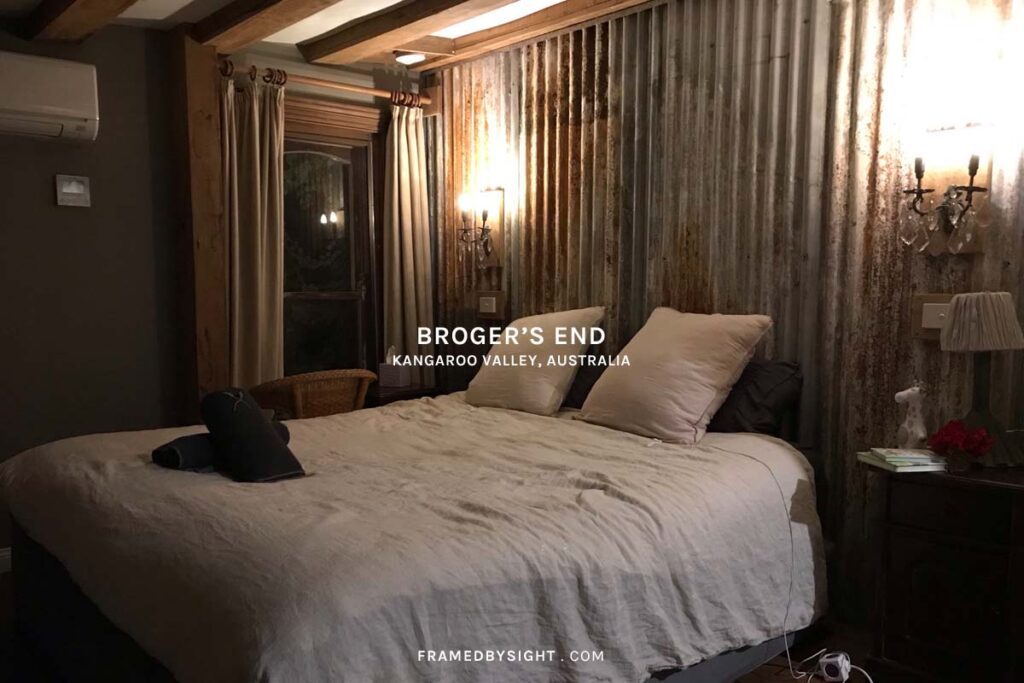 The third bedroom has the option of a bunk bed.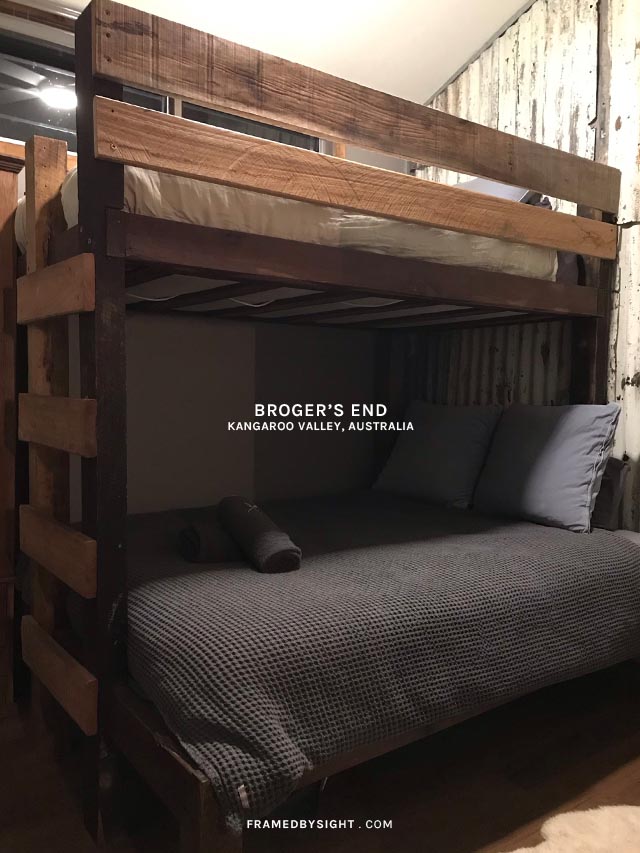 I'll be completely transparent as both accommodations had difficulty with the Wi-Fi, which was very intermittent. We did reach out to the host during our stay regarding this, and she did try to assist. But in the end, we didn't rely on it for the rest of our stay. There's no TV in either property, so do keep this in mind – you'll be embracing the outdoors more so, and you might need to pack a good book.
For those with toddlers or young kids, consider bringing other means of entertainment, or you could also ask about The Open Bay area, connected to The Shed.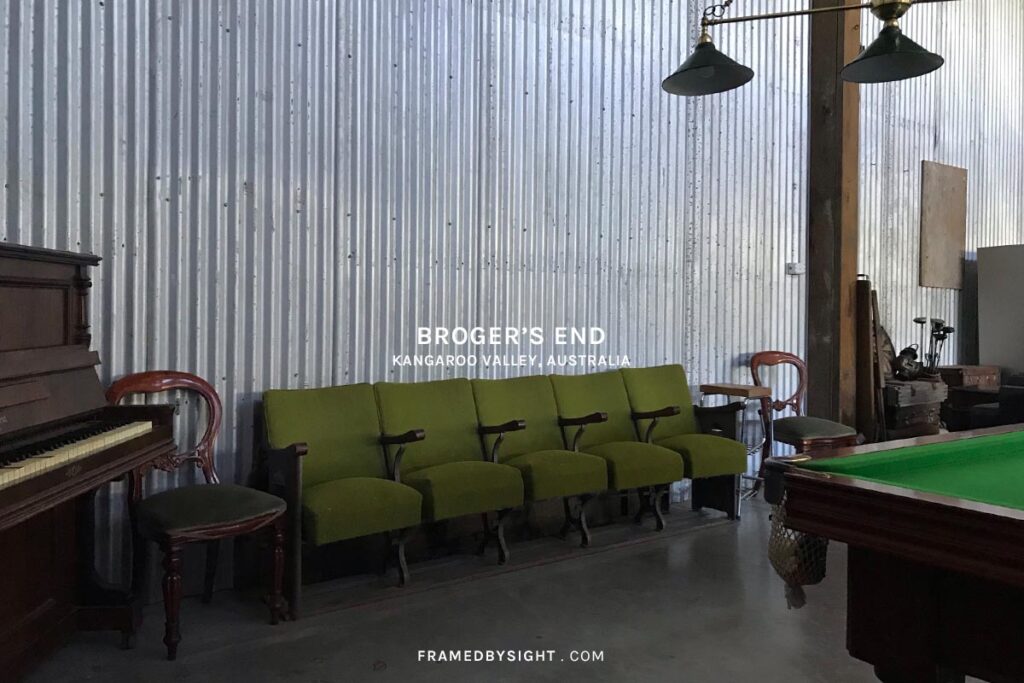 This is a locked room, which leads to big sliding shed doors, filled with loads of natural lighting, an old piano and pool table. There was also a spare fridge in here too, which came in handy for us. If you have children that are looking for a breakout area contained within the accommodation, you can request to have this opened up at an additional cost.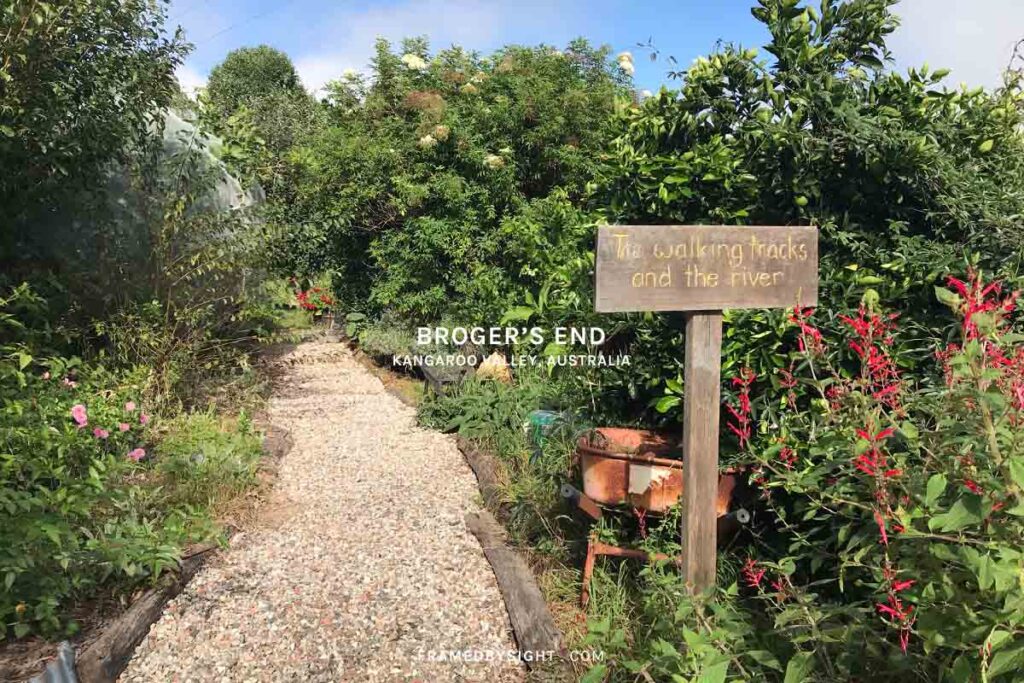 It's quite an expansive farm to explore, and we enjoyed walking through the trails, down to the river edge, and around the private gardens – which included a herb garden and a small chicken coop.
You're also less than a 10-minute drive from the main part of town; close enough if you wanted to peruse the local shops and cafes in Kangaroo Valley, yet secluded away from the busy streets in your own, private hideaway cottage.
Address
The Dairy and The Shed, Broger's End
4 Battys Road, Upper Kangaroo Valley, New South Wales, Australia 2577
26