When you're looking for your next Asian dumpling fix, Din Tai Fung is my go to without fail. And as an added bonus, it's even better when this yummy goodness can be delivered straight to your front door. In light of COVID-19, I've seen a number of restaurants turn to delivery services, and Din Tai Fung has jumped on the bandwagon to ensure their business continues to thrive in this climate.
Living on the fringe of Greater Sydney, delivery is not readily available to my address because of our location. But alas, when I punch in our suburb on the Din Tai Fung Australia website, I'm surprised to see delivery is available. So you know what, it's time to order some of my favourite DTF meals and stock the freezer.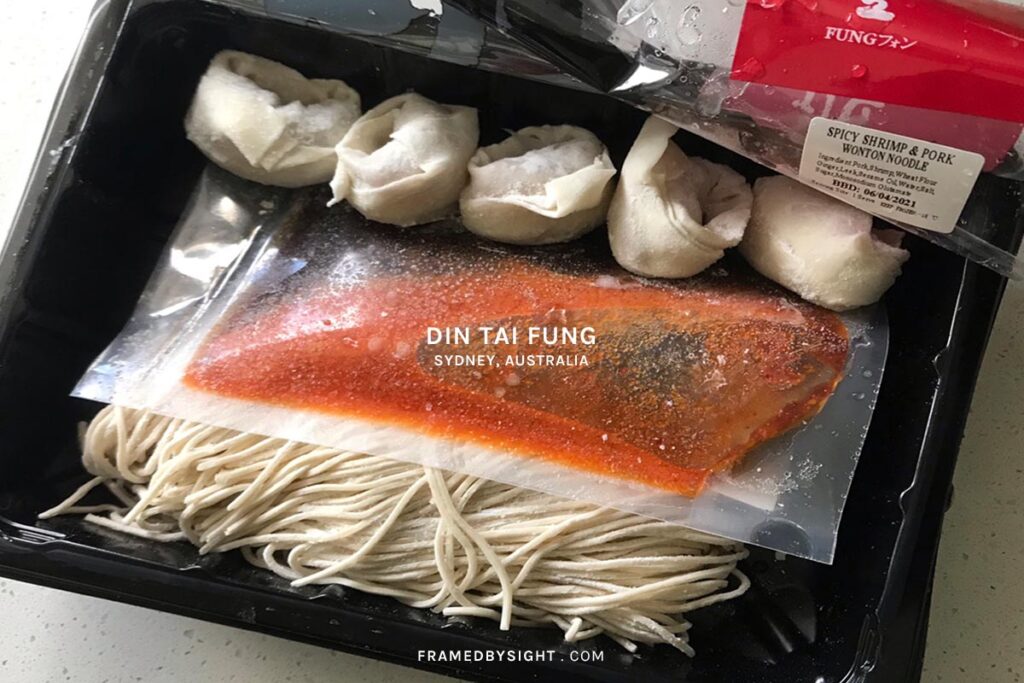 Looking at the Din Tai Fung delivery menu, you can choose from a number of their restaurant quality pre-frozen products:
Xiao long bao (pork)
Dumplings (chicken, chicken & mushrooms, seafood, vegetarian, or shrimp & pork)
Shao mai
Wontons (shrimp & pork or vegetarian)
Pork buns
Mini buns (black sesame, red bean, taro, vegetarian or chocolate lava)
Beef with honey sauce
Black pepper beef, chicken, or tofu
Kung pao chicken
Sweet & sour pineapple chicken, pork, or tofu
Fried rice
Noodle soups… and more.
As you can imagine, my shopping cart is excessively full in my first attempt to place an order. But I cull… kung pao chicken (yes), BBQ pork buns (yes), xiao long bao (yes), cha jiang noodles with minced pork (yes), shrimp & pork wonton noodles with spicy sauce (yes)… Oh gosh, I'm drooling at the thought of planning another order in the coming weeks.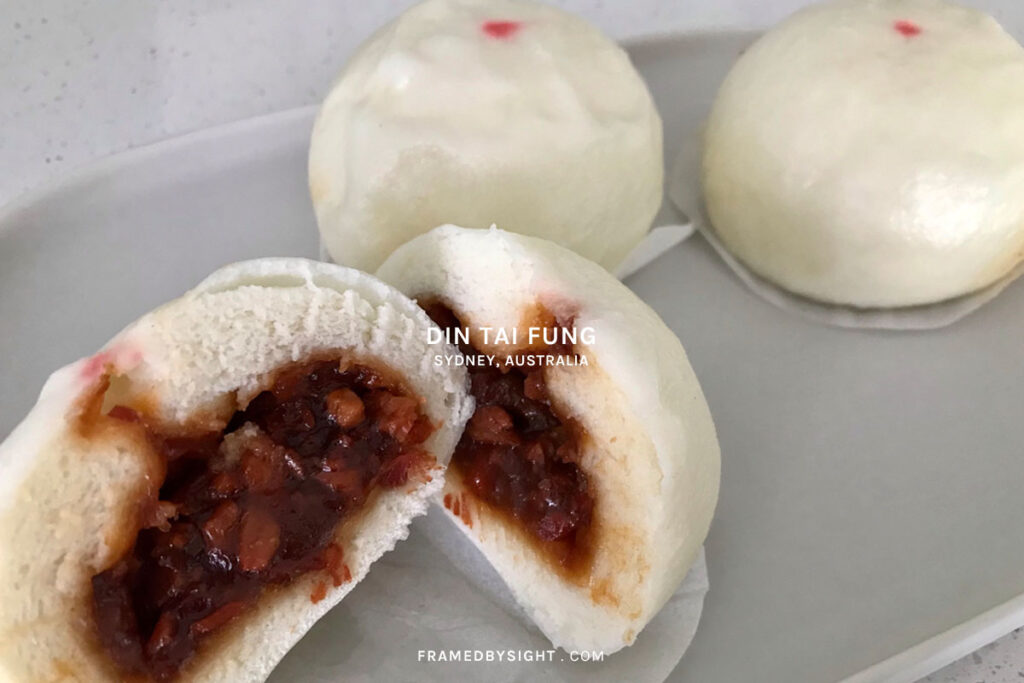 If you're wondering if you need any other new kitchen tools to match the restaurant, to be honest, not really. However, you will need a steamer if you're planning to order dumplings, buns, or xiao long bao, with the steaming liners provided in your delivery. You could also choose to include rice to your online order, or prepare rice separately (on your own) on the stove or in a rice cooker. I already had a noodle basket for noodles/dumplings, but you could just use a pot and strainer in lieu.
Overall, delivery online was fairly straight forward. You'll see their branded truck pull up at your front door. The only catch was delivery arrives in a carry bag, so ideally you'd need to be home to accept the goods as they won't last long sitting at your front door unattended.
Frozen food delivery ranges from AU$10-$20, and all Din Tai Fung orders must be prepaid online prior to delivery. You can place your orders online up to one month in advance, however they may not deliver daily to your area – orders to my suburb was available once a week, mid-week. Separately, you can also pre-order hot and frozen meals for pick-up at a local Din Tai Fung restaurant or cafe court.
Din Tai Fung deliveries are a great way to eat in, and still feels a little fancy in lieu of being able to step out to a restaurant. They offer easy to prepare meals at home – and some a little different to my everyday cooking.
Address
Din Tai Fung restaurant and cafe court locations in Sydney and Melbourne, Australia
17