During a weekend getaway with the pooch, you're always on the lookout for the best dining spots that are dog friendly too.
And what a gorgeous find. The Garden cafe in Berry is located in the heart of Queen Street. We had actually parked at the rear of the venue and from here, you can easily enter via the car park, leading you to the outdoor garden dining – which is also the pet friendly dining area too.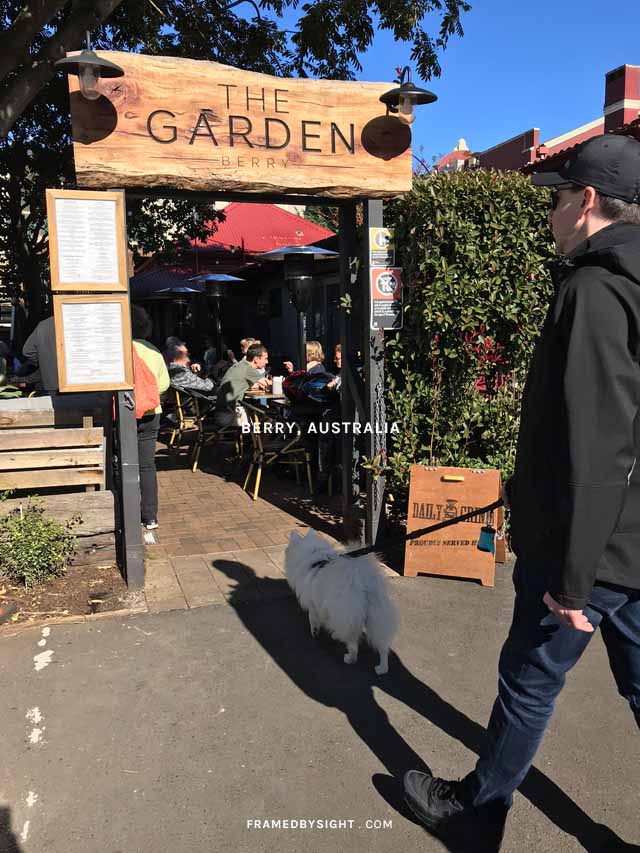 Unfortunately they don't take bookings unless it's for larger groups, so it is first in, best dressed. I'd suggest you arrive before midday or earlier, as this is a very popular restaurant throughout the day with tables on high rotation.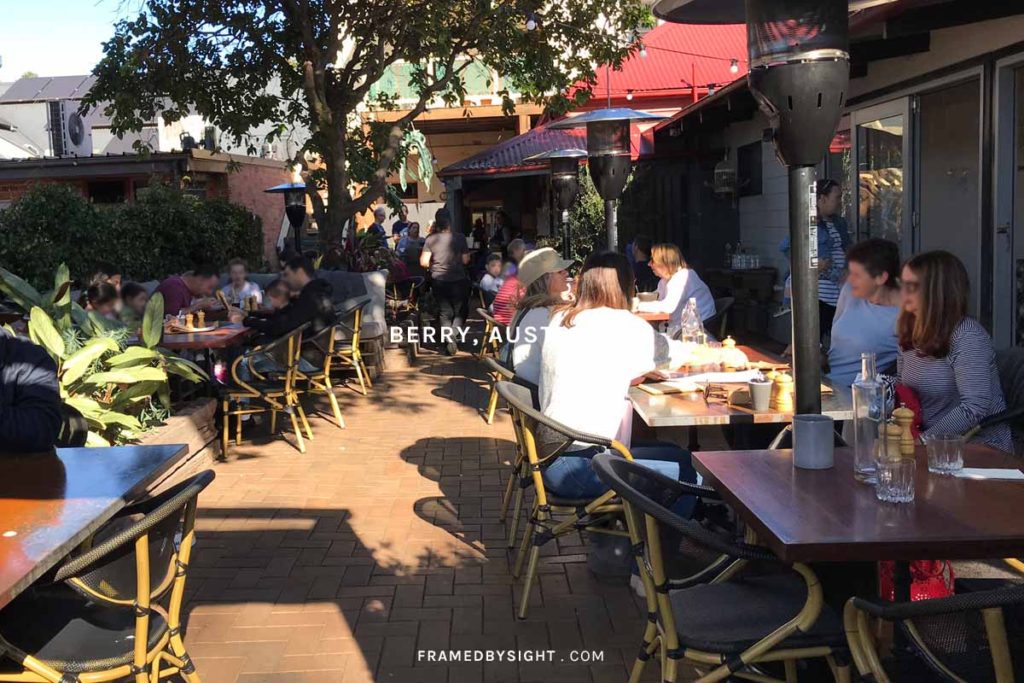 Despite being busy, the staff were very attentive, quick to seat you and the food was served quite promptly soon after you had ordered. We tried: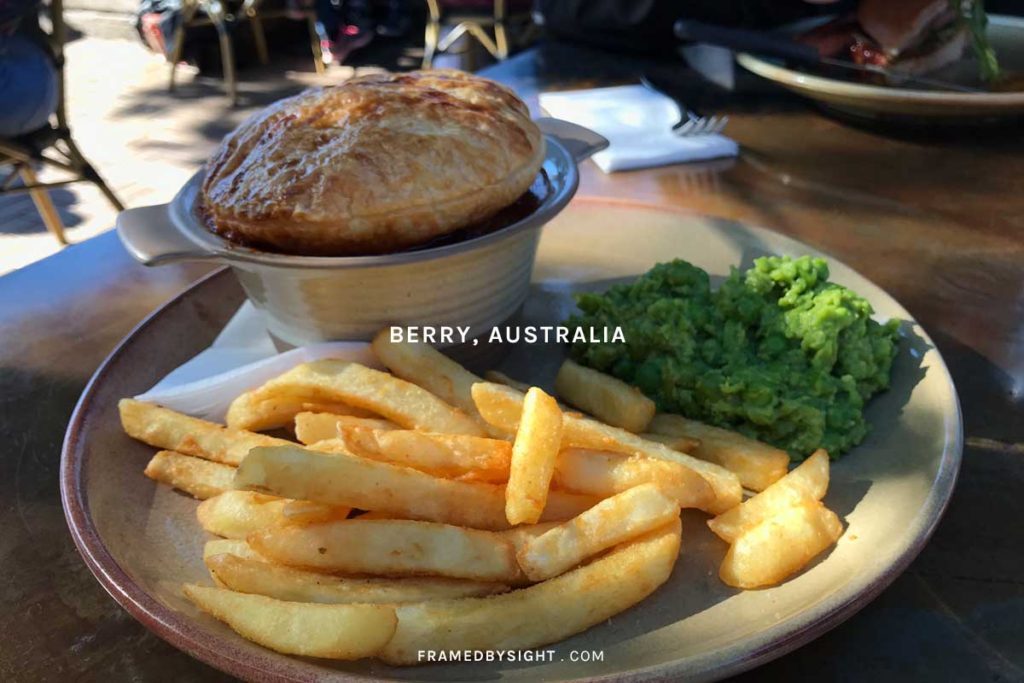 The pot pie which was very tasty with plenty of delicious, juicy meat portions melting in your mouth at each bite.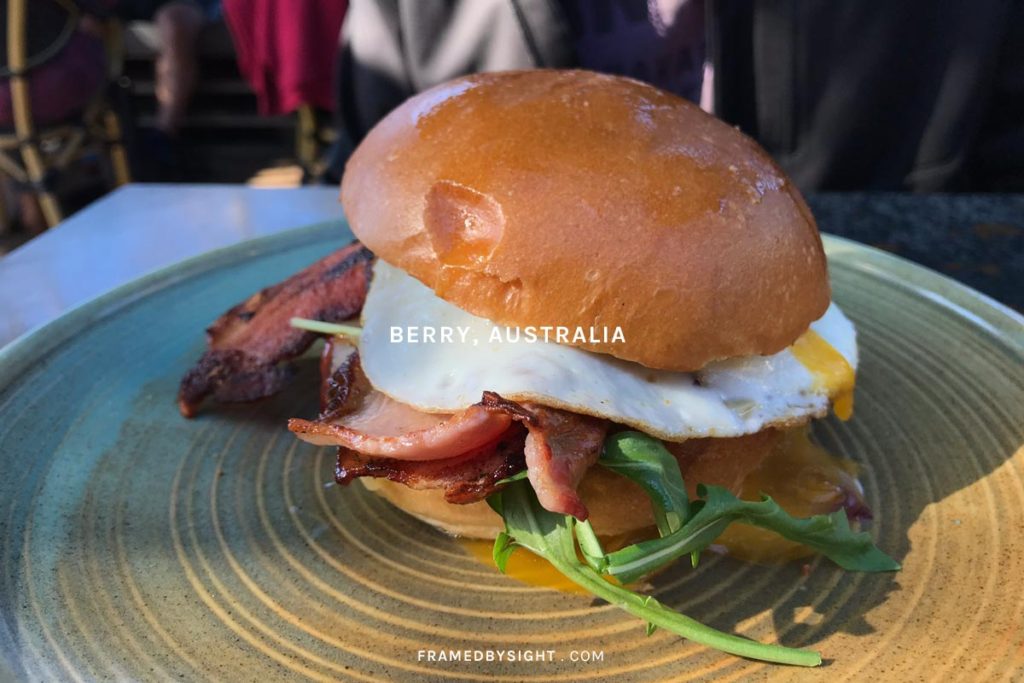 And the good old bacon and egg roll. The full menu for The Garden Berry can be found on their Facebook page.
What can I say, both the food and coffee is delicious. I'd highly recommend visiting The Garden, with or without a pooch. You do have the option of dining indoors as well as outdoors, but of course with a dog, only outdoor dining is available.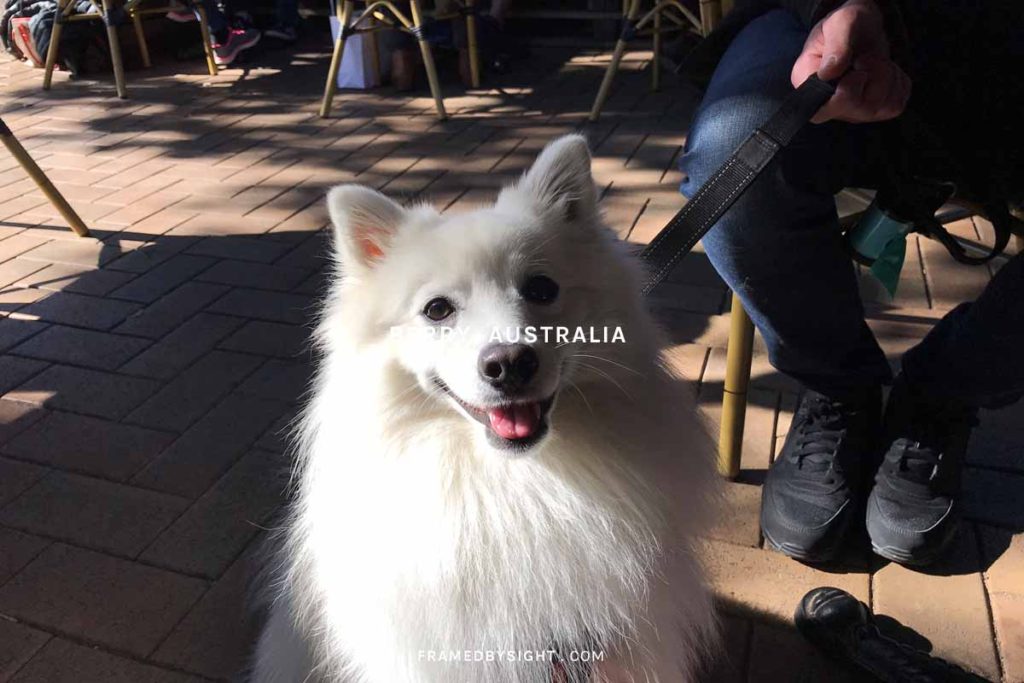 That said, there's plenty of seats to choose from. Just keep in mind, this is a busy restaurant, so if your pooch is not comfortable in high traffic cafes, this may not be the best spot for you.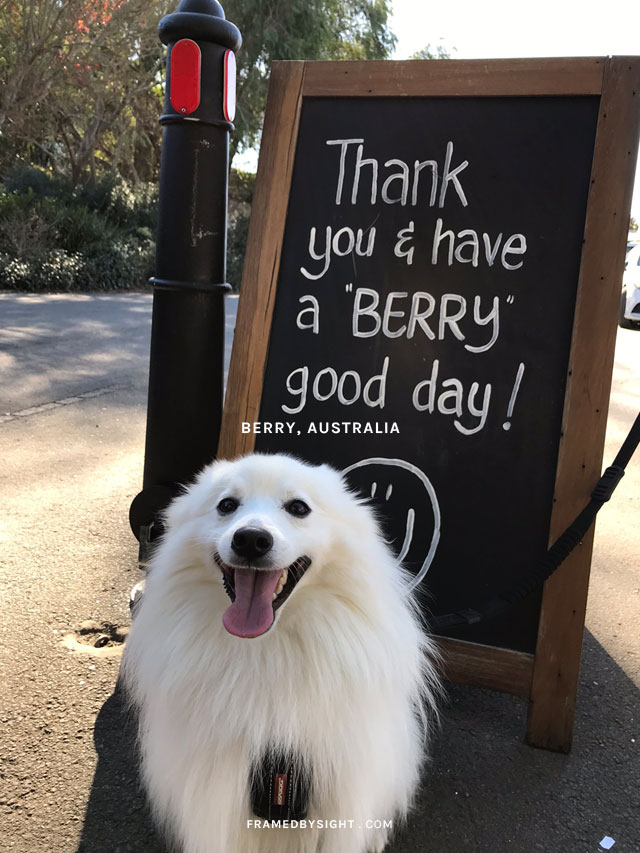 My furbaby had a great time people watching – excellent food, great location and great service. Well worth the visit.
"Thank you The Garden and have a berry good day too – love Kenji."
Address
103 Queen St, Berry, New South Wales, Australia 2535

7