Lochiel House is an absolute favourite of mine. One of the nicest restaurants in Kurrajong Heights with such a personable dining experience. We discovered Lochiel House sometime last year and love coming back to this spot. It's a quaint, country-style cottage restaurant with the option of both indoor and outdoor seating, exuding rustic charm throughout.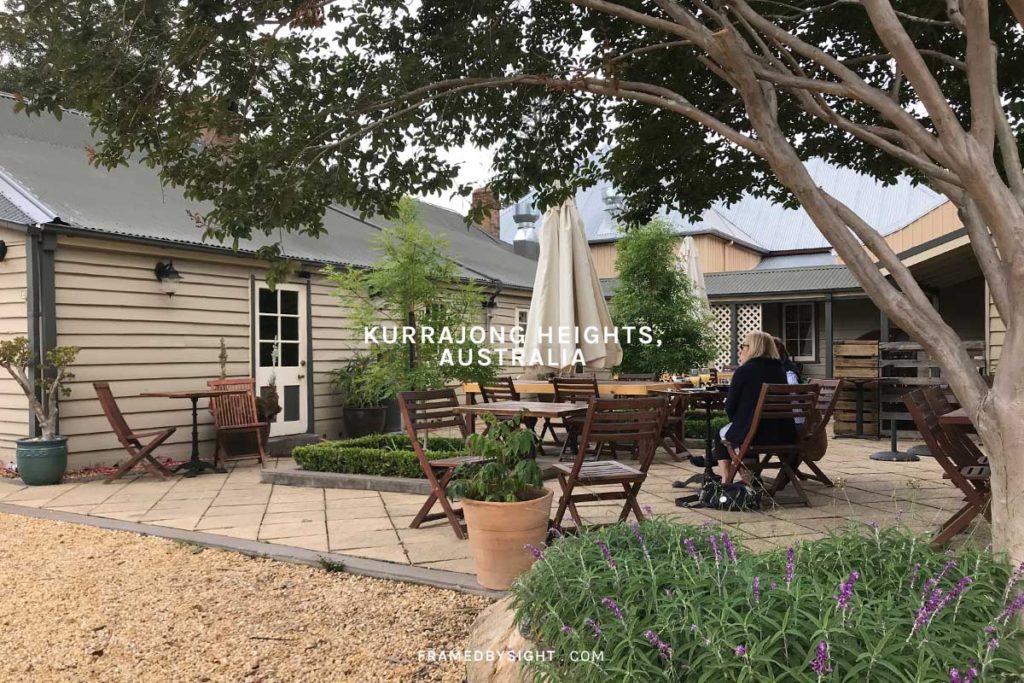 Located on Bells Line of Road and an easy 30-minute drive from Sydney's north-west, parking is available on-site and right in front.
What I love about Lochiel House is its personal touches. The team's genuine hospitality, no fancy smoke and mirrors behind what you're presented and simply put: honest, nice, friendly staff willing to ensure you have a great stay.
Booking in advance includes the simple gesture of your reservation details hand written on the table. This may not mean much to some, but for me personally, these little things add to the overall experience.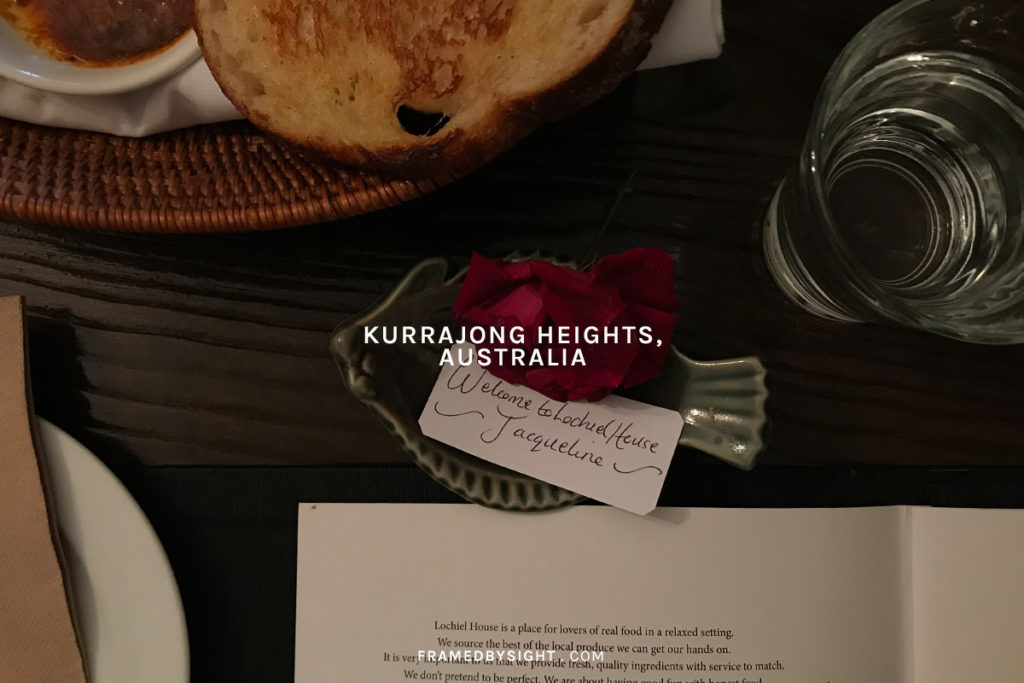 Their lunch menu reflects Asian influence blended with amazing, Australian local produce. They also have a flourishing kitchen garden in the making on-site, brimming full of fresh ingredients, complementing the flavours you experience whilst dining.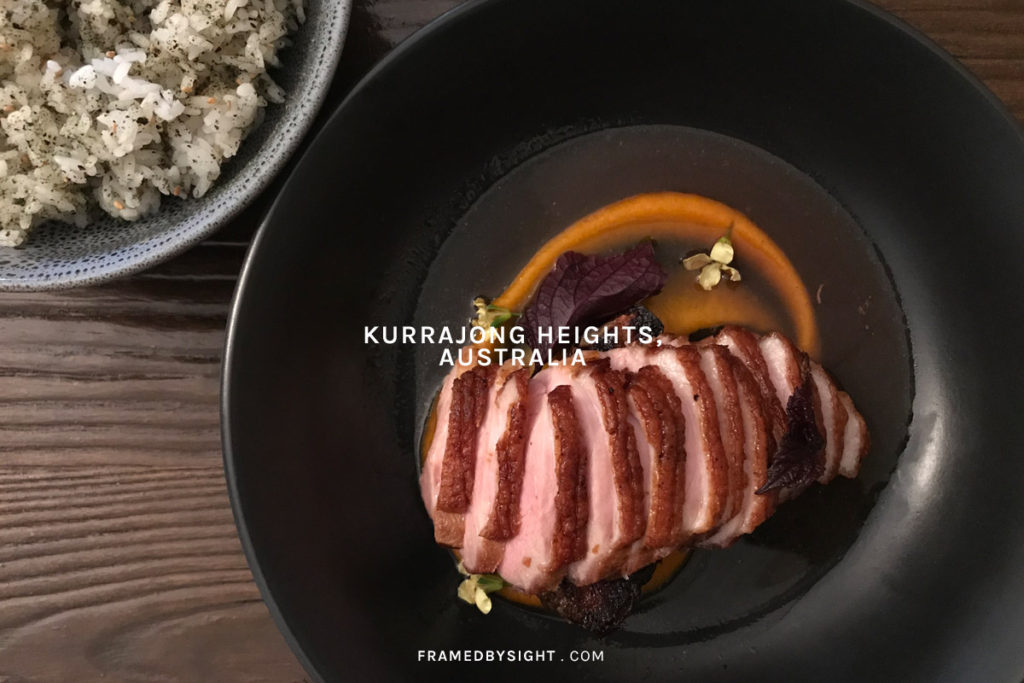 Crispy Skin Duck Breast with carrot, dashi broth and jerusalem artichoke.
With duck as a personal favourite menu item, this meal was my favourite hands down, cooked to perfection and one I couldn't fault. Absolutely delicious.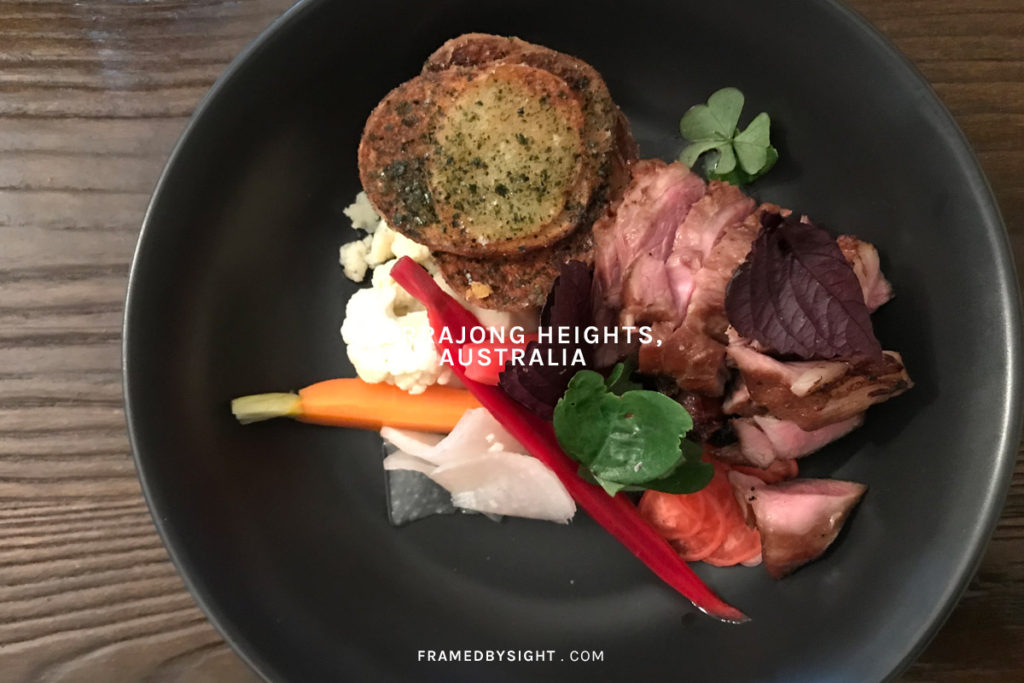 Soy Glazed Lamb Rump with seasonal pickled vegetables and nori chips.
This was my husband's choice and again, you can't go wrong when you dine here at Lochiel House. He was very pleased and truly enjoyed the flavours throughout.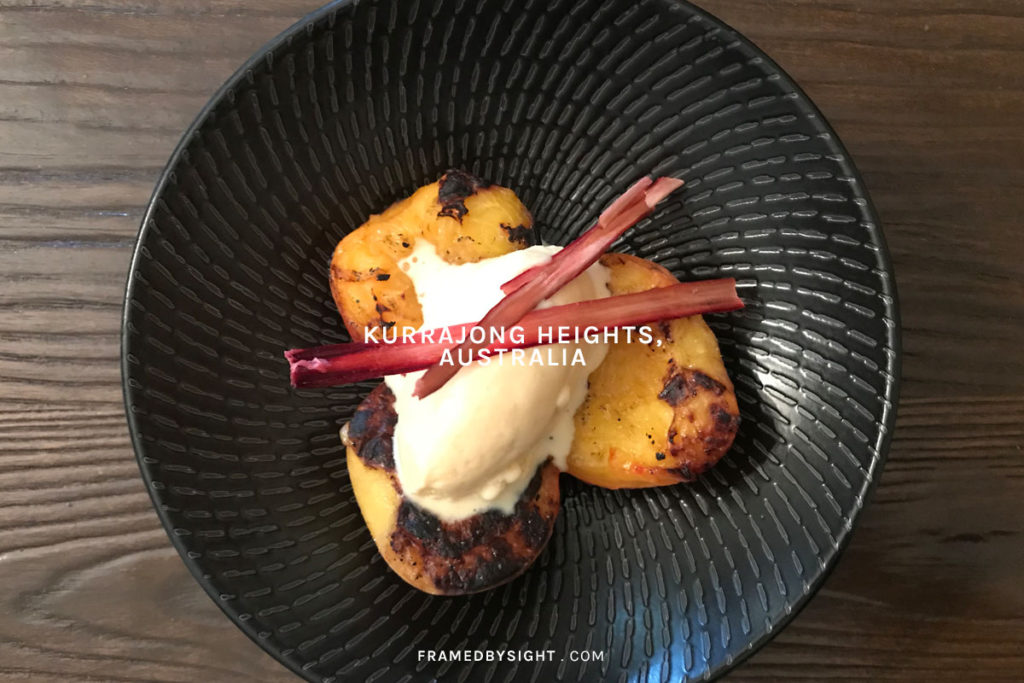 For dessert, we tried the Grilled Peach with Bilpin honey ice-cream.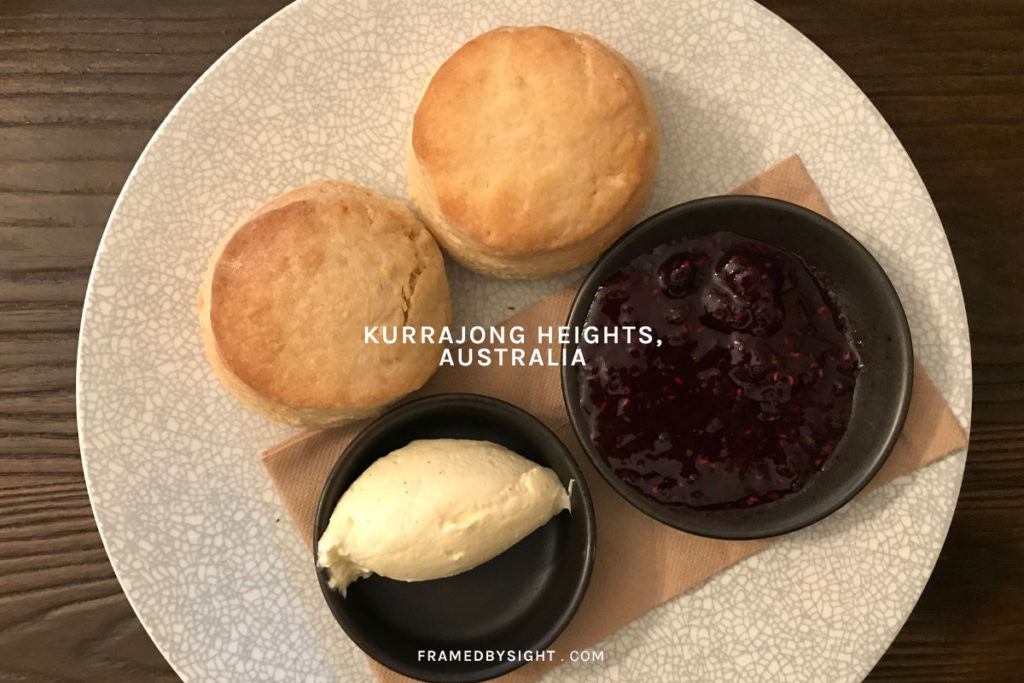 Plus, the usual suspects of scones with homemade jam. #mmm #nomnom
Expect to experience well-presented food with generous servings, outstanding staff and a fine dining menu that you won't be disappointed at. For two people, it was approximately AU$160+ for two-courses and drinks.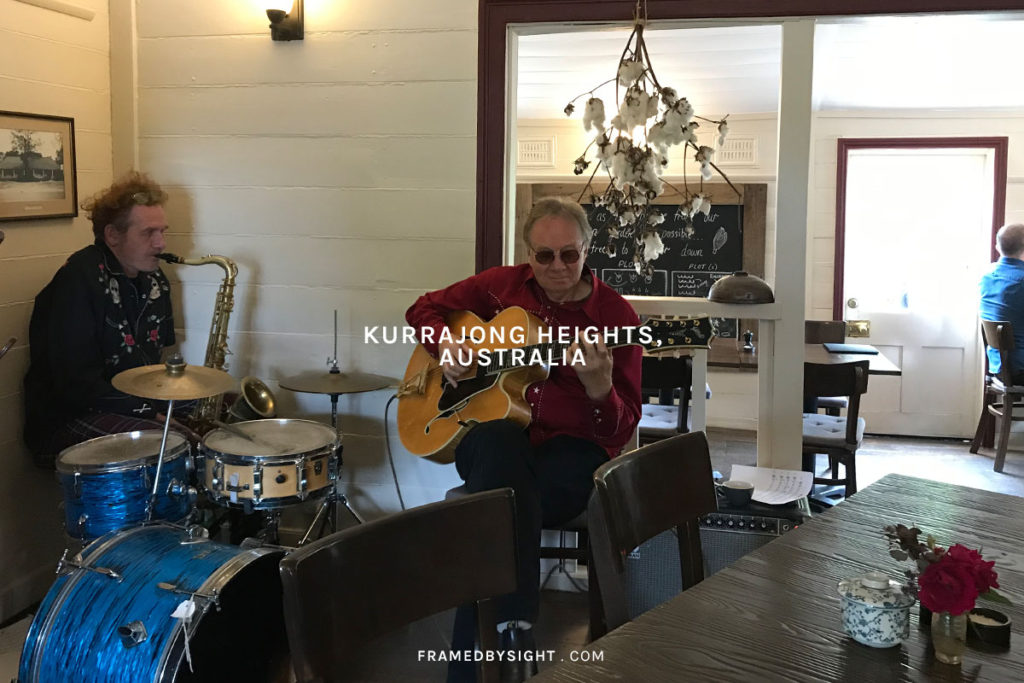 As our reservation was on a Sunday, we had the added privilege to enjoy an afternoon of live music by the Three Handed Beat Bandits.
Definitely my kind of restaurant vibe; good music, relaxing atmosphere and delicious food all rolled into one. With wet weather overhead, the jazz band indoors – ahh, what's not to love about dining here?
Address
1259 Bells Line of Road, Kurrajong Heights, New South Wales, Australia 2758
12