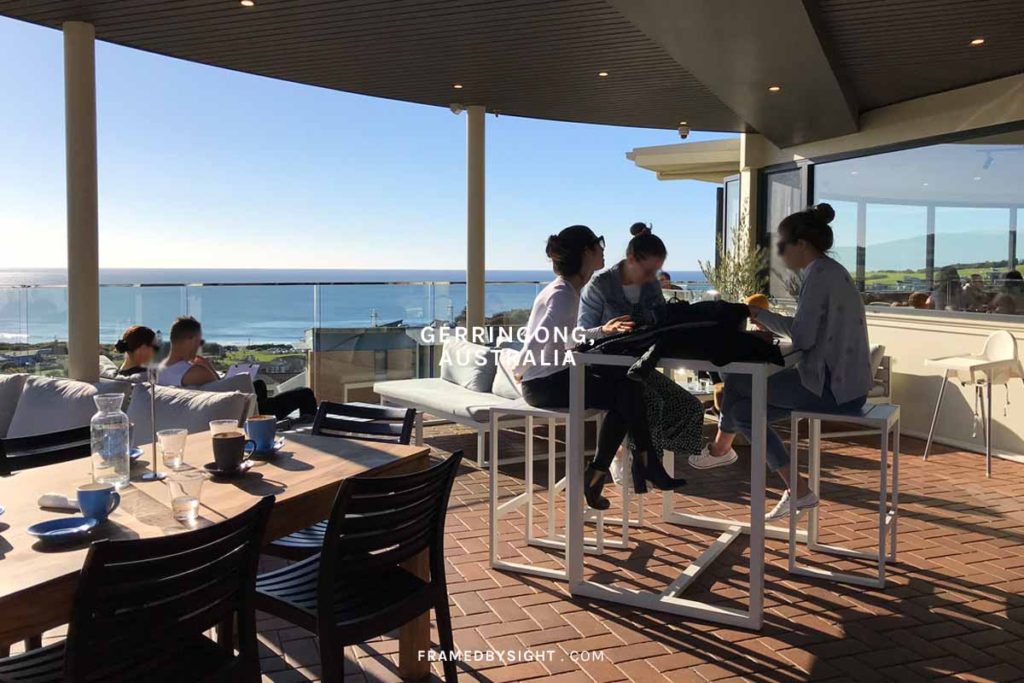 The Hill Bar and Kitchen, you won my heart during our stay in the Gerringong area. What's not to love? Epic water views over Werri Beach, modern menu dining options, and my ultimate fave, dog friendly outdoor seating too.
I was quite surprised in initial passing – stopped in my tracks actually. We came from the other direction, taking a leisurely stroll with our pooch, unfamiliar with the area and then we saw The Hill Bar and Kitchen. Bummer because we had already purchased breakfast in hand, wishing we had decided to eat here instead.
That said, it turned into one of those fortunate wins. The kiosk next door where we originally purchased our breakfast from, is still part of this venue (more so for take-away though) and when asked if we were able to dine here, the staff had no issues with us eating our already purchased breakfast in the outdoor area with our pooch. Thank you The Hill Bar and Kitchen, you have one happy customer and it's well worth the review just because of this.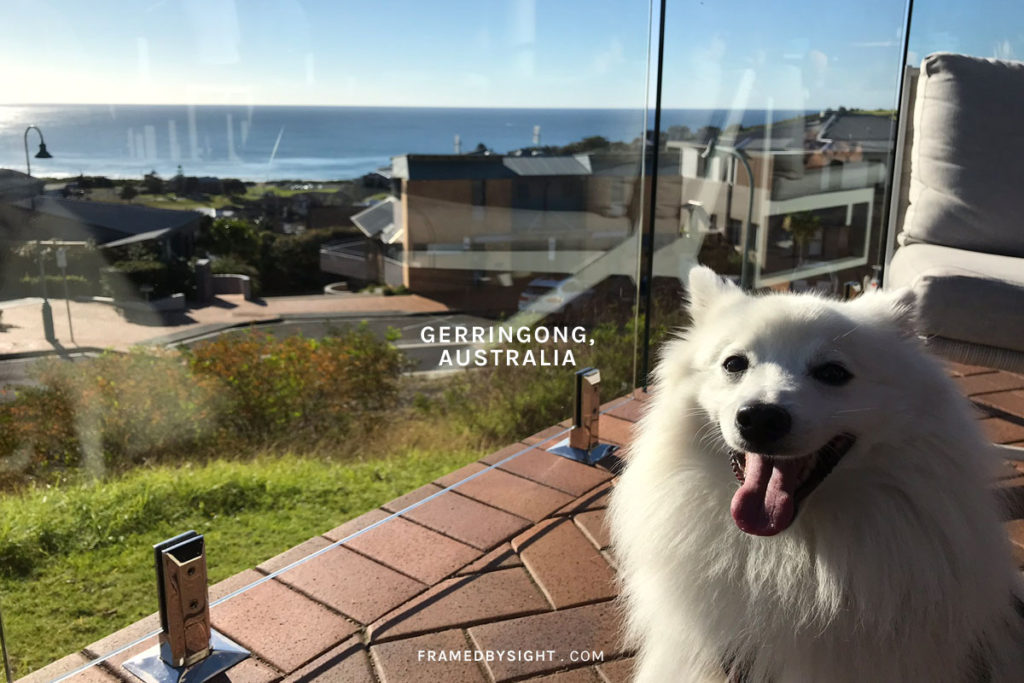 It was 'that view' that stopped us – it's beautiful. An early morning sunrise over the water, full 180-degree blue seas – ok maybe a handful of buildings in the way – but for the majority of it, relaxing still waters and the perfect location for breakfast, lunch or dinner.
So, sitting in the outdoor area with the perfect coffee in hand, followed by a few delicious pastries. Ahh, I'm in love. The kiosk next door offered a handful of house made wraps, tarts, slices and a good wake up coffee.
The Hill Bar and Kitchen, you became our breakfast spot each morning and you didn't disappoint. The next day we decided to return for a sit-in breakfast with our pooch. The friendly service, large breakfast menu portions and spacious outdoor area to sit with your pooch by your side and admire the view. I promise you, you won't be disappointed.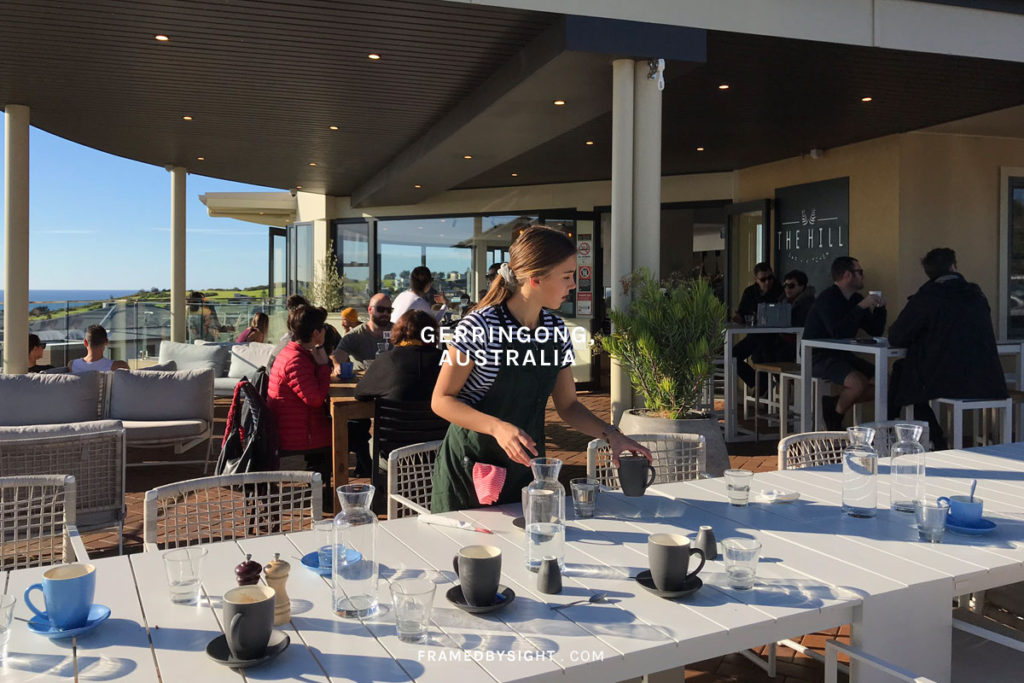 The constant flow of customers made me feel that this was a popular cafe and restaurant. We didn't actually dine here for lunch or dinner, but I'm sure the experience is just as good as its breakfast service.
Address
98 Fern Street, Gerringong, New South Wales, Australia 2534
19