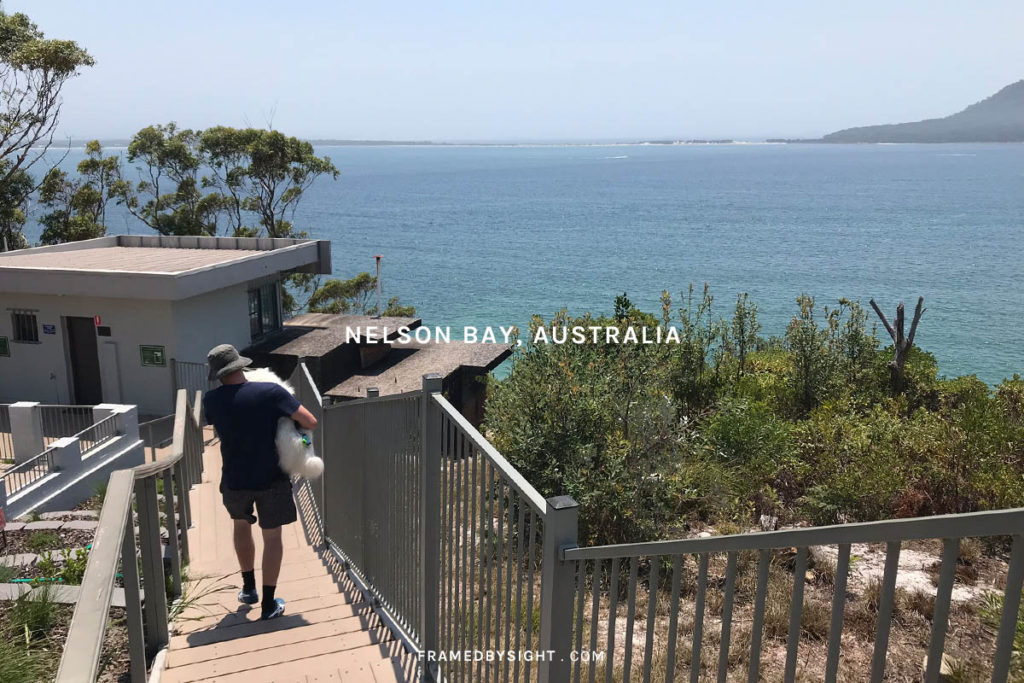 When you're travelling with your pooch, you'll learn that not every restaurant or food venue happily accepts four-legged friends. I'm not complaining and I completely understand that it's not for everyone. That said, when you find a venue that does, you're more than excited to bring your furbaby with you – and Inner Light Tea Rooms, 'that view' and your customer service, big thumbs up from me.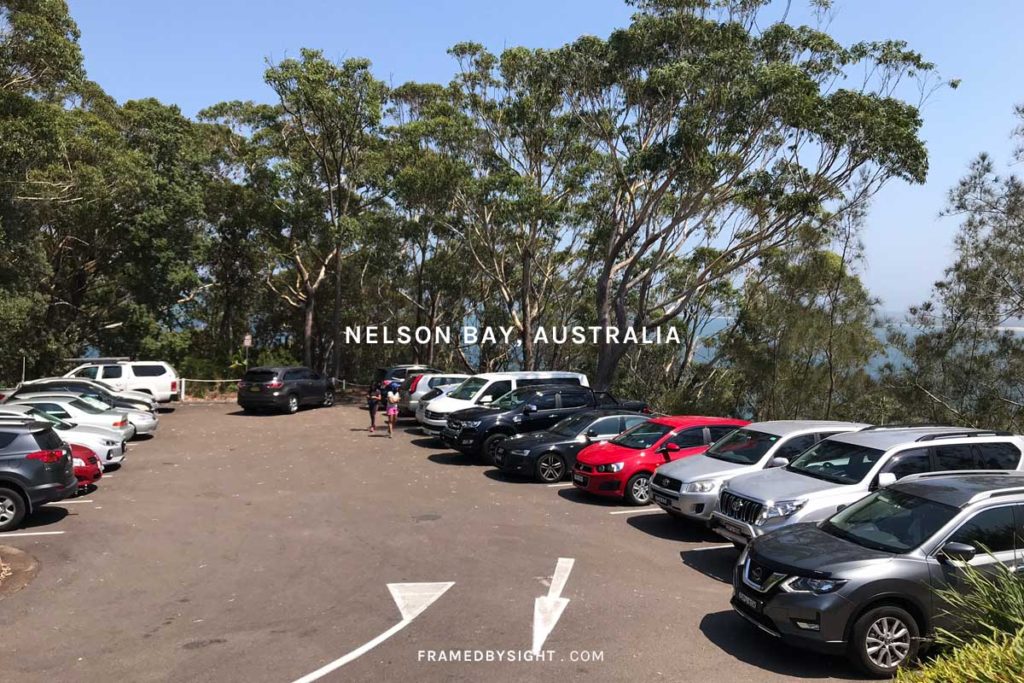 A friend had recommended for us to visit the Inner Light Tea Rooms whilst in Port Stephens and I'm so glad we did. Parking is available on site however, there is less than 20 spots and it's a tight drive up the hill, especially when it gets congested at the top.
To be honest, unless you're arriving early morning or late afternoon, I'd suggest you park on the main street. Street parking is less than a 500m walk away from the Inner Light Tea Rooms but do note, there is a slight incline to get to the restaurant.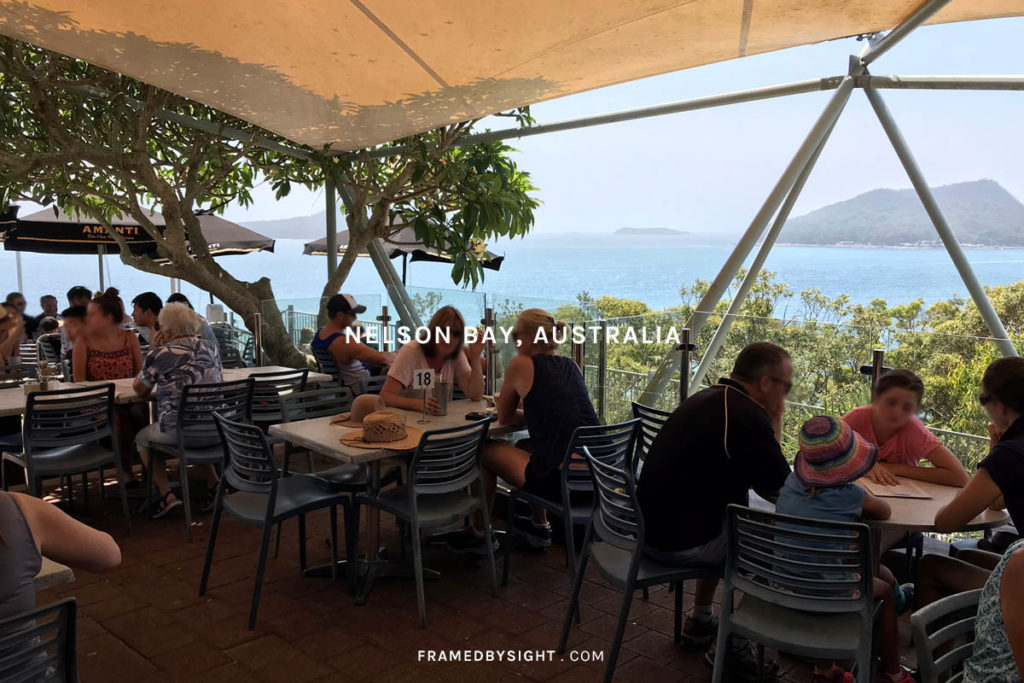 On arrival, it was a busy day – perfect day to be out and about, blue skies all around with a cool ocean breeze passing through. There's plenty of seating in the shade or under umbrellas, with only a handful of seats in the sun.
The staff were brilliant and very accommodating with our pooch. There's designated outdoor seating for those with dogs, but it was actually quite busy to walk through as we were on the other side of where it was, so one of the waitstaff mentioned it was fine to sit where we had secured a table. We found seating under some umbrellas and ensured our pooch was not in anyone's way. Our boy is fairly quiet in a cafe environment, so I think he actually went unnoticed for most customers sitting nearby.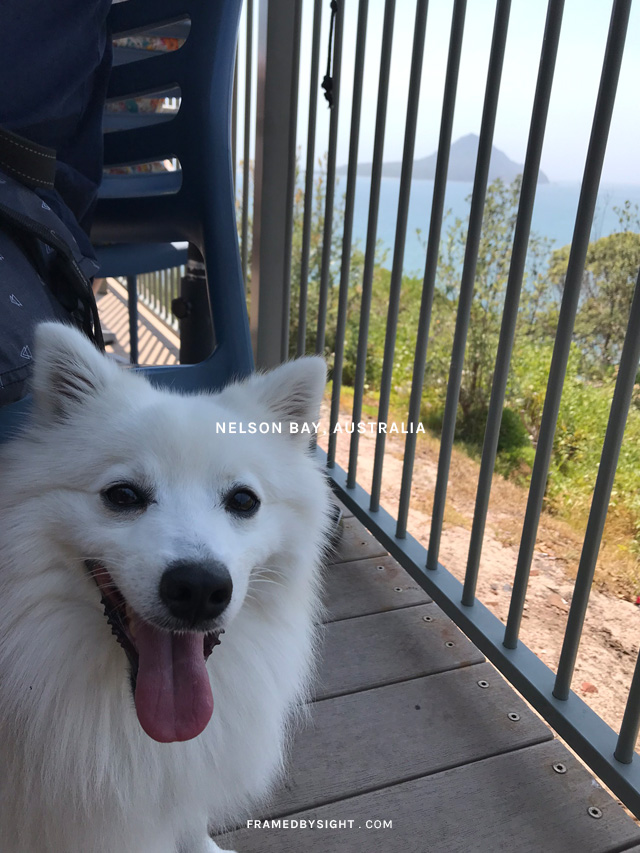 For those that aren't accompanied by their pet, it's unallocated table seating throughout, so you have the flexibility to sit where you wish, and then simply order at the counter once ready.
There's a wide range of food options to choose from on the menu; eggs, pancakes, avocado on toast, crepes, fresh salads and more. We ordered their famous scones and coffees to have in. The scones (two per serving) arrived warm and fresh, quite generous in size and were absolutely delicious with the added cream and jam. #nomnom #morningtreat #restaurantwithaview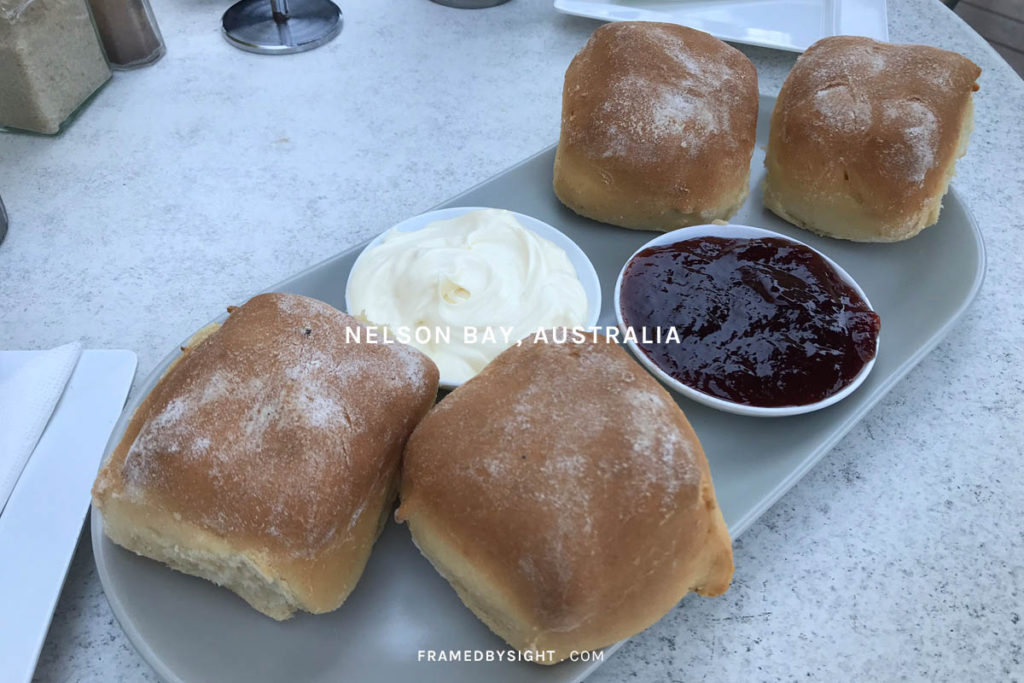 The Inner Light Tea Rooms are open 7 days a week and is a relaxing place to dine for breakfast, lunch or afternoon tea, with great service throughout. They are also dog friendly which is an added bonus for some. The panoramic water views are phenomenal and it's very rare you'd find a venue like this with 180-degree water views at an affordable price.
Address
5a Lighthouse Road, Nelson Bay, New South Wales, Australia 2315
20