When I moved out of home, I did wonder where I could get my Filipino fix from other than constantly visiting my parents. I can cook a few things, but there's plenty of other foods that I'm always on the look-out for.
That said, through a network of friends, I stumbled across some Filipino empanada goodness. Look no further as Edith's Empanadas is the go-to for these delicious, tasty pastries. #nomnom #yumm #delicious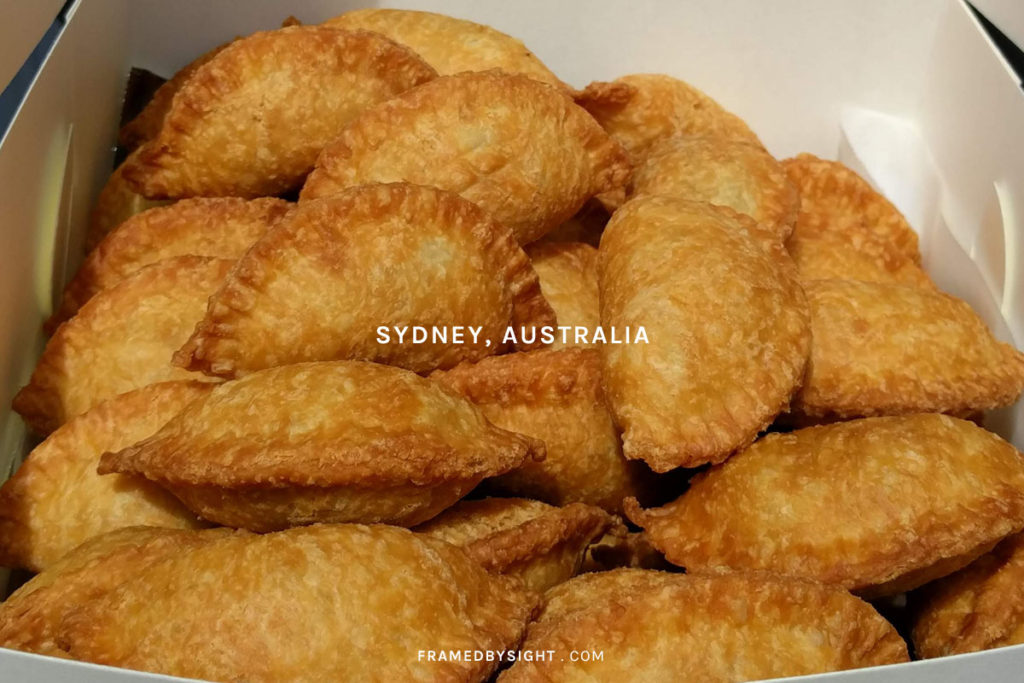 Edith's specialty is mini-empanadas:
Beef
Chicken
Pork
Vegetarian
Your choice – mixed with secret ingredients including the usual suspects of carrots, potatoes, sultanas and peas. If you have dietary requirements, you can request in advance to modify ever so slightly. But in most instances, this is the traditional way to make Filipino empanadas.
Upon collection, Edith showed me what she had prepared, making sure the order was correct. Bundled in a sturdy box – and whilst handing the empanadas over – I got the feeling that these were cooked from the heart. Edith was genuine about ensuring the order was as expected and that I was a happy customer before I left her doorstep.
With a minimum order quantity of 25 pieces, these snack-sized pastries are very affordable and come highly recommended. They're easy to handle and the perfect accompaniment for a small or large event, or even catering for a family occasion.
I was introduced to Edith upon collecting these empanadas and I'm telling you, they are well-worth the order and I will definitely be back. These are made in the comforts of her home, so you must pre-order in advance – available for pick-up.
Address
Stanhope Gardens, New South Wales, Australia 2768
Phone
0425294307
9