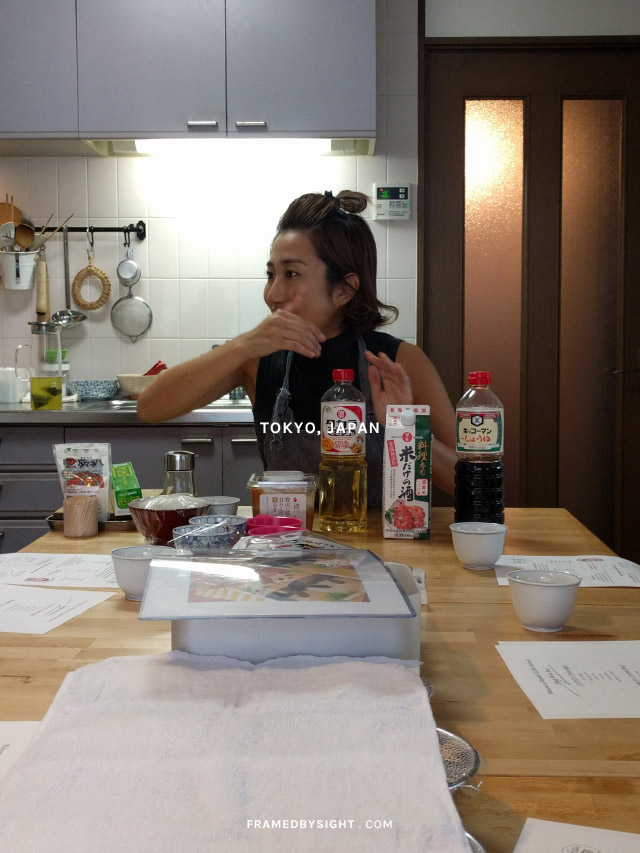 Mayuko won me over from the moment we started corresponding, really easy to communicate with, responsive and happy to accommodate our requests. With over 600 positive reviews on Trip Advisor and more than 550 travellers rating her cooking school 'Excellent' – you cannot rate higher than 'Excellent' that is – I knew that Mayuko's Little Kitchen was going to be good.
Mayuko started her cooking school in 2015, opening her home to people from all around the world to experience authentic, Japanese, home-style cooking with a local. Hosting no more than a maximum of 6 people per class, this is a unique hands-on cooking experience, followed by a delicious feast with a bunch of new-found friends. Private cooking classes are also available if preferred.
Whilst you're searching online for the right Japanese cooking school in Tokyo, be the first person to book on the date you require at Mayuko's Little Kitchen and as an added bonus, you can choose the cooking class menu for that day. Options include:
Ramen & Gyoza (dumplings)
Sushi
Everyday meal in Japanese home
Panda Bento Box
Traditional Japanese breakfast
The initial meeting point is easily accessible by either the JR or local train station lines. Mayuko's home is less than a 5-minute walk away and it's honestly such a treat to experience cooking within a traditional Japanese home.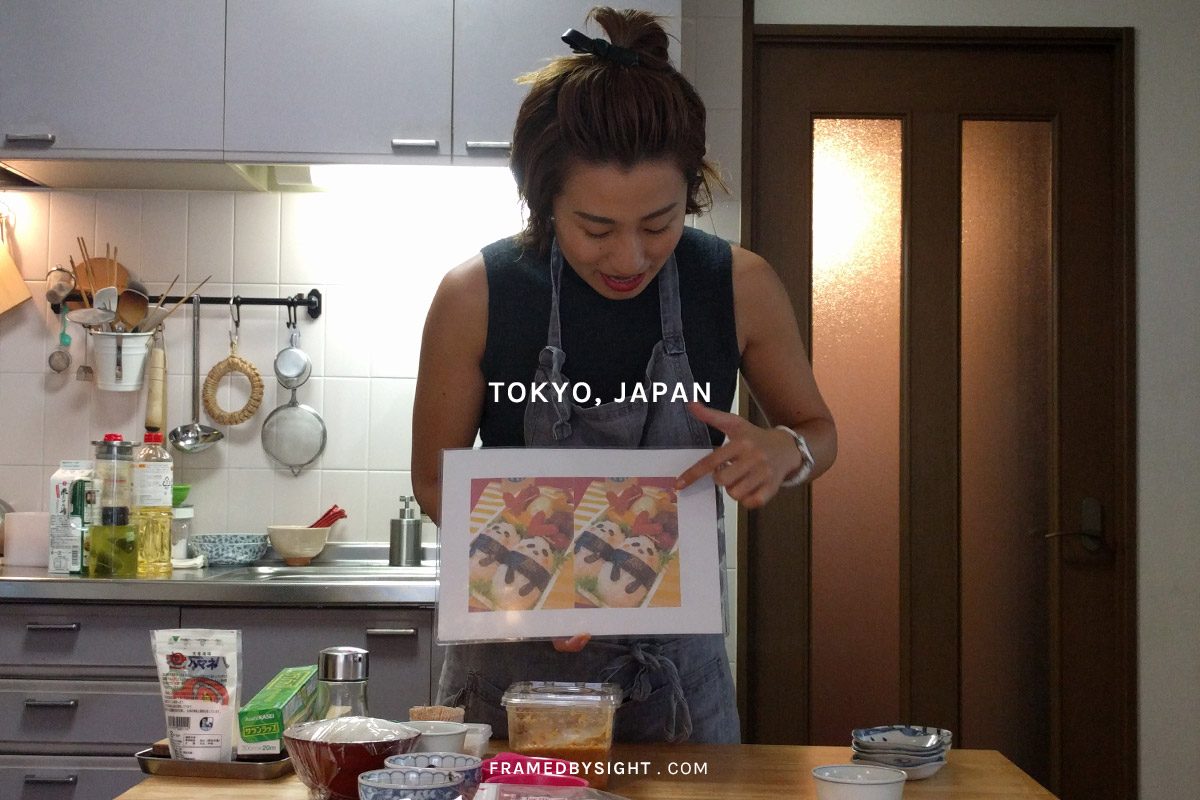 During our Panda Bento Box cooking class, Mayuko shares a wealth of knowledge; not only about the art of Japanese cooking, but also a true insight into the culture and traditions of Japanese people and she's open to answering any questions that you may have.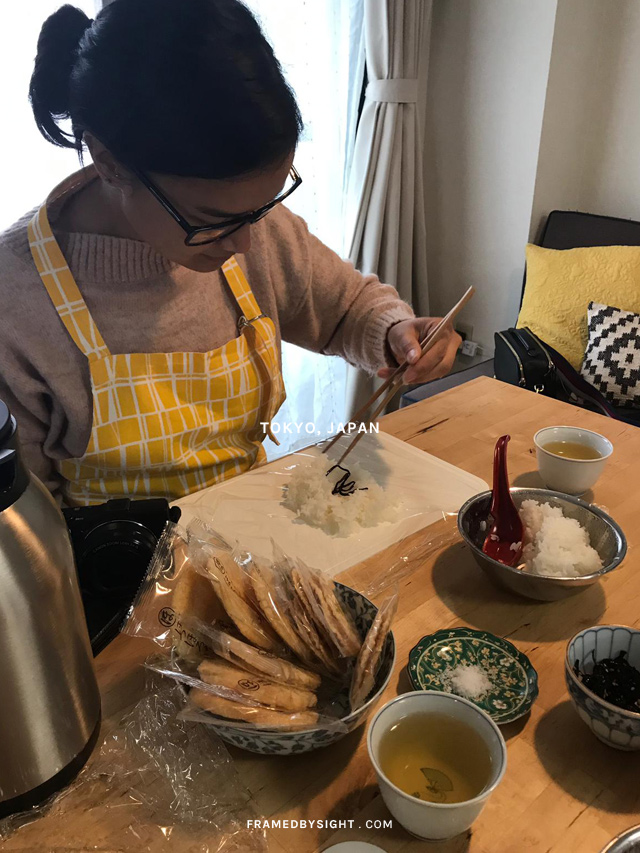 Mayuko takes the time to explain the different condiments required and step-by-step food preparation for your meal, provides aprons, towelettes and even a paper and pen if you'd like to take notes, with a printed take home recipe of your cooking class menu. Her English, her tone, her way of teaching is very simple and clear to understand. Everyone has the opportunity to actively participate in this class, preparing both their own meal but also being delegated small tasks throughout the course.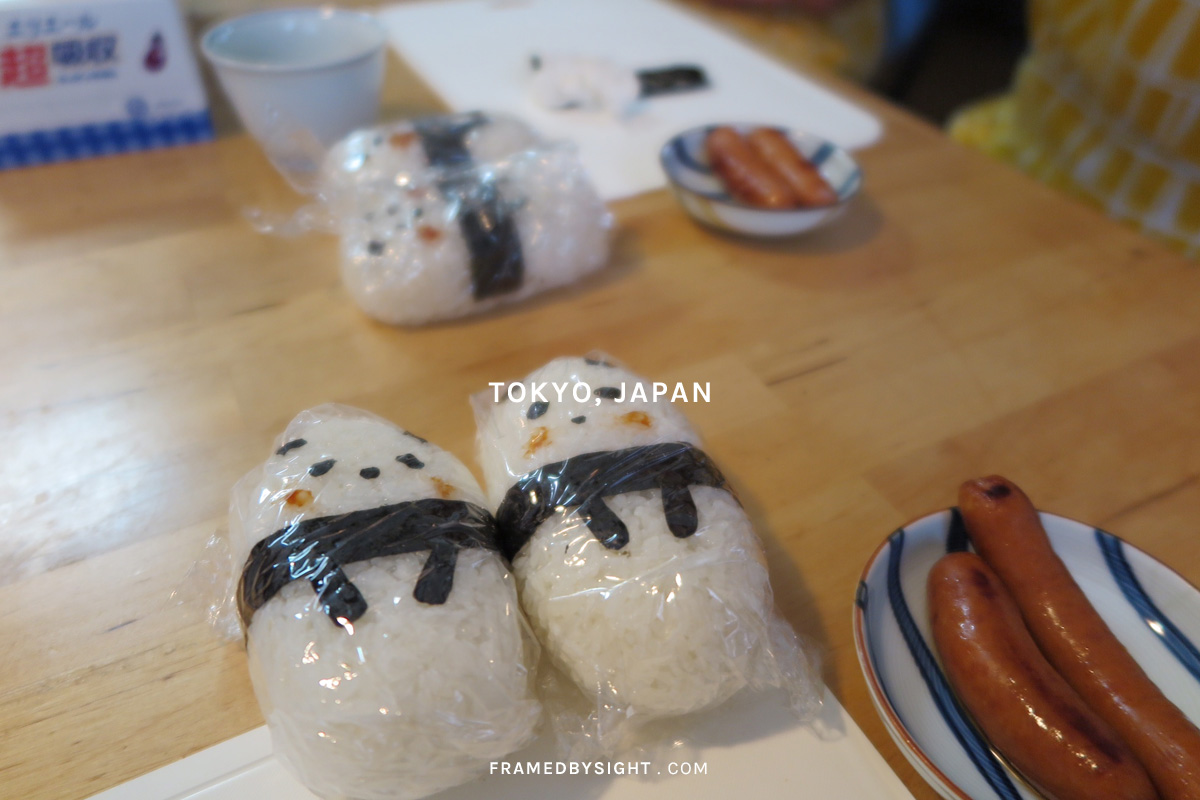 It was filled with such laughter around the table; shaping a "big panda, small panda, skinny panda…" – however your hands mould the rice that is – followed by the cutting of nori (Japanese thin sheets of seaweed) to create "big eyes, small eyes, uneven panda hands…".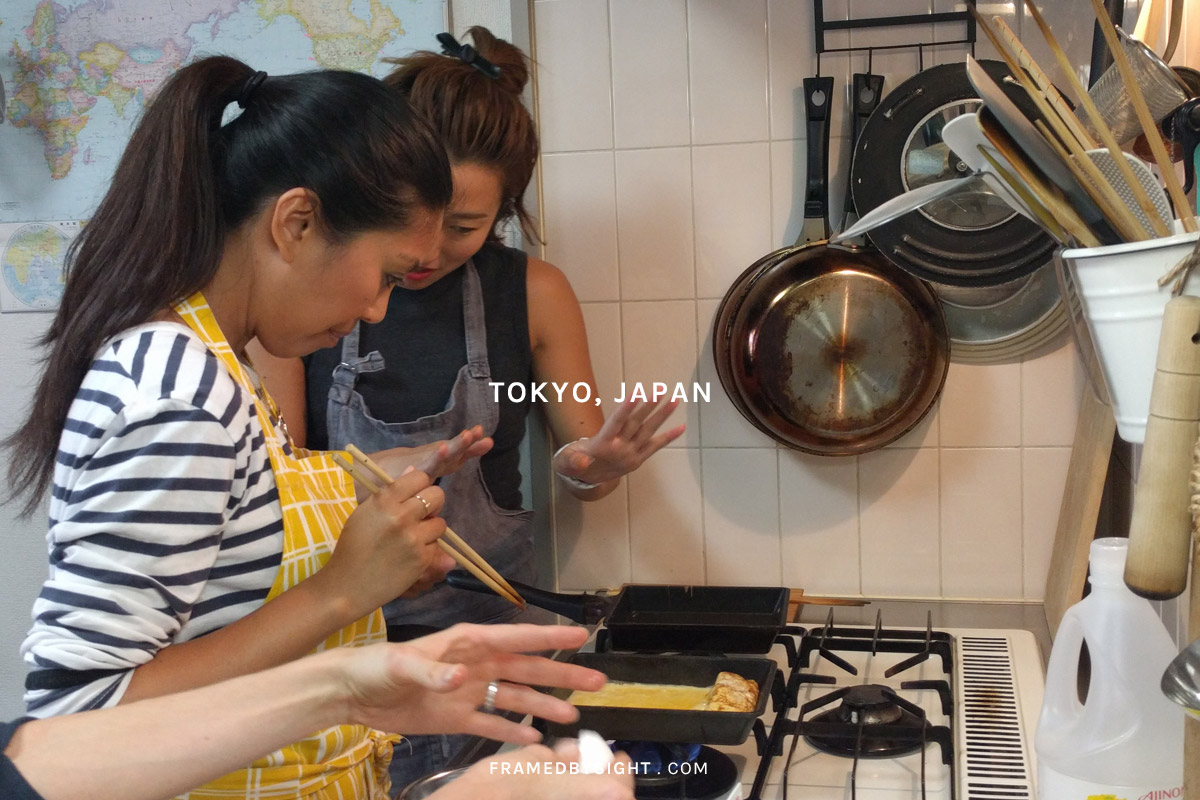 We all took turns cooking on the stove, rolling the egg omelette and then crafting the sausages pinned together to create heart shapes. It was such a fun group of people and the end result was even better than expected.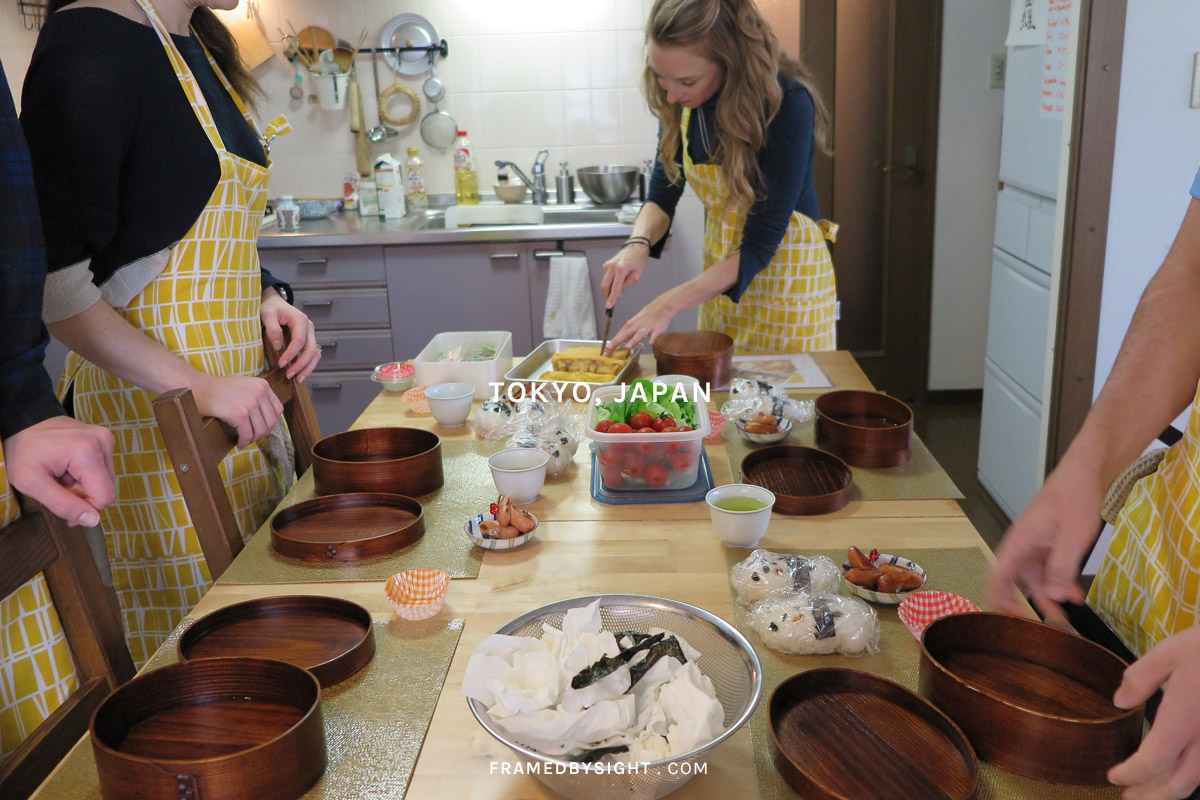 If you're looking for a hands-on Japanese cooking class in Tokyo, then this is the one for you. The amount of time allocated for the class was great, 3-hours was not too long, with the rest of the afternoon still at bay to discover Mayuko's recommendations near by.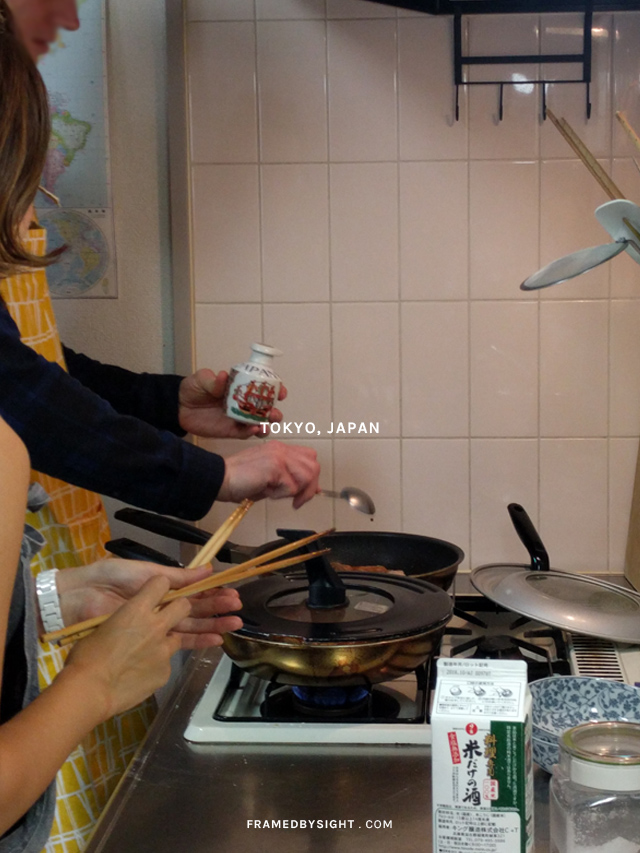 I was specifically after a cooking class with the opportunity to participate (I have read some cooking schools are limited to observation only) and in this class, we were not disappointed – an experience we walked away from in search to find the egg moulds, rectangle frypan and the long cooking chopsticks in local Japanese stores to bring back to Australia. Mayuko, your cooking class has gone beyond just your kitchen and now lives in my home. We found all three items before we left Japan, so not only did we learn from you, I honestly will enjoy the skills you taught me which I can apply in my kitchen too.
Whatever your tastebuds are craving; Japanese breakfast, sushi, ramen, gyoza or a fun bento box design, you won't be disappointed by Mayuko's Little Kitchen.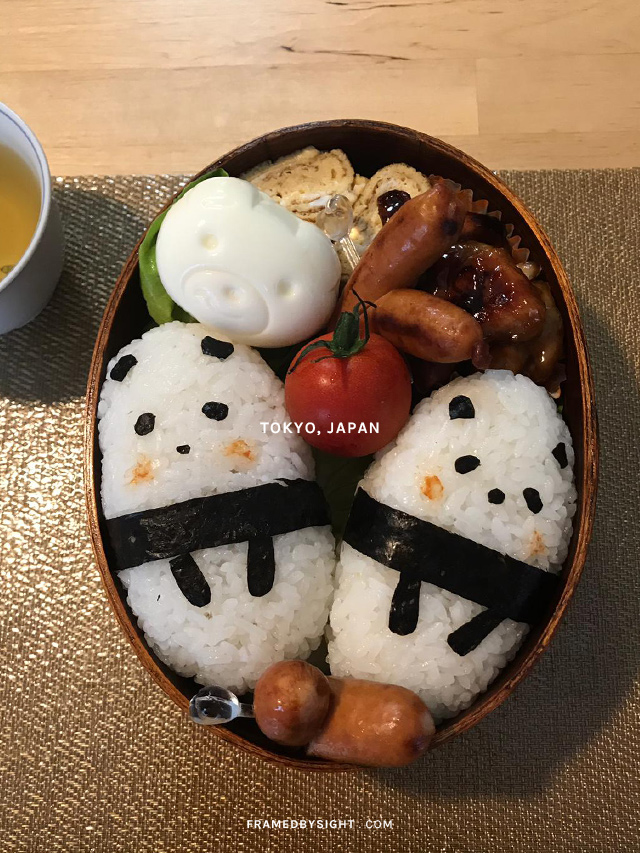 I highly recommend booking in her cooking class – just like the 600+ other reviewers who have also experienced it first-hand.
Address
Shibuya, Tokyo, Japan
14