If you're planning to visit the Barossa Valley, Our Table Restaurant has to be on your list – and if it's not, add it now.  There are plenty of restaurants in the Barossa Valley region but this one is one-of-a-kind. I personally would be disappointed if your experience wasn't as expected. The team were on-hand from the moment you walked in.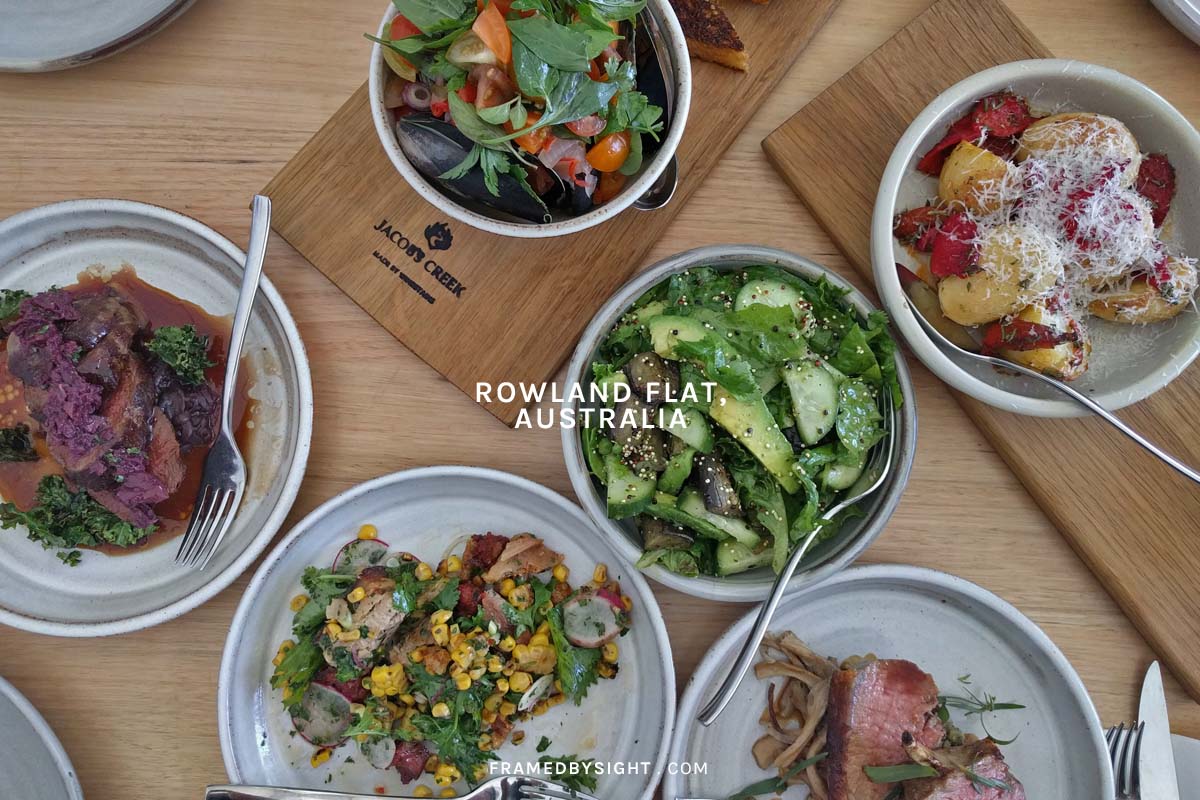 Our Table Restaurant is the perfect spot to dine with family and friends during a summer weekend. The view is simply magical on arrival, with floor to ceiling glass windows overlooking the vineyards from the dining area – something I find so calming to be near.
There's a great range of specialty dishes on the menu and upon ordering, each one was explained in detail. Do keep in mind, if you're intending to walk away 'full' from your dining experience, to be honest, this may not be the place for you. The food portions are of adequate size, small-medium tapas type- sharing plates, paired with beautiful wines. You will love every bite-sized piece, full of rich flavours and aromas. Enough to feel satisfied, possibly wanting more (but not the bloated after pub meal feeling). My recommendations include the lamb cutlets and oyster mushrooms, pork belly, chorizo with grilled corn and the mussels in tomato and basil broth. #mmm #nomnom #yum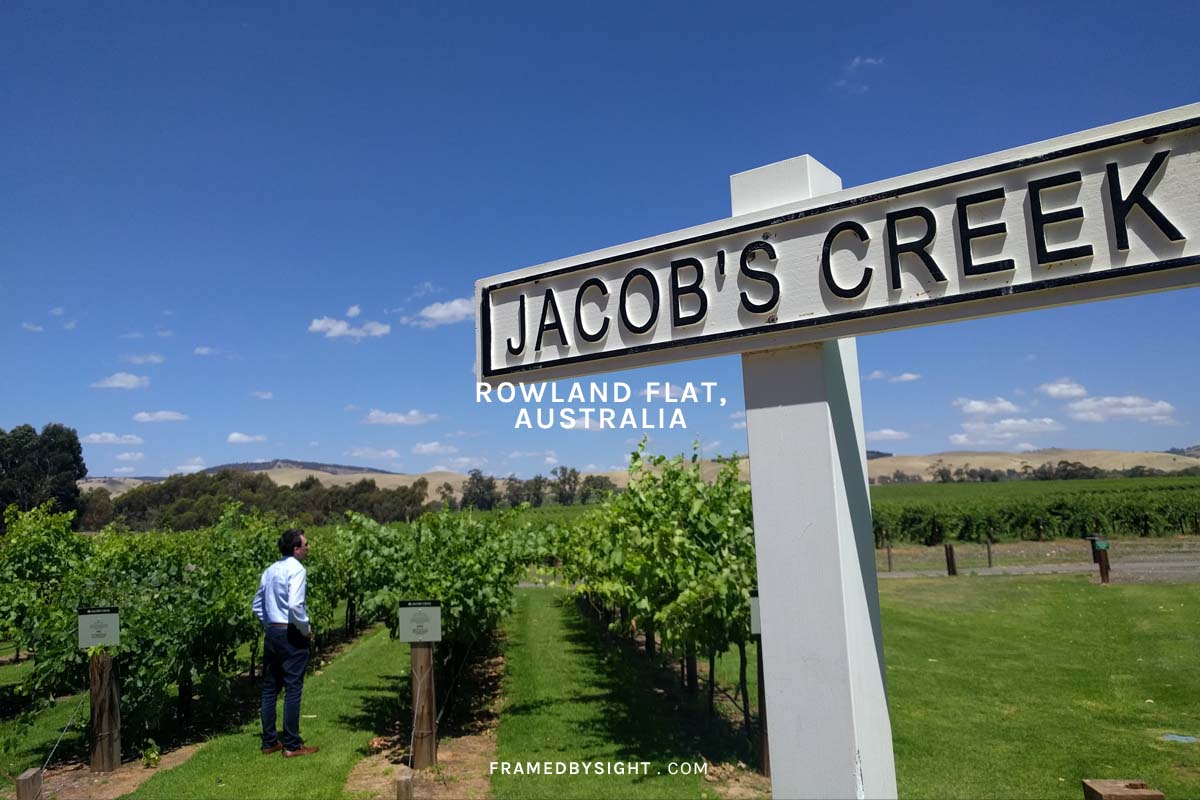 Whilst on-site, you could also consider a wine tasting session or simply stroll through their vineyards and explore.
PS. I enjoyed the Jacob's Creek Prosecco Spritz so much that it became my New Year's Eve beverage to celebrate the start of 2018!
Address
Barossa Valley Way, Rowland Flat, South Australia, Australia 5352
5