Only an hour's drive from Adelaide CBD, the Barossa Valley is a must-do for anyone visiting Adelaide – even if you're not a wine drinker at heart. We stayed at the Novotel Barossa Valley Resort, which is well-located within the Barossa region.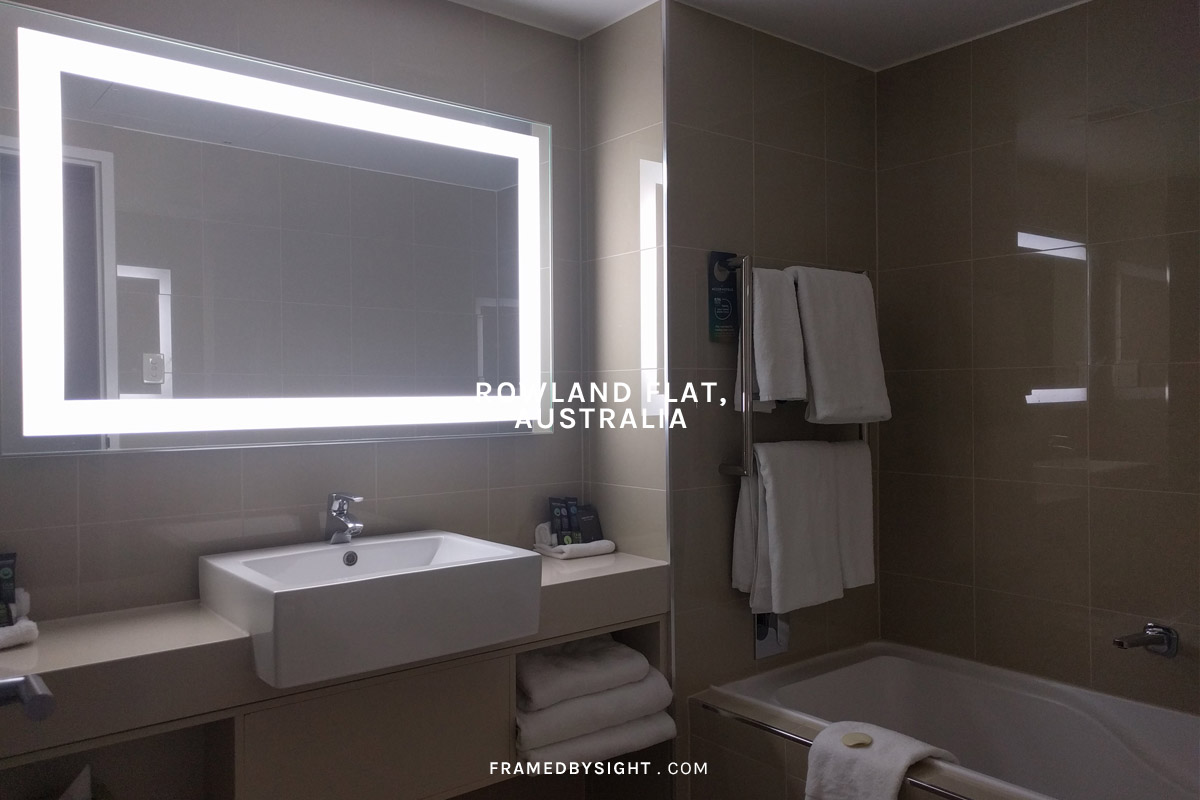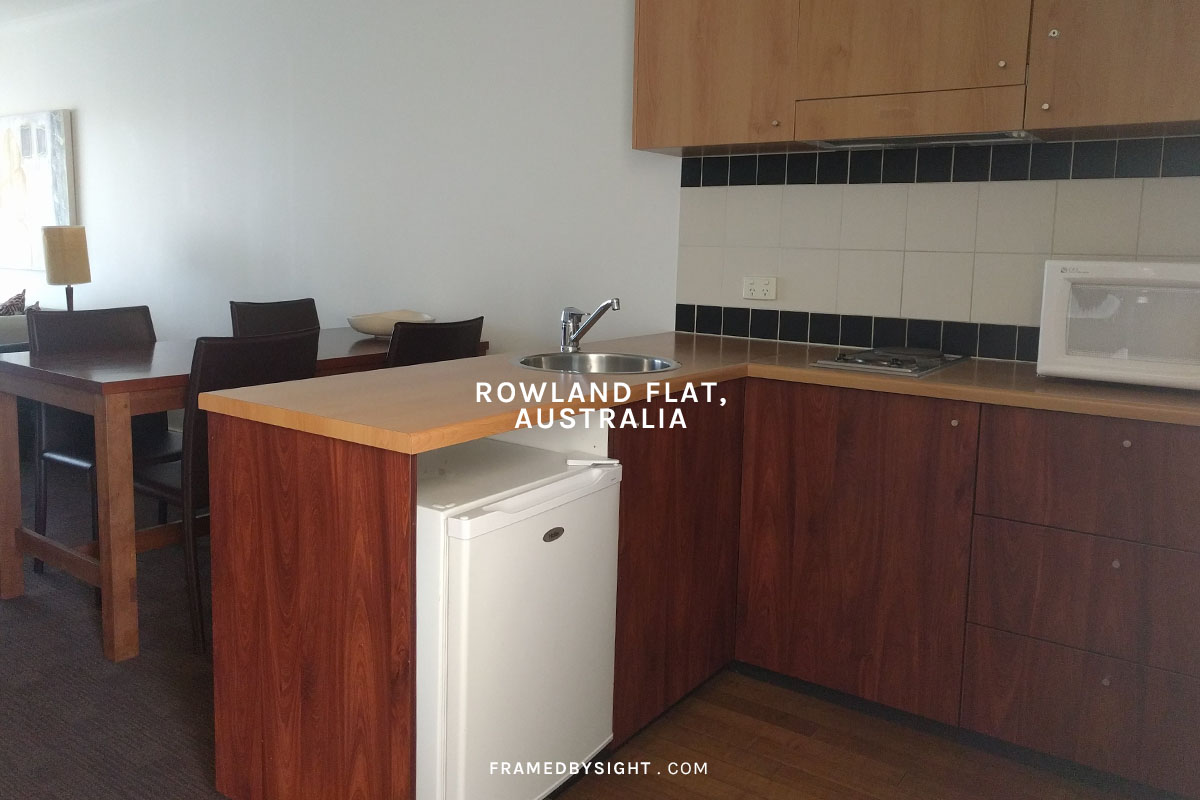 Surrounded by rolling green vineyards and the beautiful Barossa Ranges, the Novotel won't disappoint you during your stay. We booked a spacious 2-bedroom apartment, comfortable for four adults and an infant, which included a separate living area, dining area and kitchenette. I must admit, the apartment had a mix of old and new furnishings, but overall, the stay was relaxing and I would still stay here again. On-site self parking was also within close walking distance from the apartment.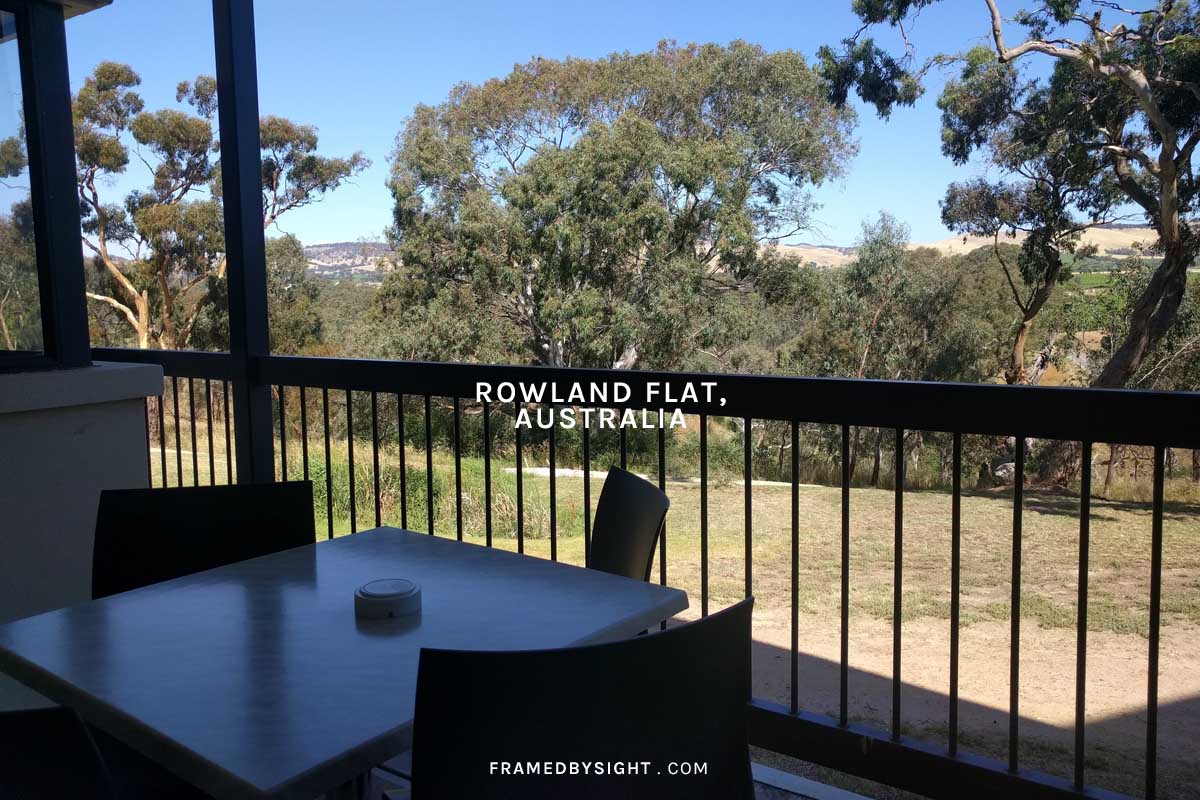 Our apartment also had an adjoining small balcony to the living area, with a view overlooking some greenery.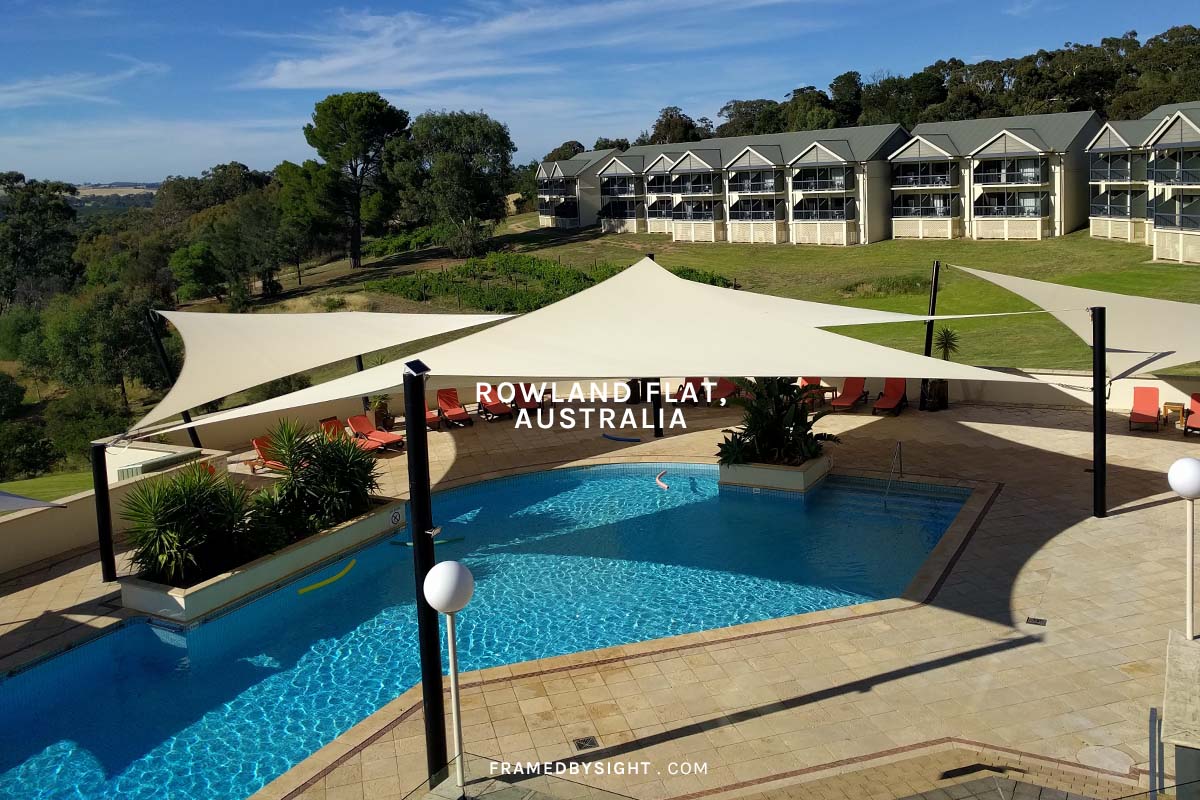 An added nice touch was that the Novotel catered for our friend's one-year old child by including a cot in their room and a small plush toy too – this may sound so little but it's a kind gesture which my friend was grateful for.
With plenty of facilities on-site: large swimming pool, indoor play area for children, Endota Day Spa and areas to walk around the grounds – including the opportunity to come up-close to a small vineyard on the property – the Novotel has it covered. And if that's not enough, the hotel also adjoins the Tanunda Pines Golf Course if you're keen on playing golf. Of an afternoon, they have complimentary wine tasting sessions in their cellar, so you might want to pop by for a visit if it's being hosted during your stay.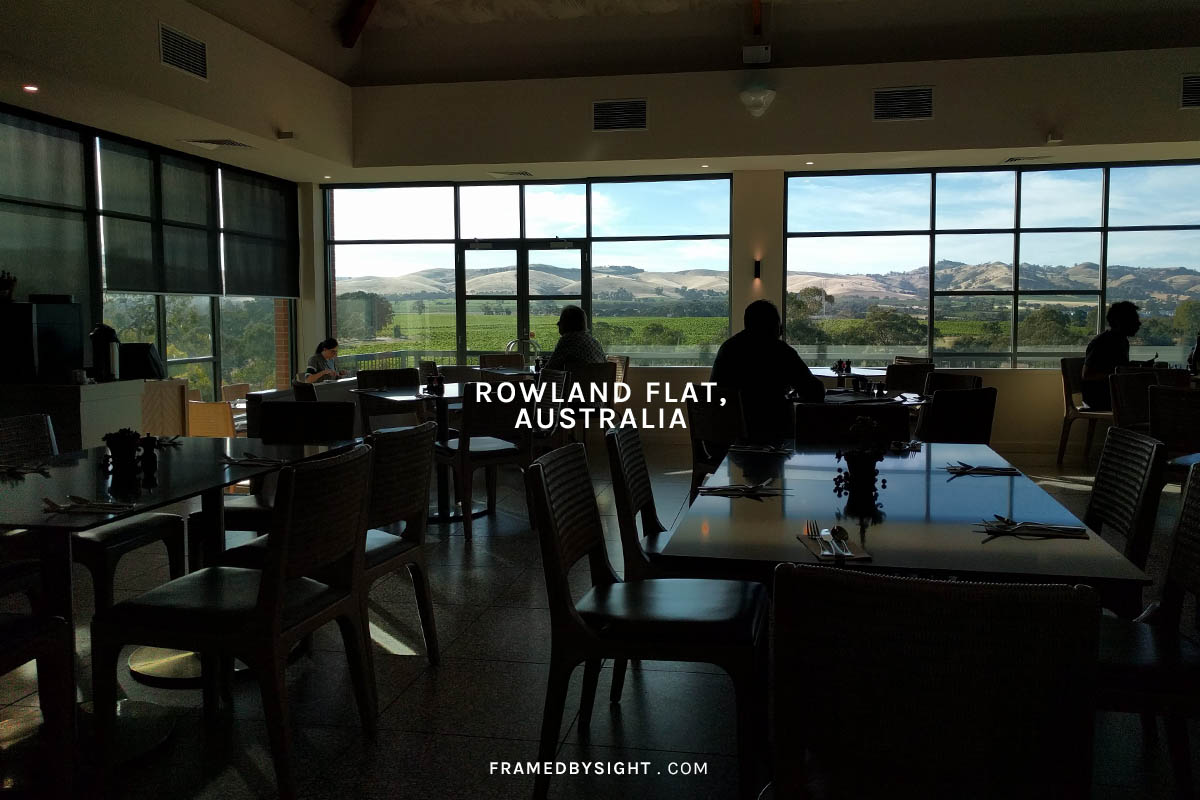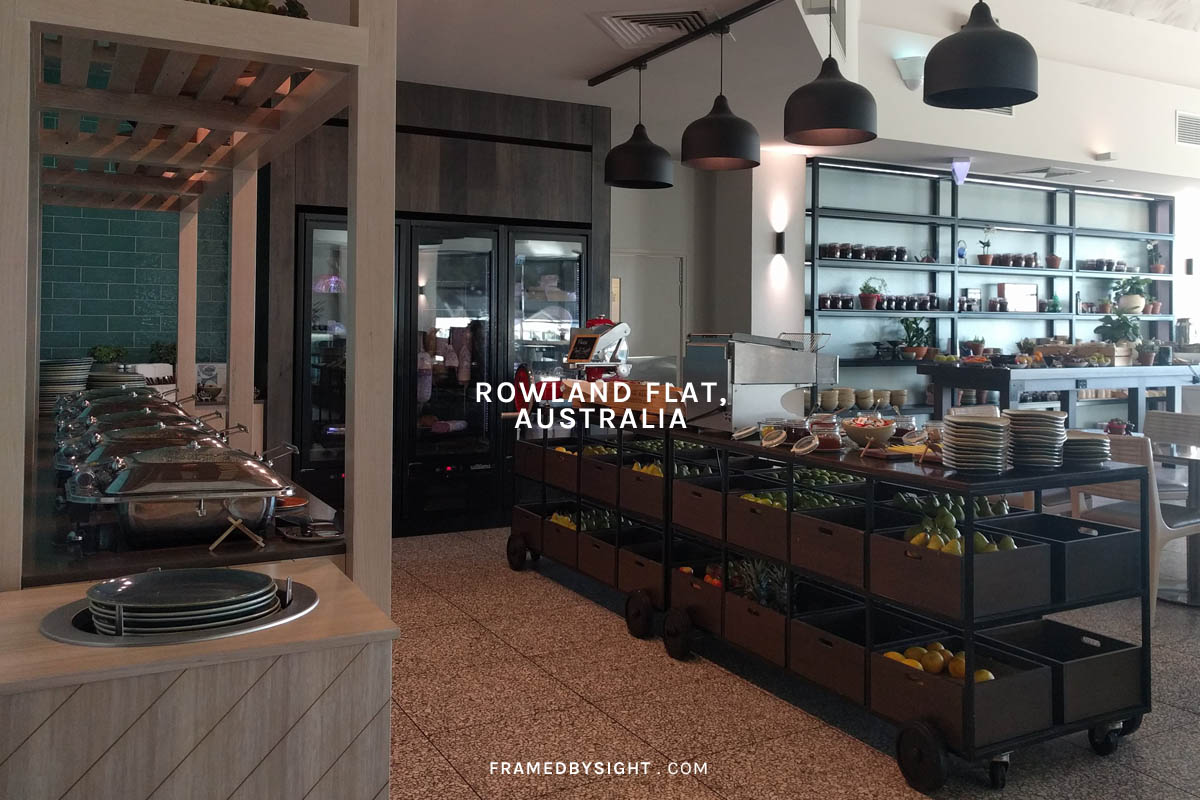 In terms of meals, my absolute highlight was buffet breakfast each morning and the beautiful view through the glass windows. On a clear day, you can see the vineyards which was absolutely phenomenal to look at. Their breakfast was great too, quite a variety to choose from.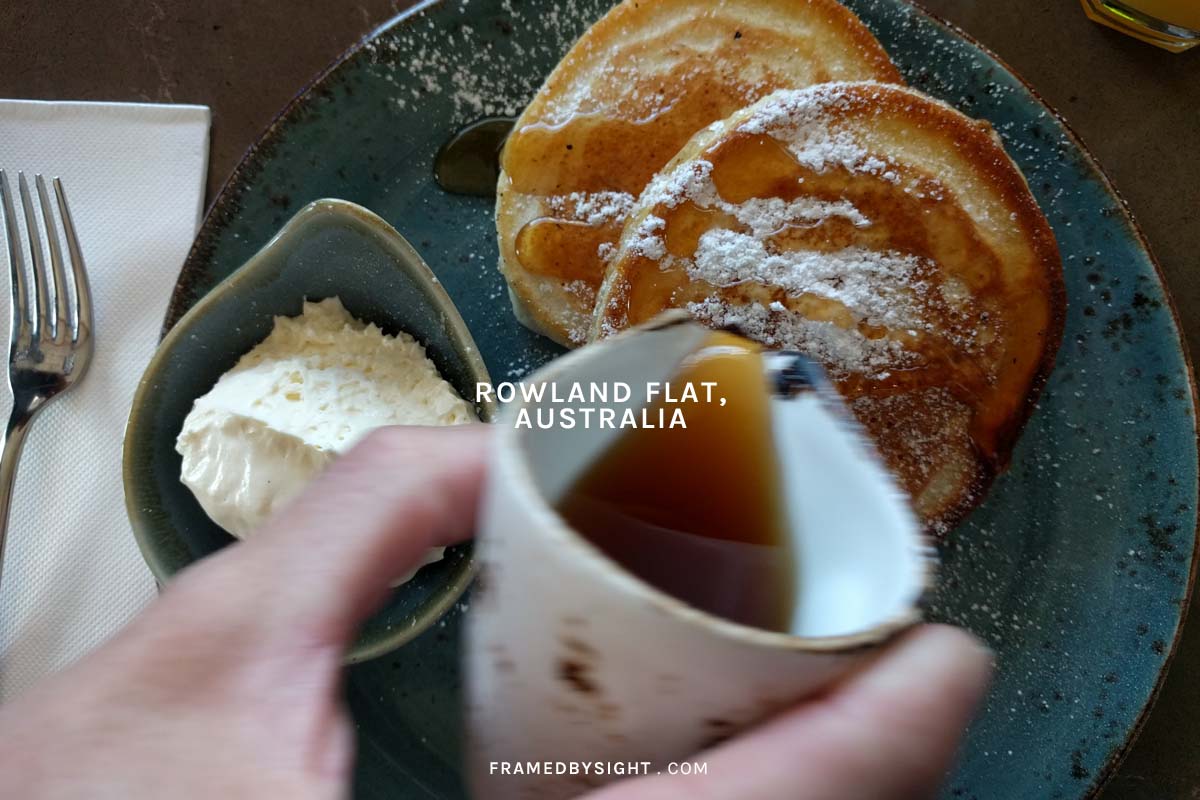 Also, don't forget to try their pancakes. They must be ordered in advance and you'll need to wait until they're cooked, but they're well-worth the wait. I highly recommend these bad boys.
Address
Golf Links Road, Rowland Flat, South Australia, Australia 5352
4