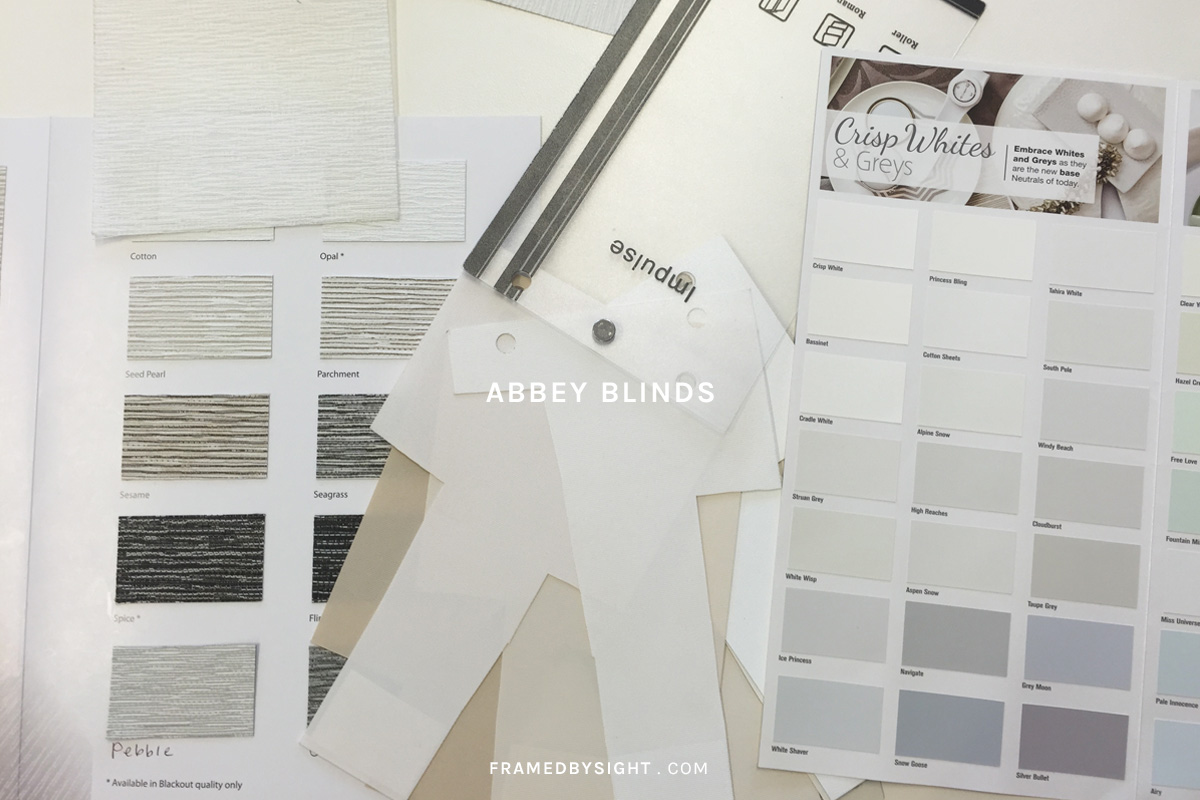 Abbey Shutters and Blinds resides in the Eden Brae head-office, however is not officially part of the Eden Brae process. You can arrange a quote direct with Abbey Shutters and Blinds and are under no obligation. Just remember, you do need blinds when you first move in – we have seen sheets hanging up (or no blinds at all), so this is not a must.
Ashley did a quote for us on the spot with Plantation Shutters on the front of the house and standard blinds to the remaining windows, total cost was approximately AU$4,558. Price included:
7x Plantation Shutters on 6x street facing windows (one window has two shutters due to size)
9x Sheer roller blinds on 9x windows
5x Blockout roller blinds on 5x windows
The Plantation Shutters alone literally costed half of the quote. They're expensive to include – and there are cheaper blind alternatives – however this was a personal preference.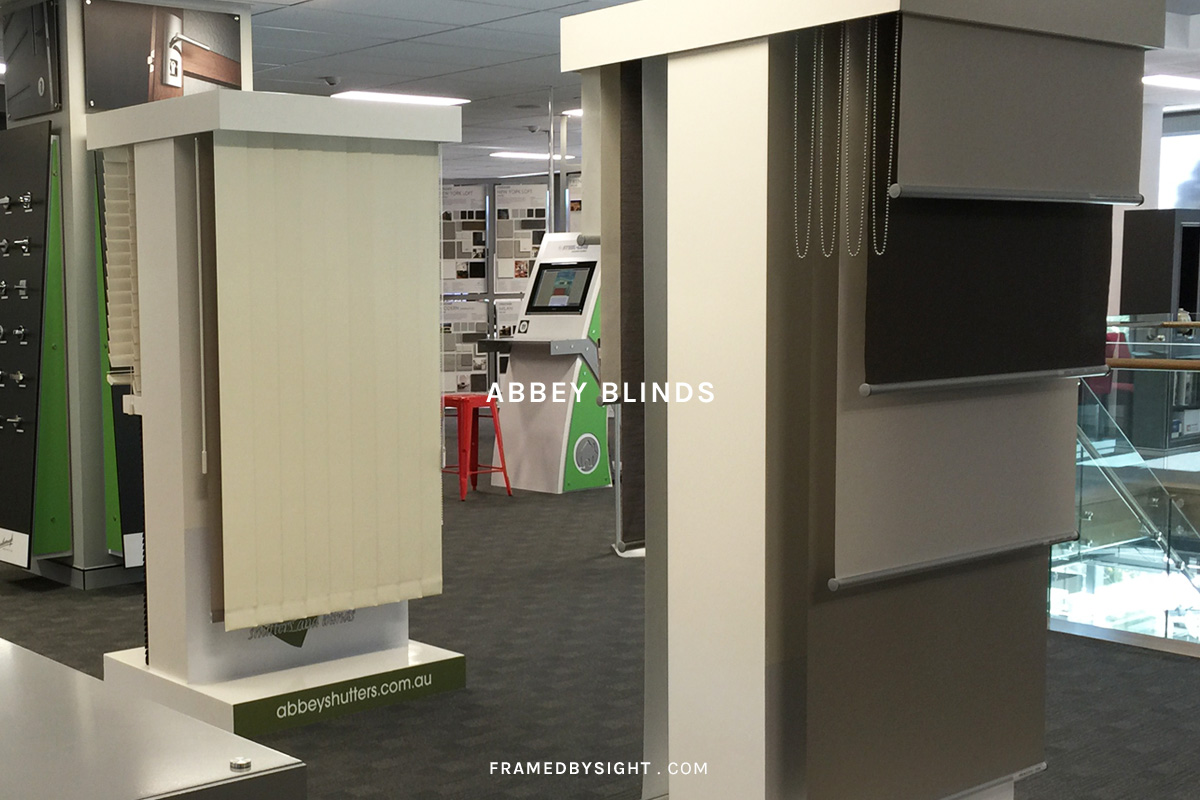 An AU$250 deposit was required within 7-days if you accepted their quote. We didn't need to finalise blind colours on the day, the deposit simply secured the pricing quoted.
The outstanding payments were required in-line with the home build progress. 6-8 weeks prior to home completion, a check measure will be arranged with the Eden Brae site-supervisor and this is when a 50% deposit is required. This will enable check measure and manufacturing to take place.
Just prior to settlement, the window coverings will be installed (excluding any external supplier issues that may arise) and the balance of the invoice is payable prior to installation.
After this appointment, all remaining correspondence is via email.
Appointment length: Up to 30-minutes
Duration from appointment to final approval: 9-days / 1-week
3