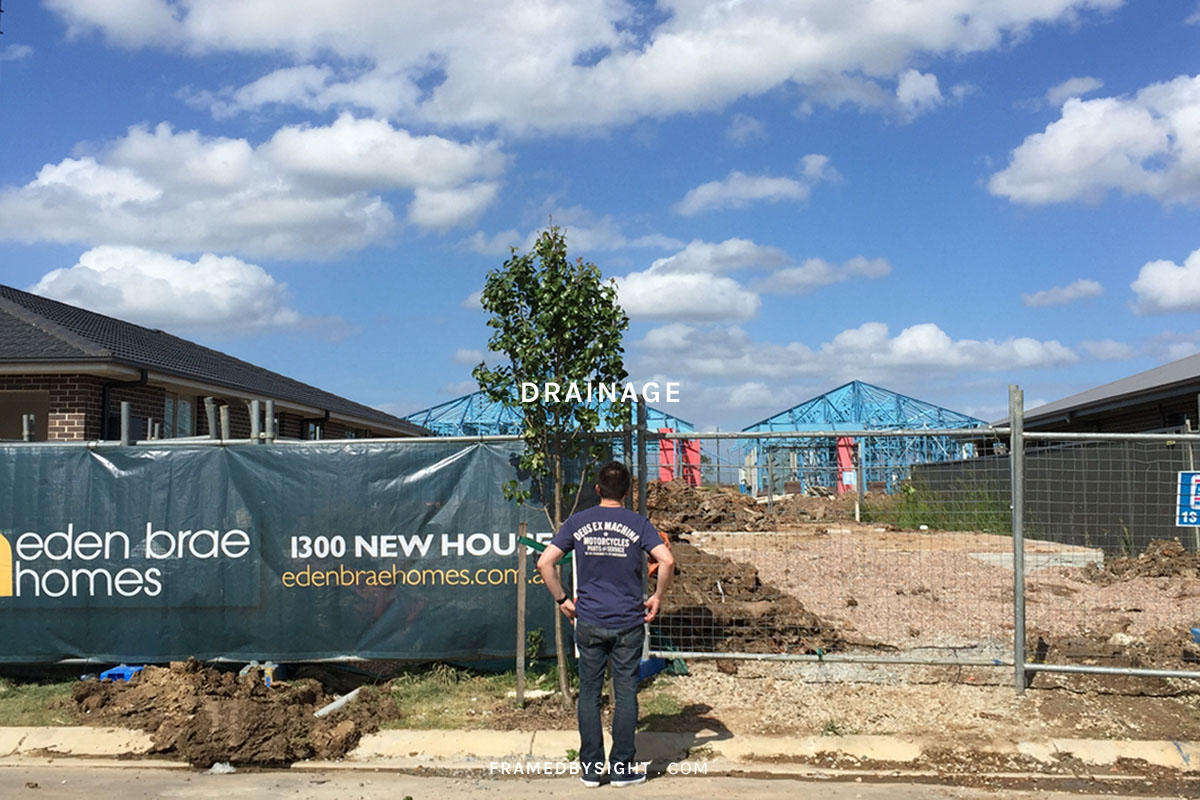 As we approached the site, I cringed. "Oh no, the fence is up and we can't access the block." There was mess everywhere. My OCD tendencies felt restricted seeing the mounds of dirt placed on top of the slab.
I did wonder what would happen as our neighbours are also building and there was not much spare space around. Previously, whilst waiting for council approval of our build, we use-to turn up to the site and there would be waffle pod foam tied and netted to the lamp post in front of our block, holes from machinery on our site and even fence lines on our side of the block encompassed by tiles or bricks that belonged to a neighbour building.
There's no preciousness to grass and dirt which would soon be poked and prodded once the build starts. I kept reminding myself to be patient as our neighbours are also experiencing the same inconveniences. Recently, we were fortunate to meet one of our new neighbours and in conversation we both agreed it's simply about mutual understanding.
Excited to see it slowly coming along.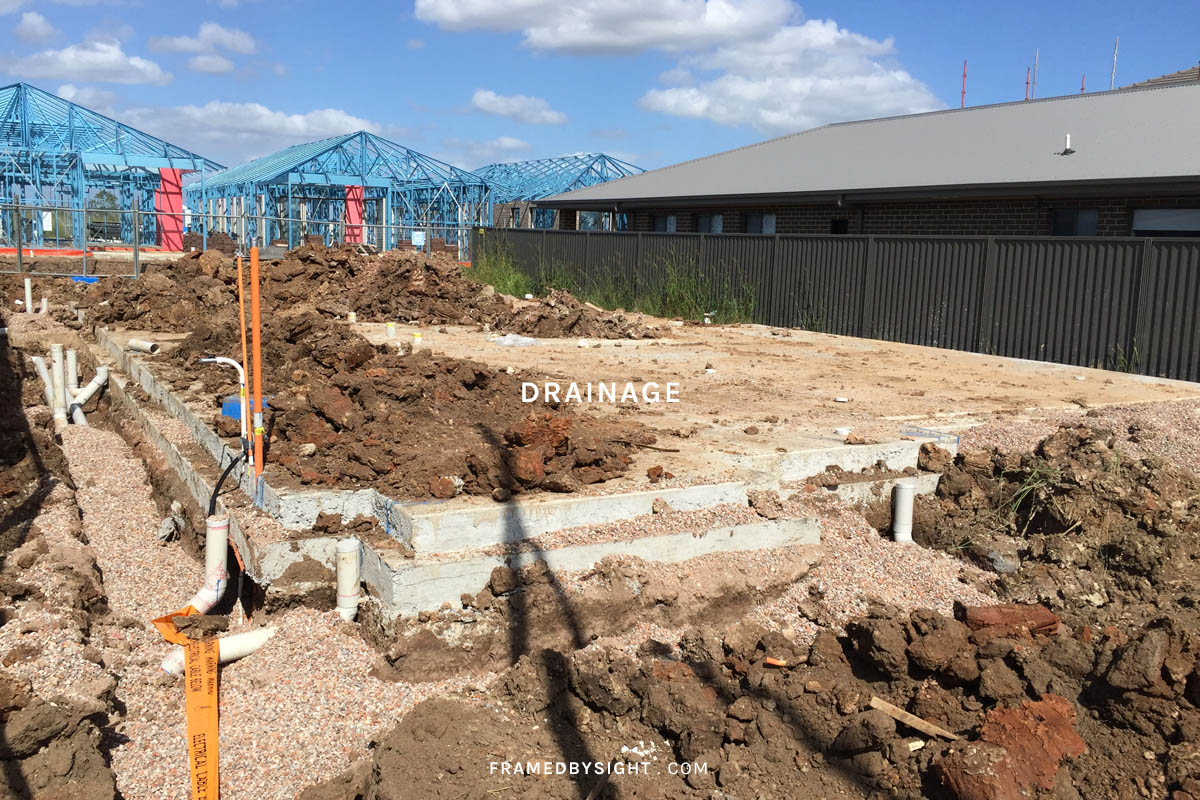 0