The weeks are now moving faster than we think, so my official countdown has begun. Whilst we still have a few months to go, we've been living in our current home for the last five years – a lot to consider packing up before the big move. Time to start the clutter detox.
This week's update from Dane is for the wet area tiling to be finished and the painters to start on the first coat of paint.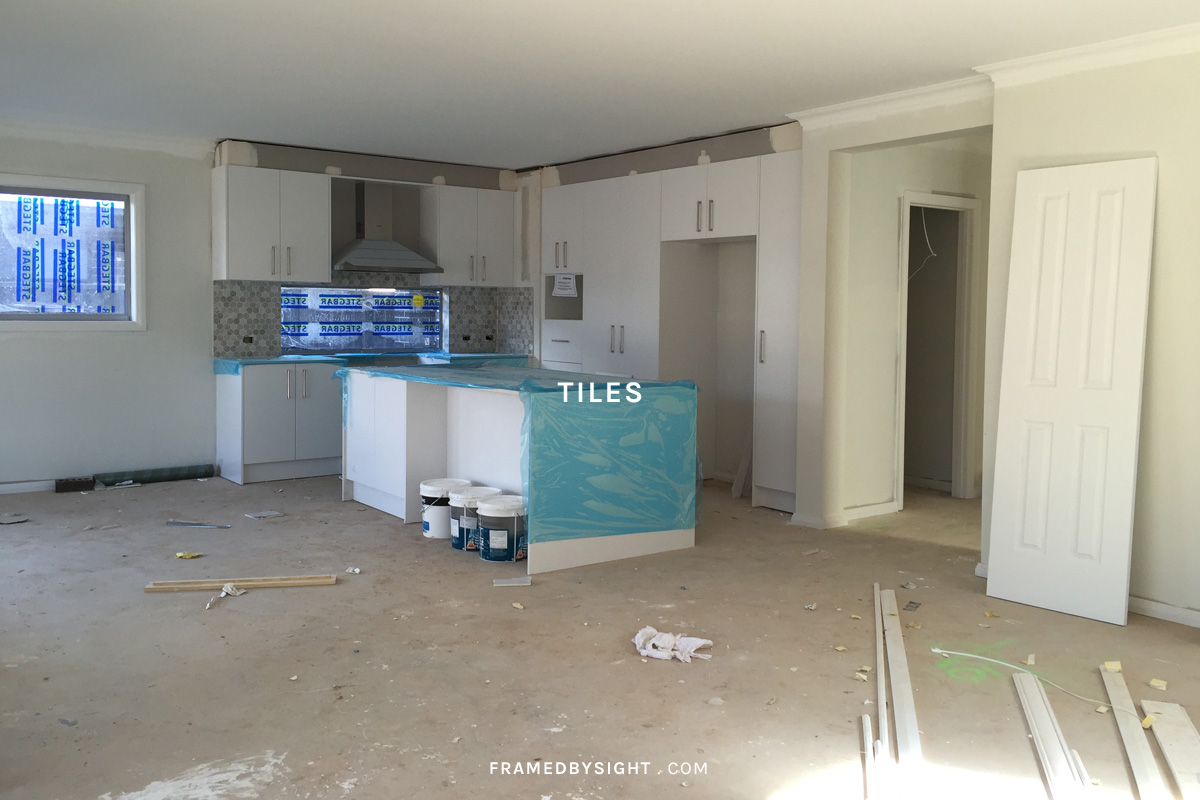 Our kitchen, dining and living area.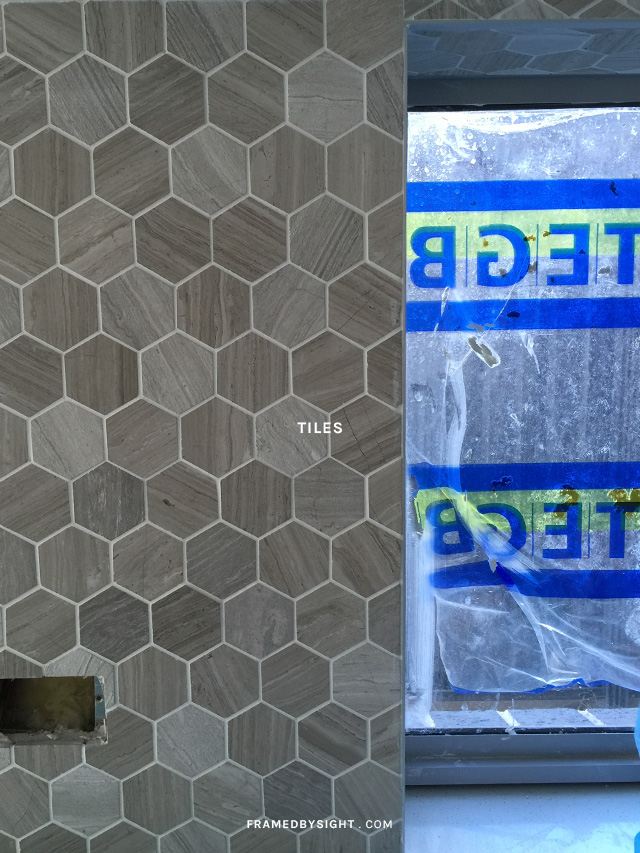 Our kitchen splashback tiles.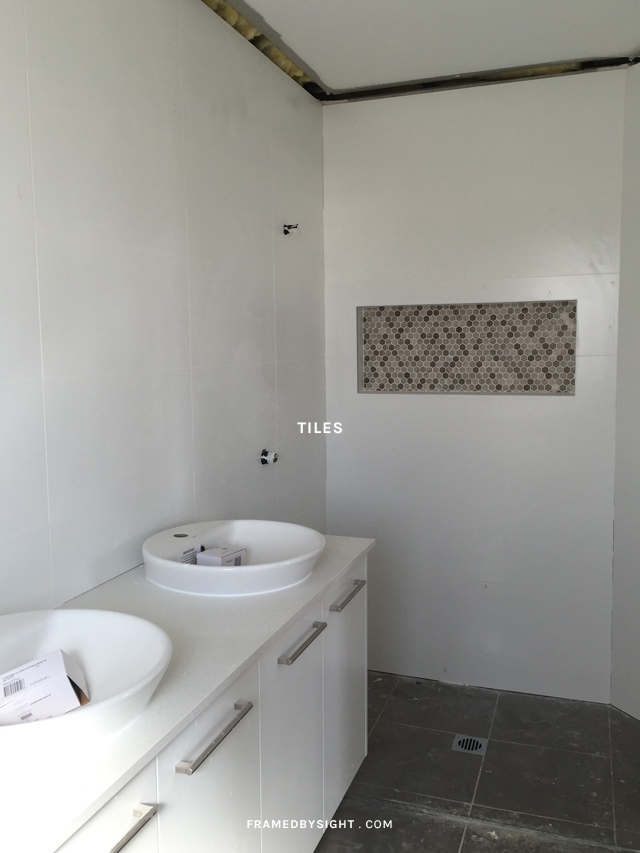 Our master bedroom en-suite.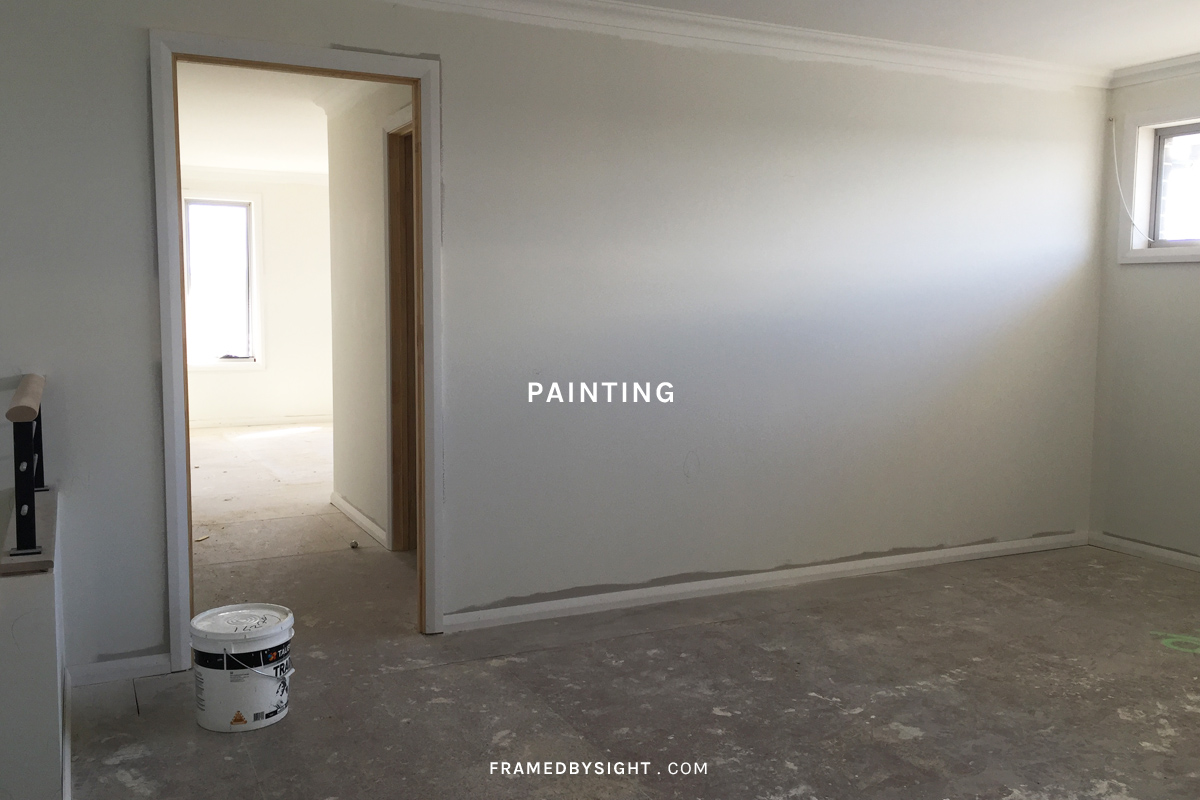 Our games room with the first coat of paint applied.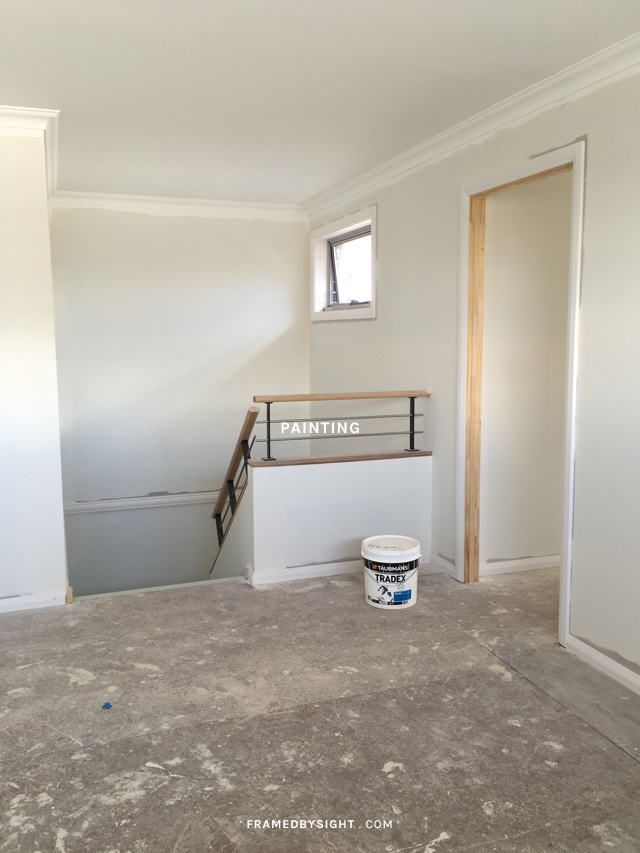 Our stairwell and balustrade now installed and the first coat of paint applied.
2