On a warm, sunny day, Coolong Reserve in Castle Hill is one of my favourite parks to visit. It is spacious, and includes children's play equipment, flat green fields, a kids bike track, netball courts and BBQ facilities. It is the perfect spot for families and park gatherings, and it never seems to be crowded – well early morning that is.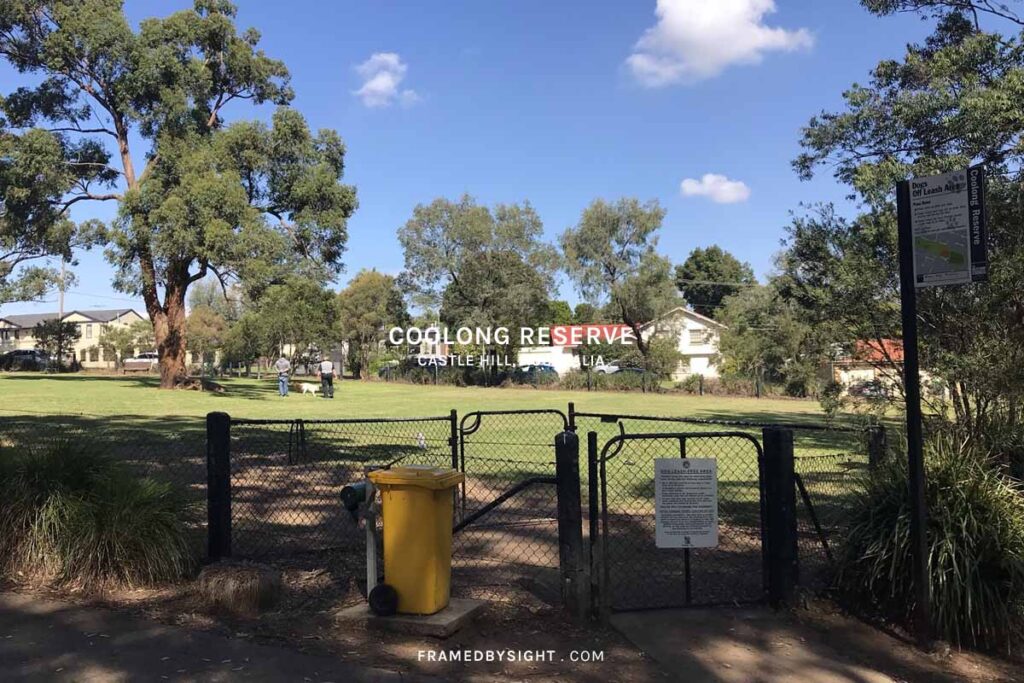 That said, my absolute highlight at this park is the fenced, dog friendly, off-leash section, because seeing the pooches run around all together, brings me so much joy.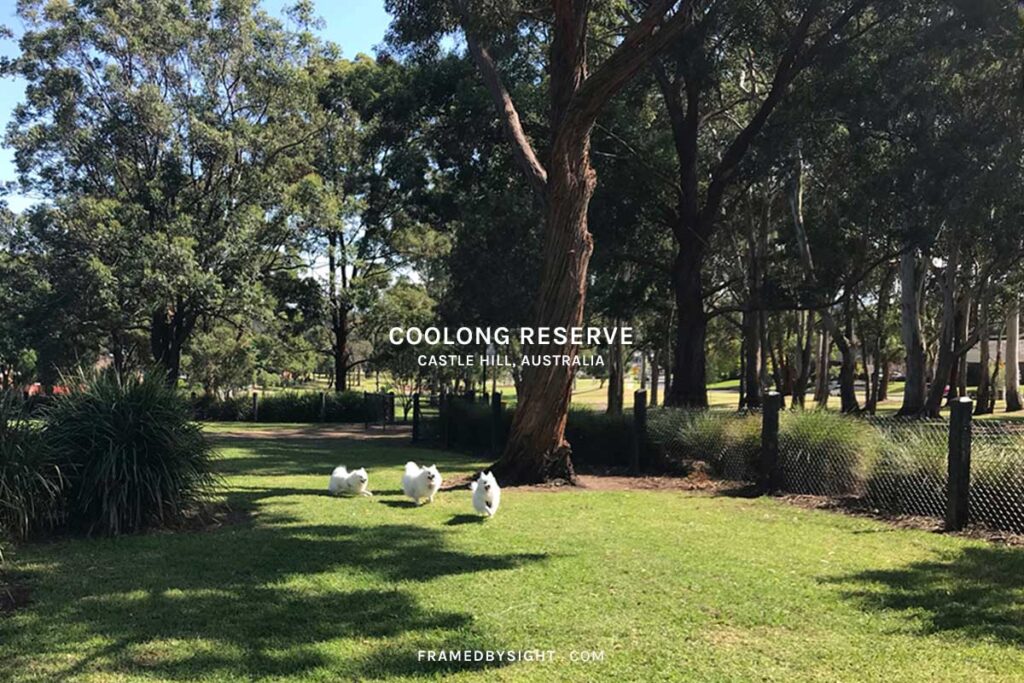 This dog friendly area is adjacent to the main park, and not completely integrated as such.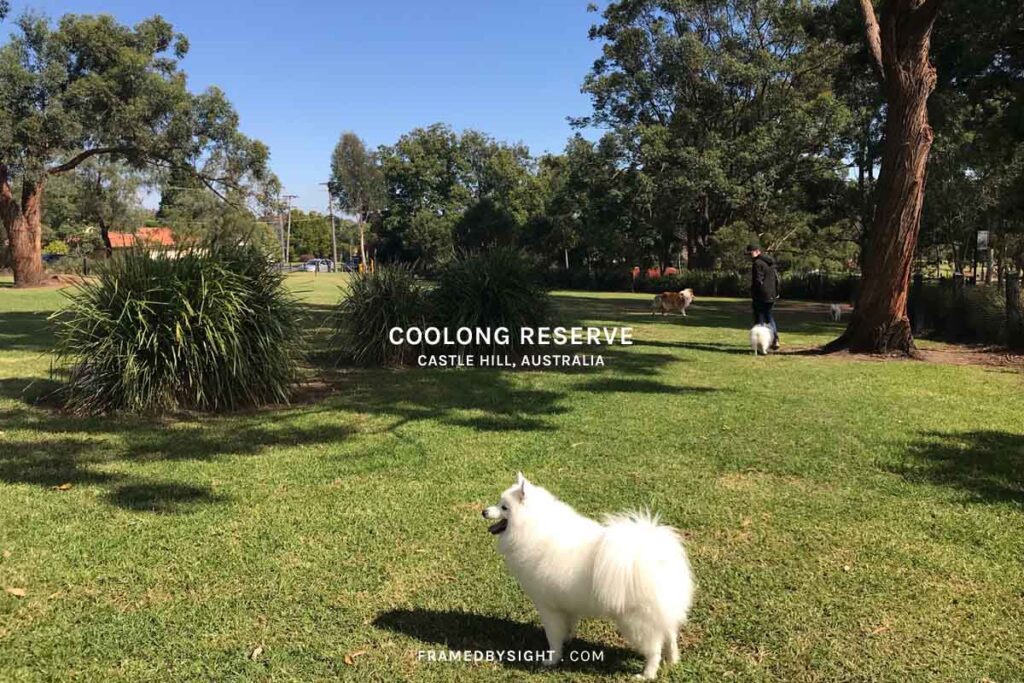 I also like the fact that the dog park section has double gates upon entry and exit, so for anyone who visits dog parks regularly, double gates are not always an option. They're a bonus when you stumble upon it, as dogs can sneak through gates quite fast if you're not watching.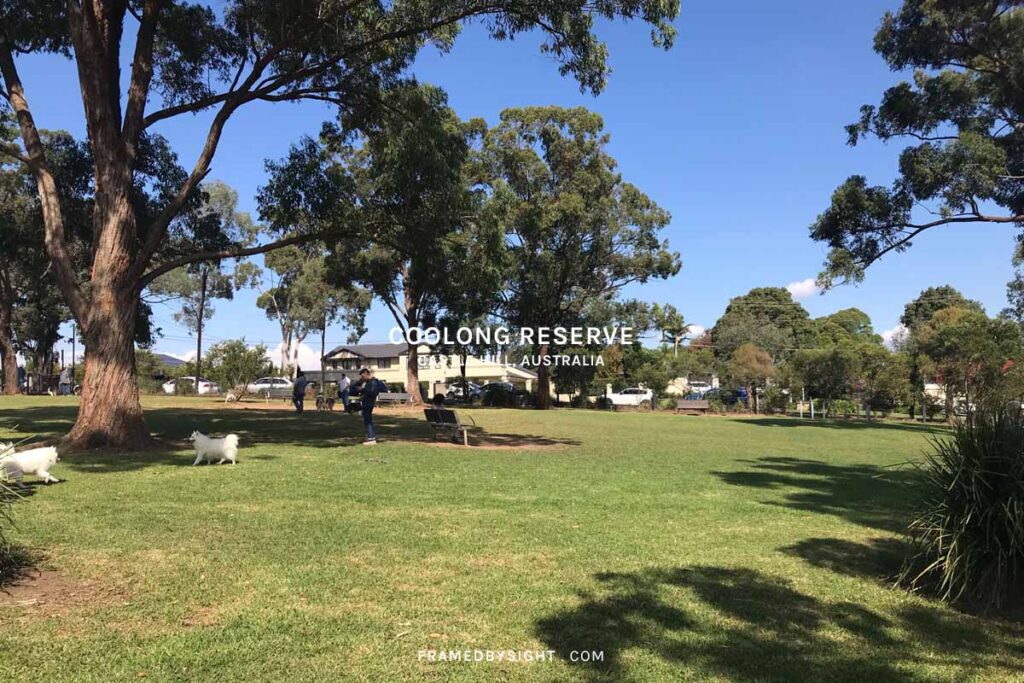 There are a few park benches dotted around the enclosed dog friendly area of the park, but sometimes we bring our own fold up chairs to sit on in lieu. There is also very basic agility equipment for your dog to use. The dog park also supplies doggy bags and bins near the main entry gates.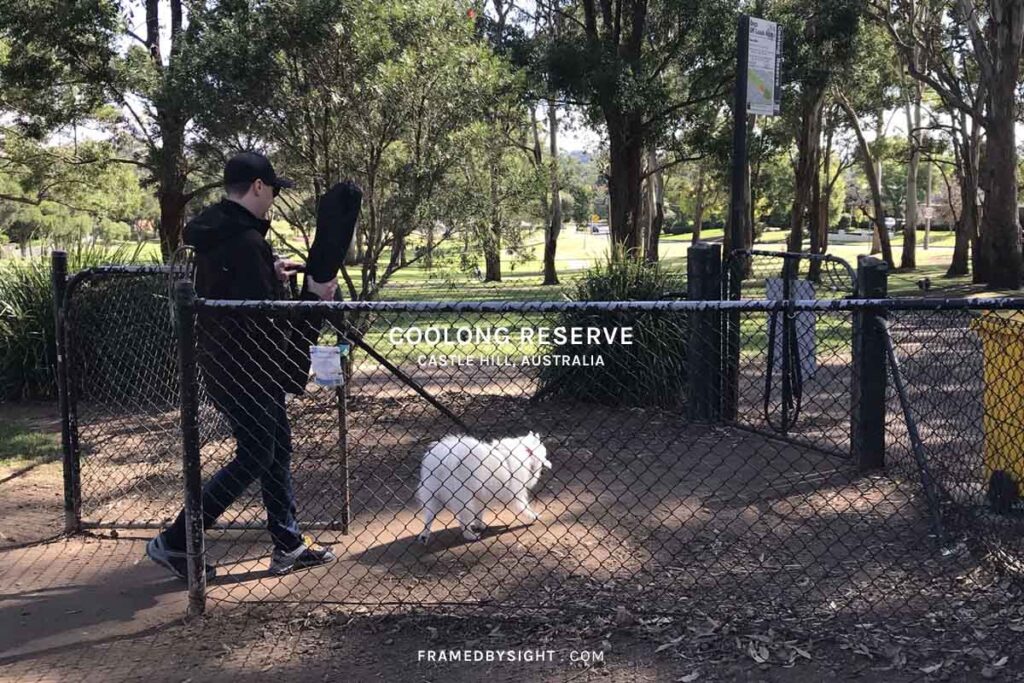 If you're visiting Coolong Reserve, the dog park area is fairly straight forward to access. You can park on either Coolong Street or Mornington Avenue, with the main dog park entry gates situated on Coolong Street.
Address
Coolong Reserve
Coolong Street, Castle Hill, New South Wales, Australia 2154
10