This is my favourite dog park ever – what an epic view. Gerringong Headland is a beautiful spot to bring a picnic rug and your pooch, and I bet he or she will be more than ready to unclip and run wild for some park time fun.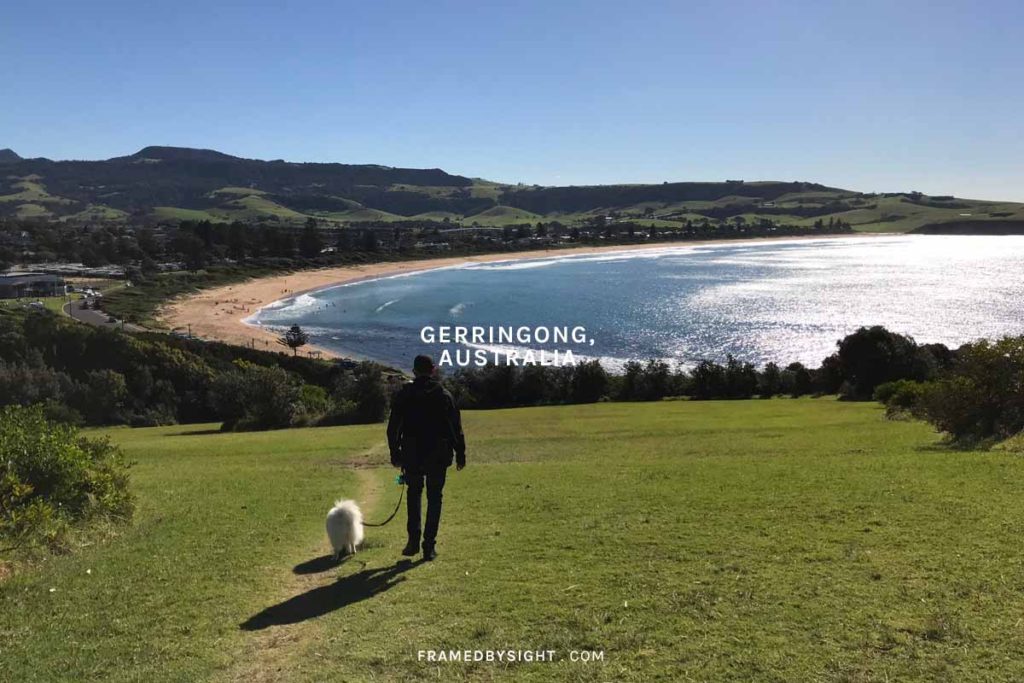 A local we briefly met at a cafe, recommended us to visit this off-leash dog reserve. And wow, wow and wow. I'm in love. It was honestly a highlight for me over our weekend getaway (maybe more for me than my pooch) as the view was breathtaking. I currently don't live next to a beach in Sydney, so when you have glimpses of water views like this – dedicated to a dog park mind you – it is magnificent.
Located at the southern end of Werri Beach and above the Boat Harbour ocean pool, access to the off-leash dog park at Gerringong Headland is walking distance from the main parking area of Boat Harbour Reserve.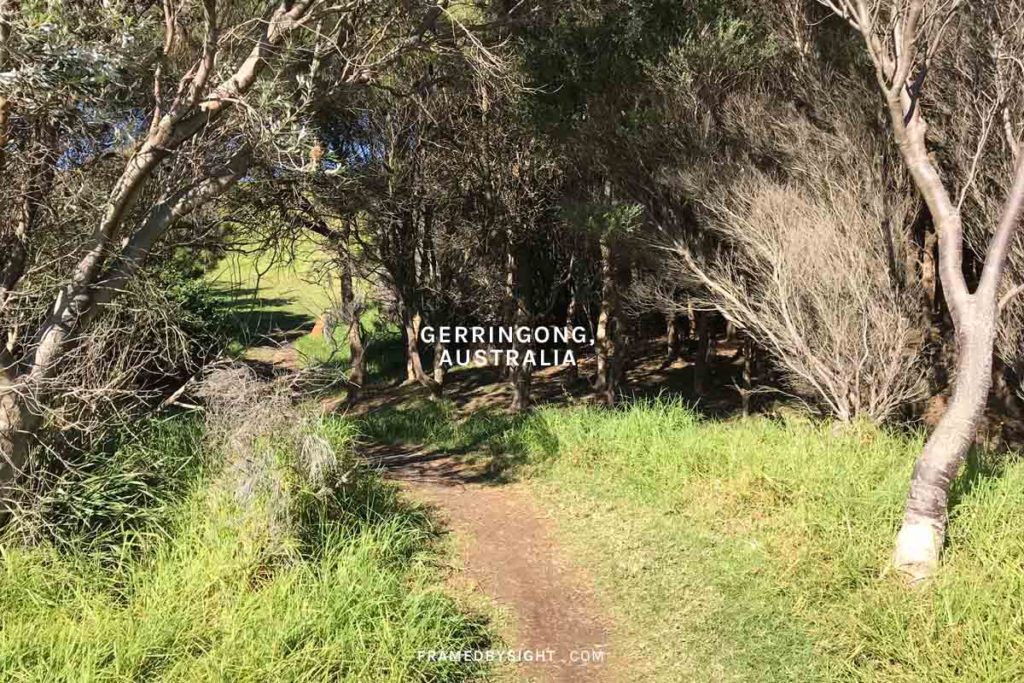 We actually weren't too sure where to go initially, but we followed people who we thought were regulars, walking with their pooch through a well-trodden path, sheltered by a mass of trees and shrubs on the entrance. At the other end, there is a gradual incline to the top of the park (less than a 5-minute walk), and whilst it looks steep, the view from atop is one you'll be impressed with and not to be missed.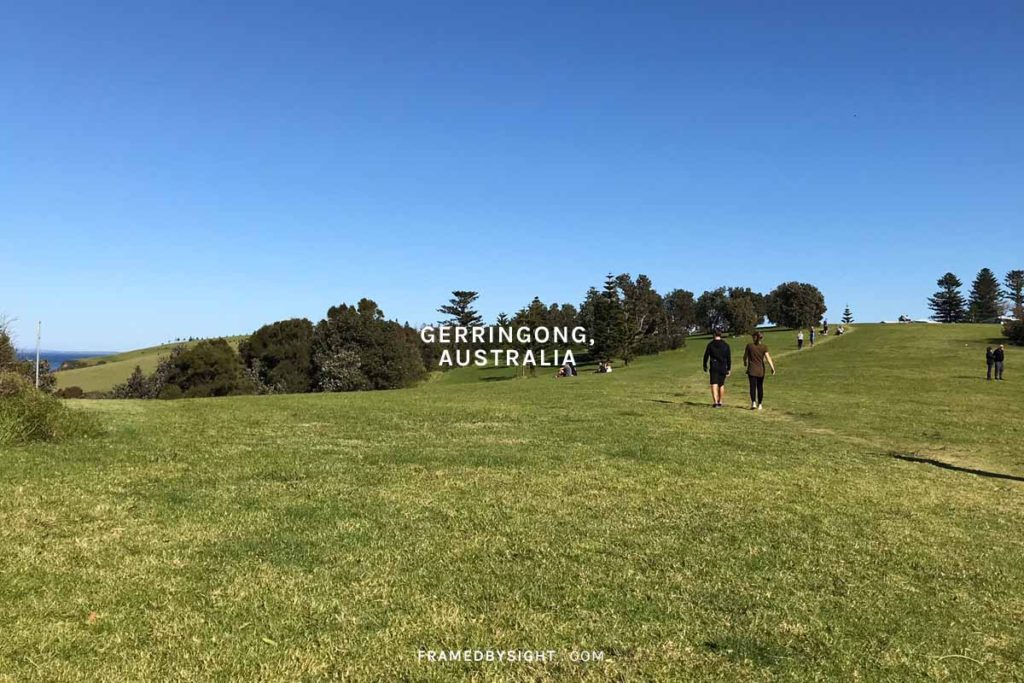 Honestly, you could have a hundred dogs in this park and from afar, they'd look like small ants dotted across the expansive green grassed, rolling hills. There is so much space here that I was actually surprised the council secured this area as a local dog park.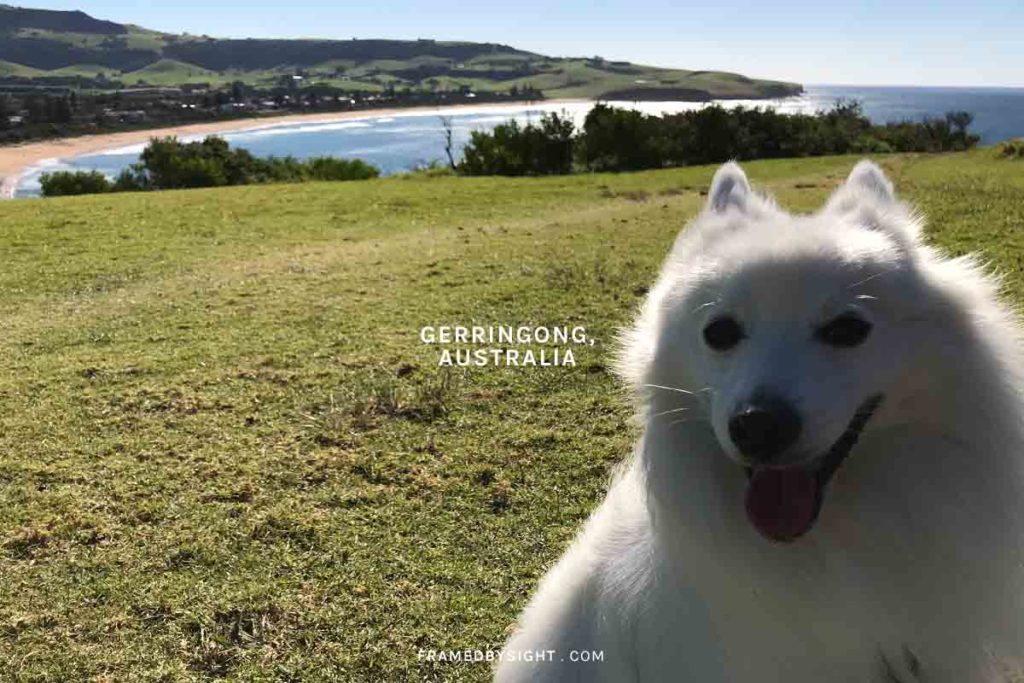 Plenty of room to run around for them and a great place to bring the frisbee, ball or rope to play with. However, do keep in mind this is not a fenced in park and there is shrubbery and bushy areas in pockets all around. Not to scare, but there was also signage about the potential for snakes in the grassed areas.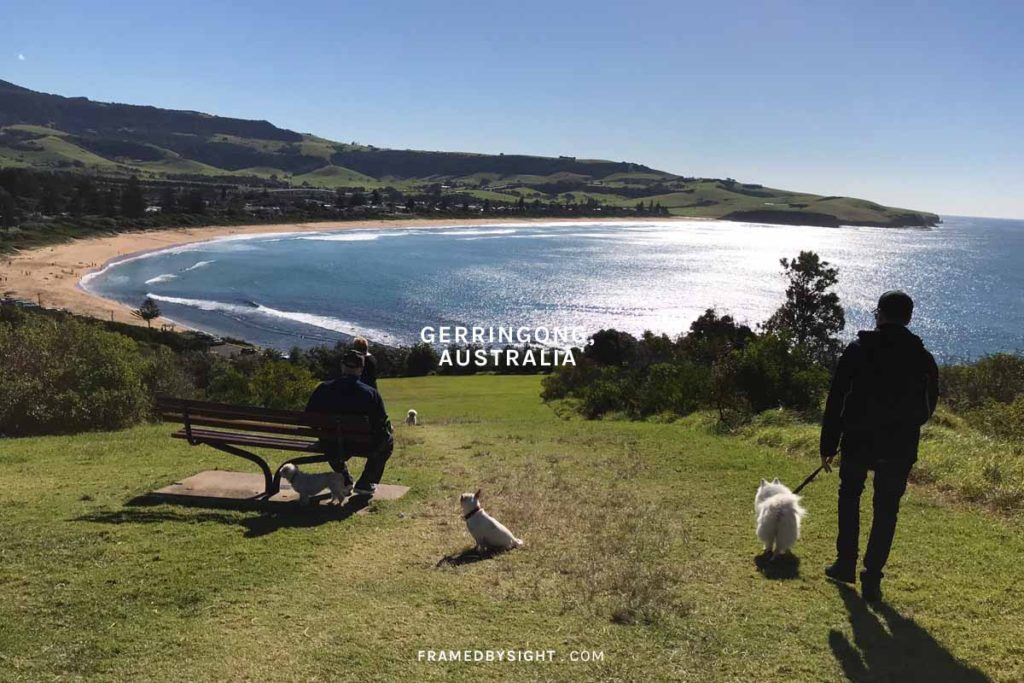 If your dog is good with recall, this is a beautiful park to visit and an absolute must if you're in the area. Your dog will have an amazing run, meet plenty of floofs and you can simply sit back, relax and enjoy the water views of Gerringong right in-front.
Address
Boat Harbour Reserve, Gerringong, New South Wales, Australia 2534
9