Growing up as a Filipino kid, I recall pandesal from the bakery to be an absolute favourite in our household. Warm, soft, fluffy bread with a little bit of sweetness.. the perfect almusal or merienda snack.. mmm, I love pandesal so much, even when I'm just thinking about it.
Finding a Filipino bakery in Sydney though is not too common, so when my food cravings kick in, I make the drive to Starlight Bakery in Doonside (near Blacktown) for my fresh pandesal fix. If public transport is preferred, you can take a train to Doonside Station and Starlight Bakery is less than a 100m walk away. While you're here, make sure you check out a handful of Filipino eateries such as Mix & Match, Pinoy Kitchen Doonside and my all-time favourite, the Pinoy Stop supermarket.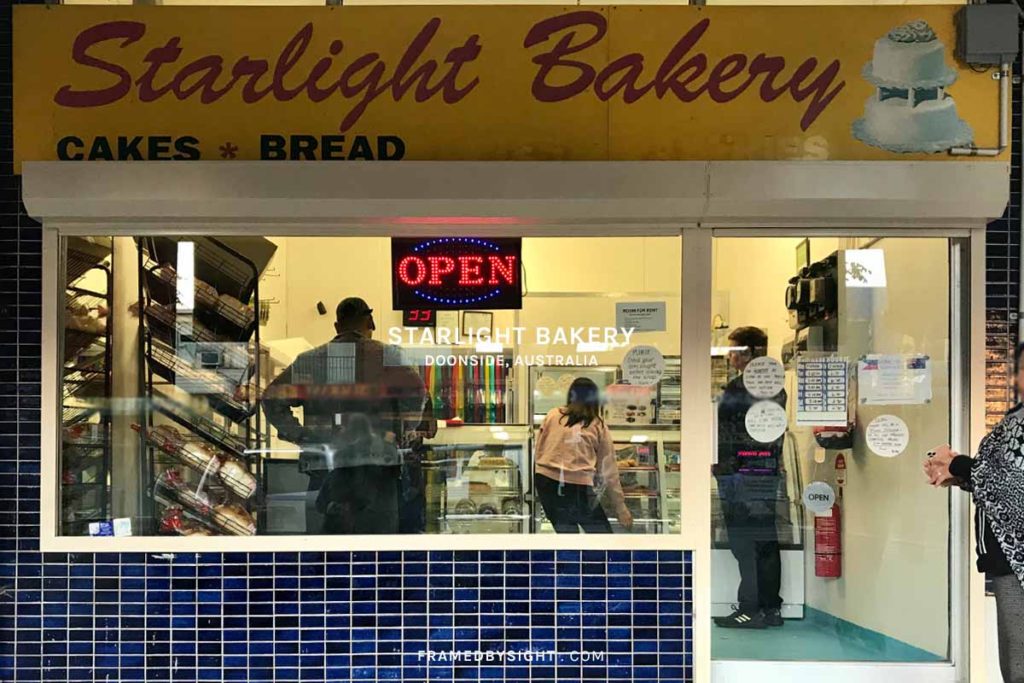 Recently having visited the bakery, there was a sea of people lined up out the front – I'd say at least 20+ people queued outside their entrance. I waited nearly half an hour before I made it inside the shop – and I'm telling you, it's worth the wait.
I've come before at different times of the day, and there's only been one-time – early morning – that they've been sold out of pandesal, in which you'd need to wait for the next batch to be prepared. Sold out you say?.. Yes, sold out. These pocket-sized pandesals are part of the Filipino culture and it looks like the locals are already onto it when the queues are like this.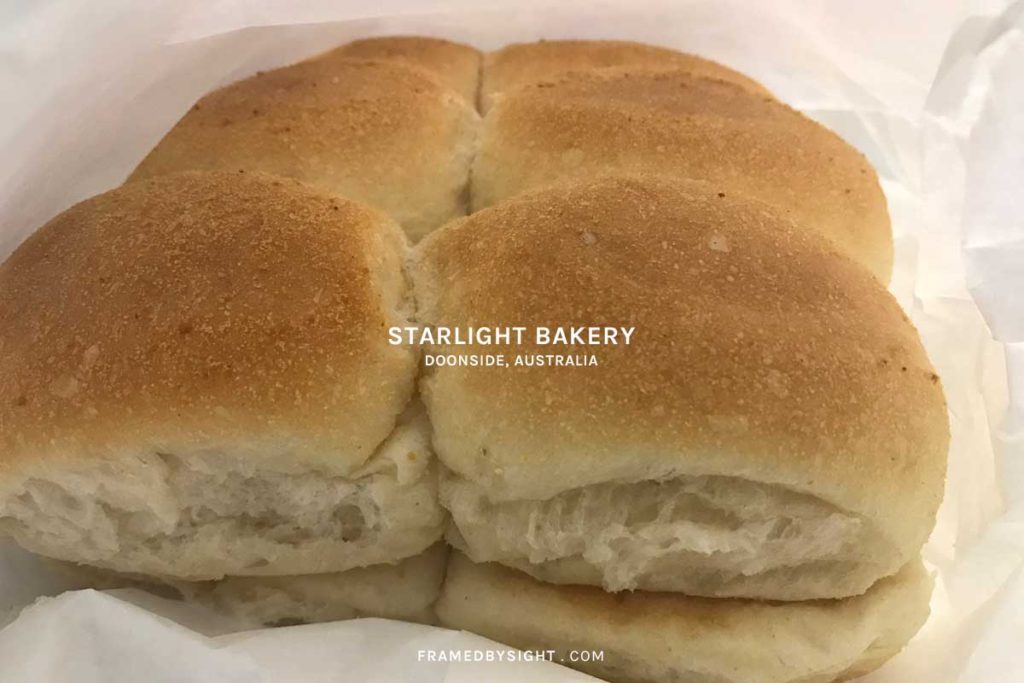 For those that are not too familiar, these breads are the equivalent of the croissants for the French, the pretzels for the lovers of Germany, or maybe even the famed tacos of Mexico.. well, I think so anyway.
Imagine freshly made pandesal, wrapped in a paper bag, soft enough to pull apart between each roll, filled with a sponge like texture which melts in your mouth at each bite.. #nomnom #filipinogoodness #iwantmore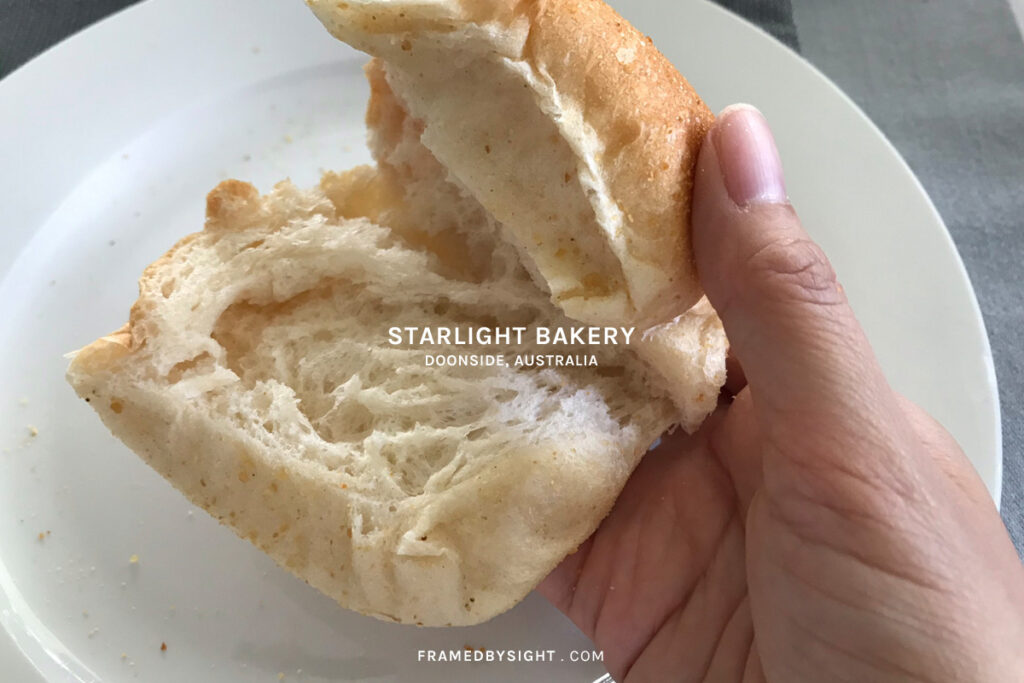 It brings me back to the Philippines when I eat these, asking mum each morning if I can walk to the bakery to buy some pandesal and then having to wait for my Tito to be ready, so we can go buy it together.
Even at this age when we visit the Philippines, a trip to the local bakery to buy pandesal is still part of our morning routine and I have warm fuzzy memories of our childhood.
What do you eat with your pandesal? I know you're able to fill it with peanut butter, cheese, or even mayonnaise. Or if you're getting a little adventurous, you could try adding SPAM. My preference is spreadable butter – and when I'm in the Philippines, I load these up with Dari Creme. #yum #angsarap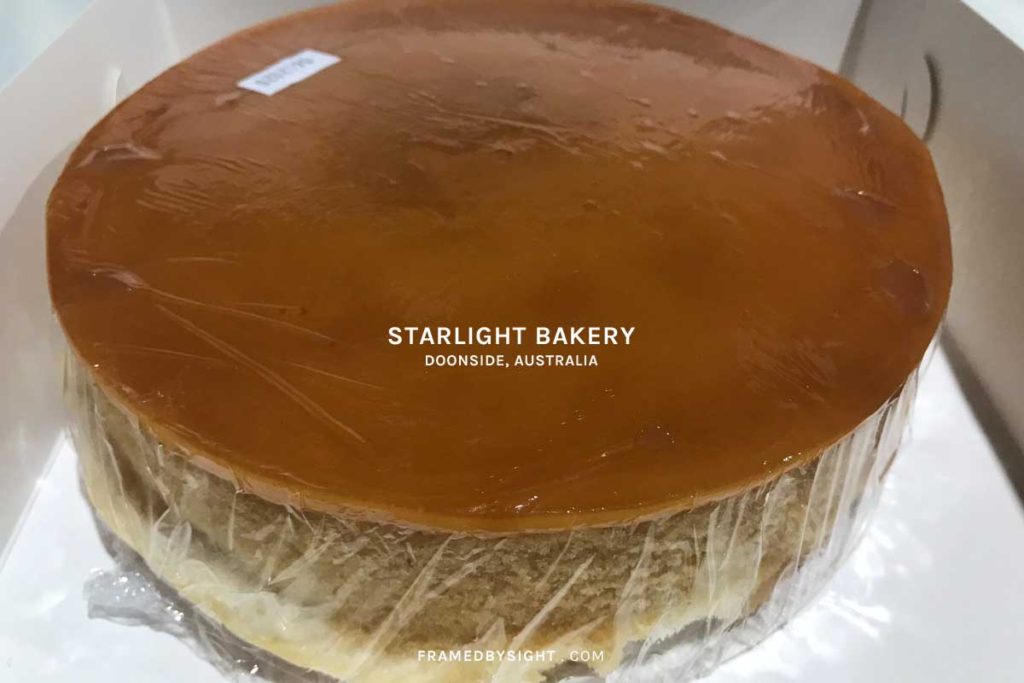 I walked out of Starlight Bakery with 12x fresh pandesal, a small caramel leche flan cake which could easily be shared as dessert portions between 8 people and 12x mixed puto (cheese, ube and pandan) all for just AU$24.
They also sell other Filipino cakes and food including cooked empanadas, sans rival cakes, ensaymadas and even different types of cake rolls such as: ube macapuno, mocha, chocolate or vanilla.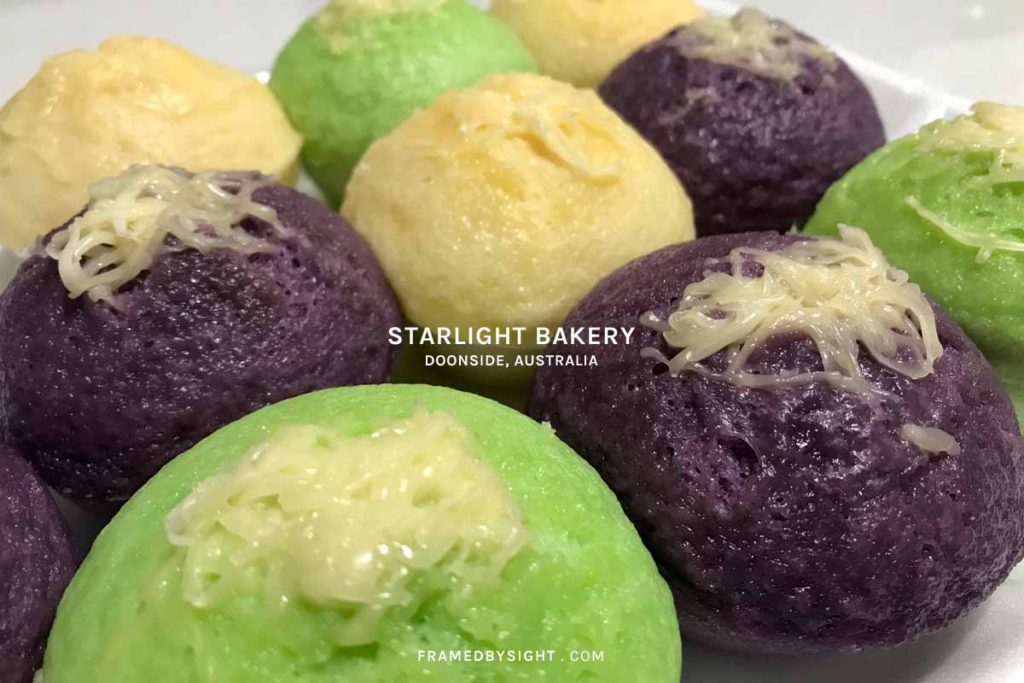 If you're on the lookout for where to buy Filipino pandesal in Sydney, look no further as Starlight Bakery in Doonside is where I'd recommend to go.
This is a small bakery tucked between a handful of other local shops, open 6-days a week (closed Mondays). If you're planning a large order, do contact them in advance to make prior arrangements.
Address
Starlight Bakery Doonside
15 Hill End Road Doonside, New South Wales, Australia 2767
34