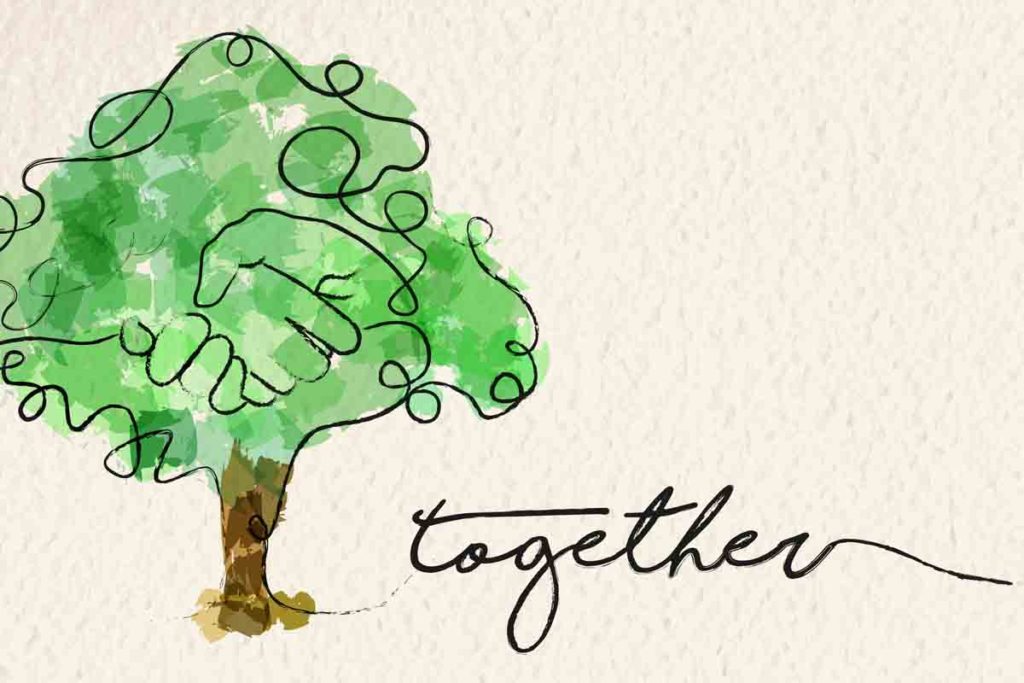 It was only 6-months ago that I was staying in the beautiful seaside town of Narooma, at a holiday home that belonged to a lovely lady called Sally.
I am now absolutely gutted by the devastation occurring on the NSW South Coast and around Australia, and worry for the well-being of the people affected by the bushfires. I'm also in a state of shock as I can't think of what else I can do to even give back to the place I call my first home; Australia.
Last month, with the help of family and friends, I created a Facebook fundraiser in support of WIRES, NSW Wildlife Information and Rescue Services and raised AU$1,212. I also donated 90 muesli bars and 90 biscuit packs to our local brigade when there was a call out for food supplies in support of our firefighters. This month, myself and some friends have created a GoFundMe fundraiser in support of the NSW Rural Fire Service.
As the world has been watching, hundreds of pockets around Australia are ablaze, and in some areas, at the mercy of these raging winds and 70-metre tall firewalls engulfing national parks, homes and buildings – compromising the safety of our local communities and the homes of our Australian wildlife.
As I wonder what else I can do, I thought I'd take to writing and see if I can connect the gaps between the different sites and links that I've read in support of those wanting to lend a hand, and to the people affected by the active bushfires across NSW/ACT, QLD, VIC, SA and WA.
To note, I am not affiliated to any of these groups directly, but as people want to help, it's great to see how we can do so and where we can.
Here's a few ways that you can support those affected by the Australian bushfires – and some suggestions don't require monetary donations:
Accommodation Relief
People from across Australia are volunteering to share the comforts of their home to people needing a place to rest, stopover location, to take a shower or just be in good company for a period.
Food Donations
Specific Item Requests
Australian Wildlife and Rehabilitation Donations
Community Specific
Aid Organisations
Monetary donations
Fire Services
Monetary donations
Sports Fundraisers
Just ask if there's anything you can do
Any acts of kindness will make a difference to those that are affected and sometimes it's just knowing that you care, that can go a long way. If you know someone who is impacted by the fires, you'd be surprised at how you could help; you may be able to dig up old photos together and re-print them, provide a nice meal in good company, or just lend a helping hand with a task that may need to be done.
Together, we will get through this.
—
Do add a comment below if there's any newer links to be included and I'll update the above as soon as I can.
Image: iStock.com/cienpies
1