When the name eludes to 'a view' of some sort, how can you not be curious at how good it really is? Located on Campbell Street, Narooma – I assure you – you will not be disappointed when you visit The View Cafe & Bites for breakfast, brunch or lunch.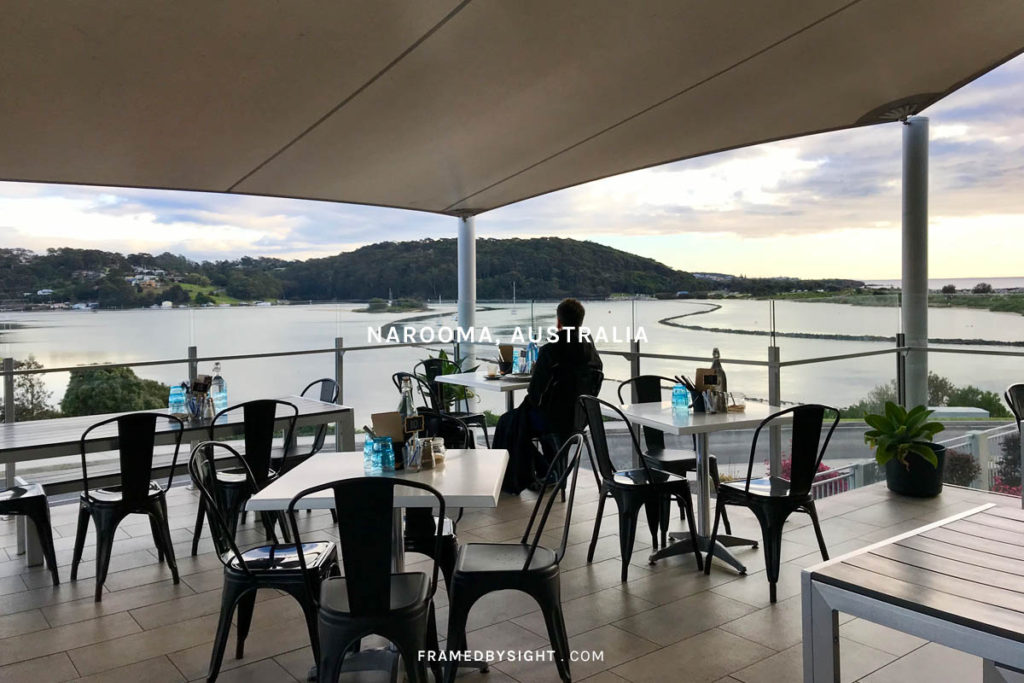 With full water views visible from all outdoor dining tables, this is one of the best seats in the house if you're passing through Narooma and looking for a gorgeous cafe to drop in on. Indoor dining is also available (limited views that is) or you can order take-away too.
Each time we walked passed over the weekend, the outdoor seating was taken – so we said we'll pop back another time. It was buzzing with people whilst the sun was out shining, so the view over the Narooma Inlet would have been amazing.
That said, we thought we'd give it a go on the Monday morning. Granted, people are back at work and guess what, we had free reign over all the outdoor spots. But in hindsight, the weather was now slowly changing to an overcast morning.
As soon as we sat down, the team here provided us with blankets. They were on point with our thoughts and it added that extra layer of warmth to still remain seated outside whilst the morning chill was rolling in. Kudos to the fact that the cafe lives up to its name, it's a beautiful spot to be dining at regardless of the weather.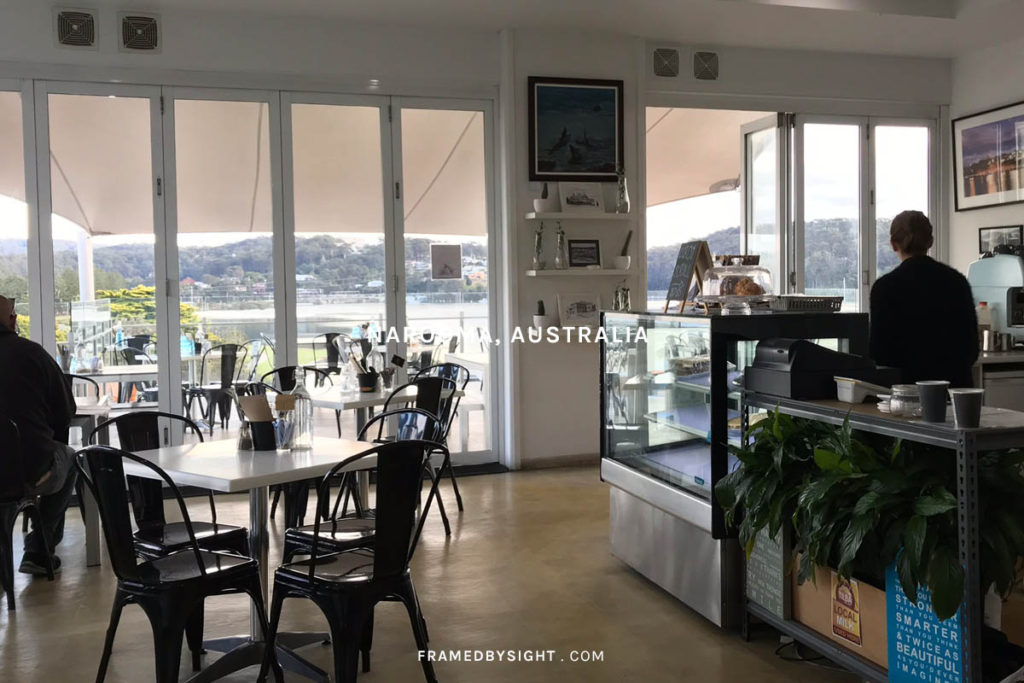 Now let's be clear. This cafe is not just about the view, the food and coffee is amazing too. Their all-day dining menu offers you a choice of both breakfast and light lunch options throughout the day, plus an additional selection in the glass counter windows on display.
Scrambled eggs on toast served with bacon (AU$15)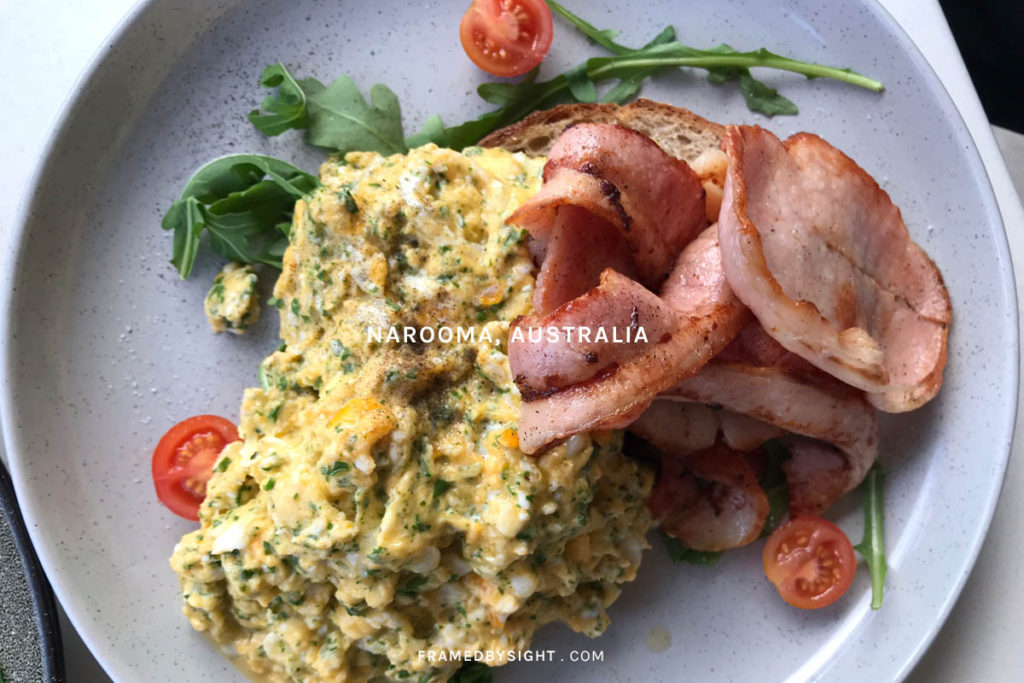 Eggs Montserrat (AU$17) – poached free range eggs, with smashed avocado on sourdough served with spinach, semi-sundried tomatoes, balsamic glaze and dukkah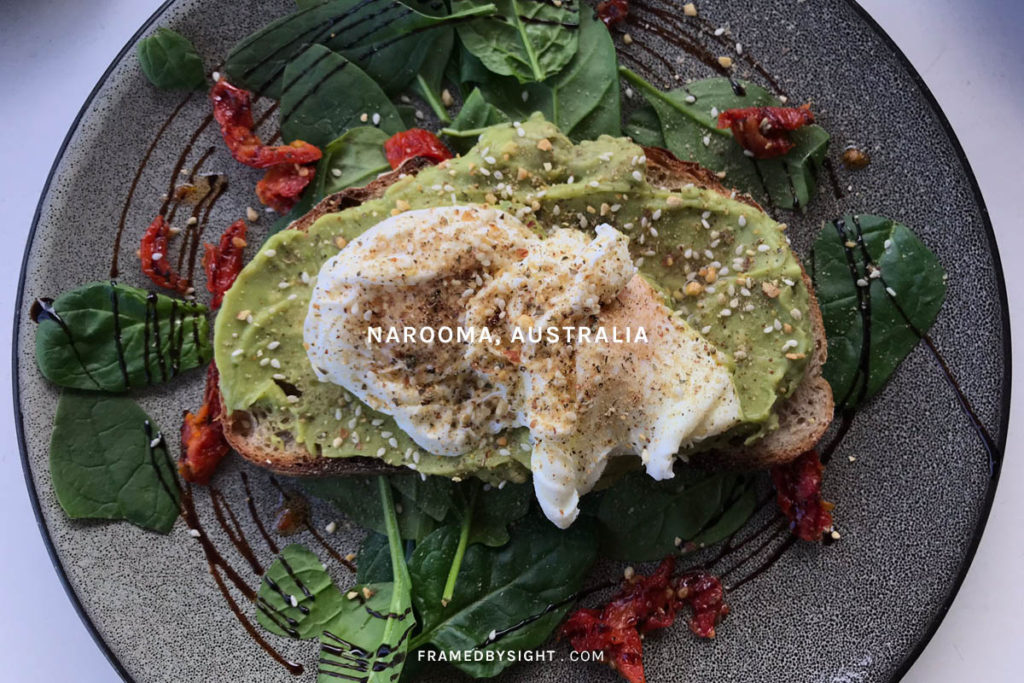 The food was absolutely delicious and their coffee was on point (I'm not a coffee snob, but I do know a good coffee when I have one). From time of order through to serving, it was less than a 15-minute wait.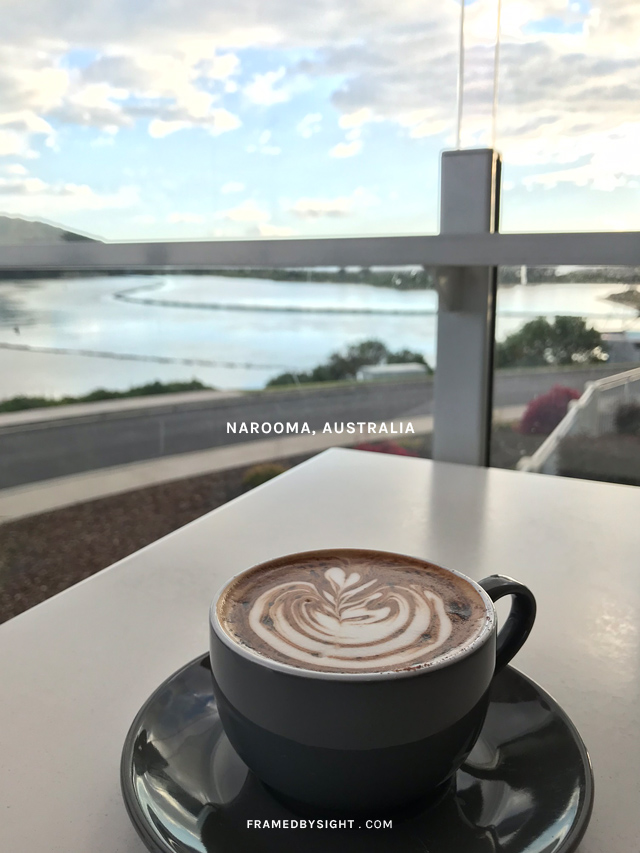 Overall, you'll be pleased with your visit to The View Cafe & Bites, and hands down this is the best coffee house in Narooma. That coastal cafe vibe with epic water views in front, plus the well-brewed coffee, good-quality food, and the friendly yet professional staff here is what this place is all about. Open daily 8am to 2pm (except closed on Thursdays), make sure you drop by next time you're in the area.
Address
Shop 3, 89-93 Campbell Street, Narooma, New South Wales, Australia 2546
6