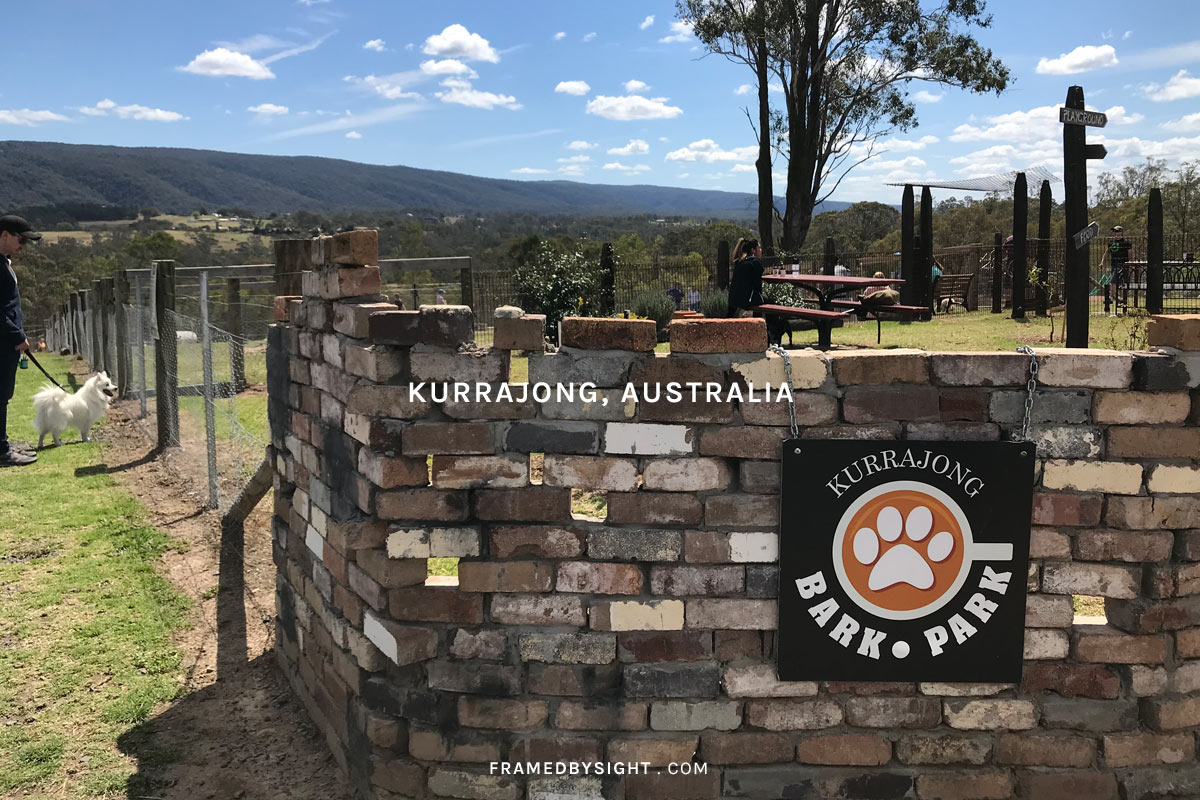 En-route to the Blue Mountains, we stumbled across Kurrajong Bark Park – what an amazing find.  As the drive from Sydney can be lengthy (or even if you live near by), this is the perfect stop to let your pooch stretch their legs and have some fur-ball fun.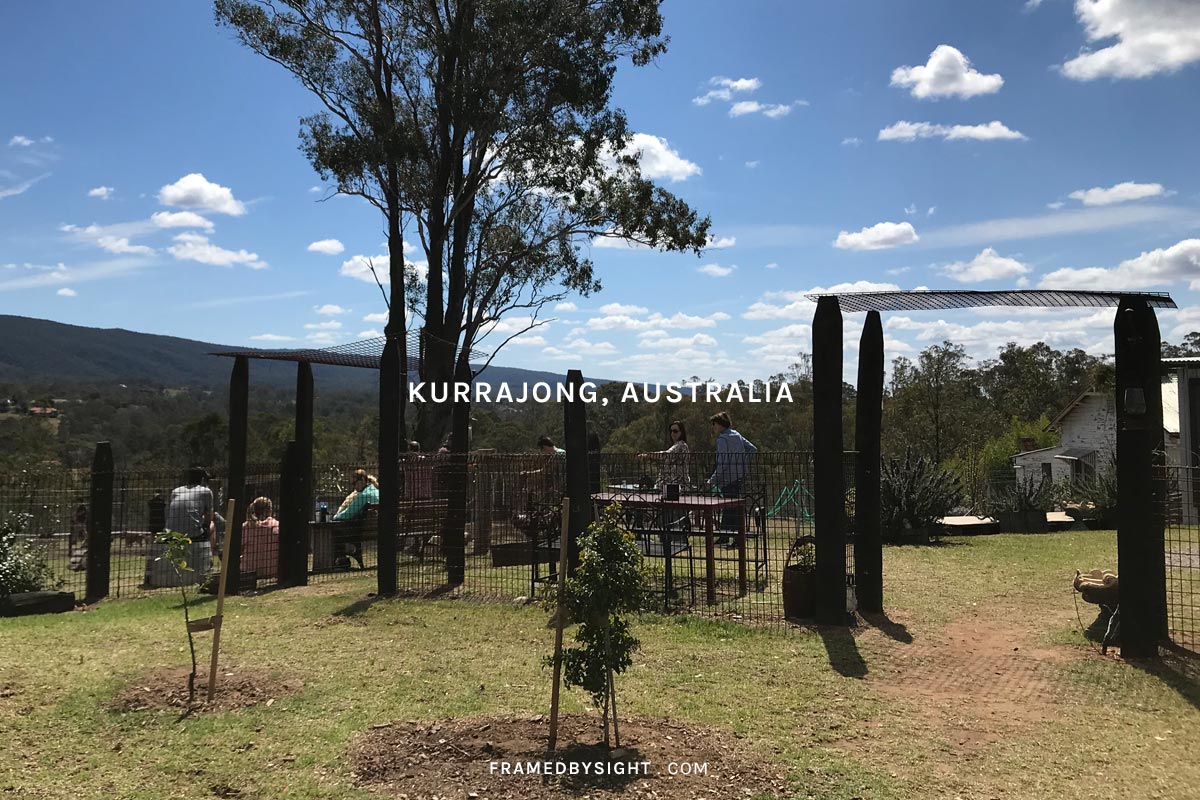 Located on Old Bells Line of Road, the local vet adjoins this dog park with parking available right in front. There were quite a few people here, some of those that were weekend regulars, whilst others who had driven from nearby suburbs. Everyone was friendly and welcoming, with pooch socialising in abundance and a quick break for all.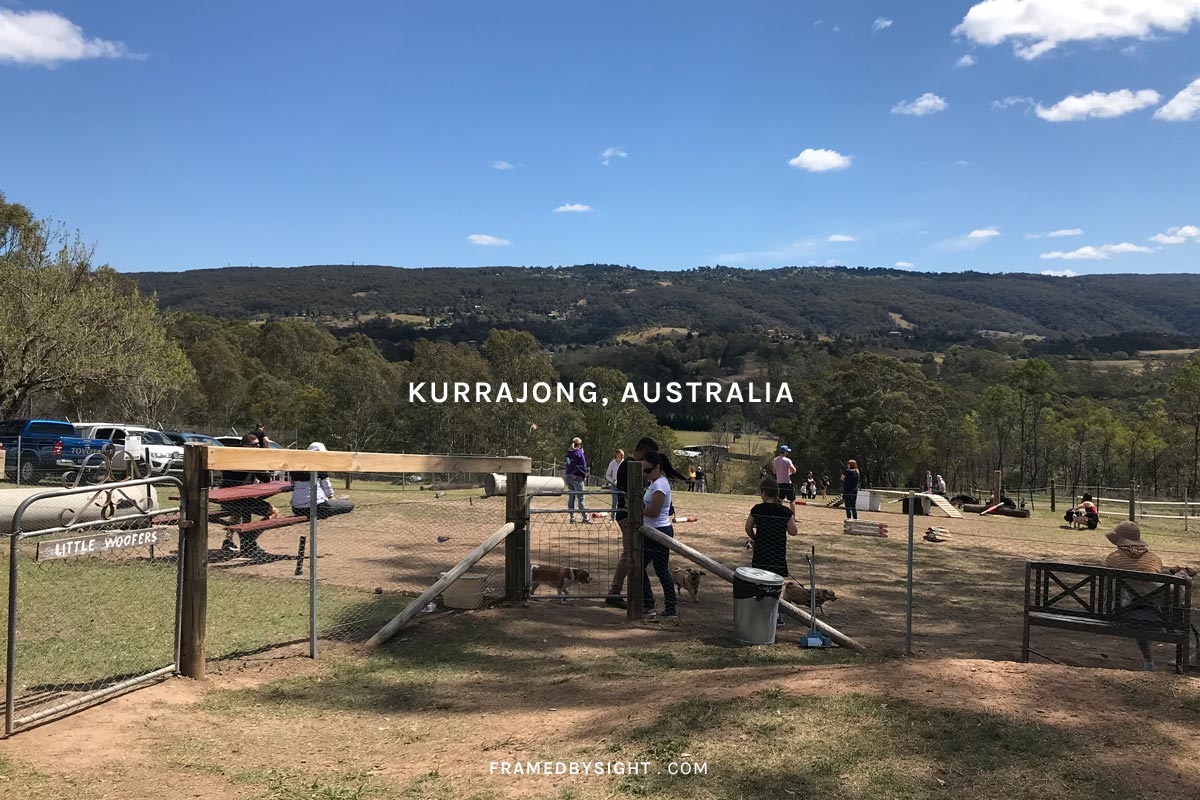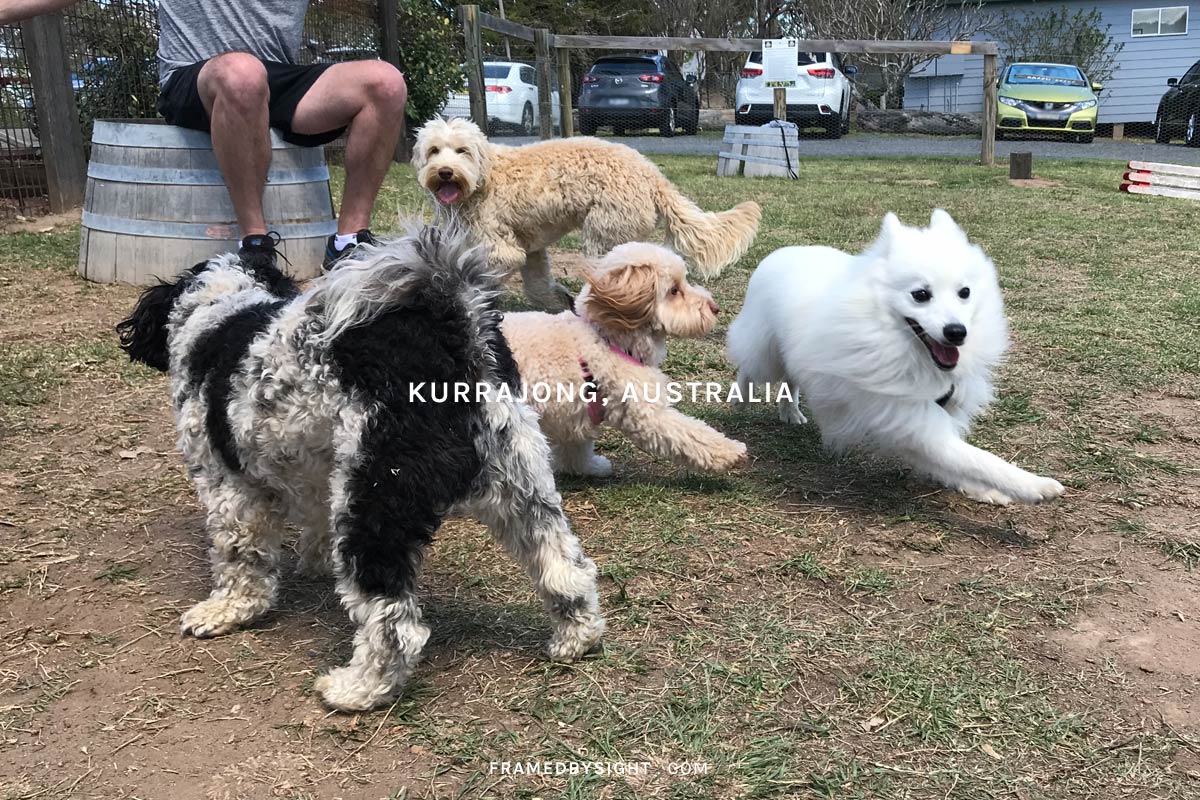 The off-leash areas are divided into different sections, including a double gate upon entry; "Little Woofers" for the smaller dogs and a separate area for the bigger dogs. By all means, we did see a few of the smaller dogs mixed in with the bigger dogs' play area, so there's no limitations – as long as you know what your pooch is comfortable with.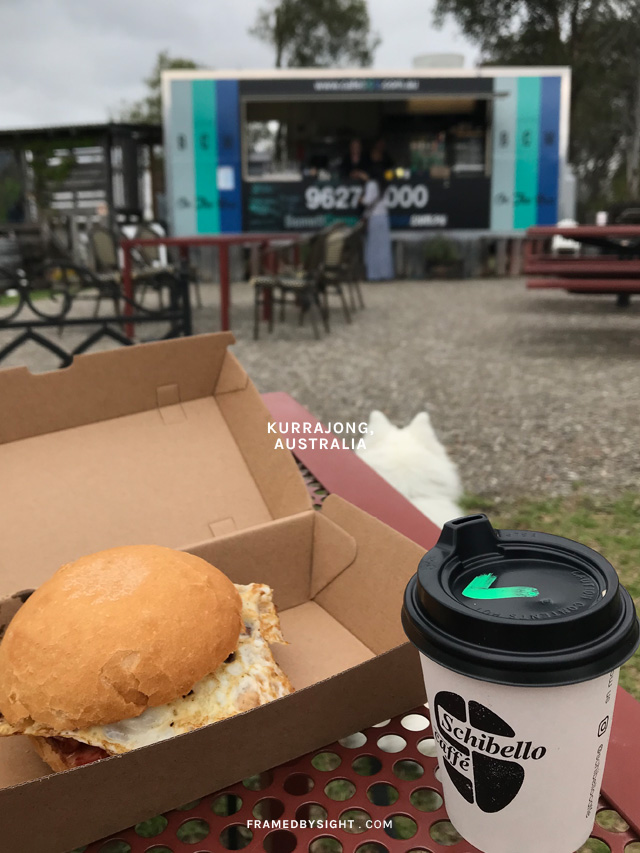 If you're visiting over a weekend, Cafe BCM is open on Saturdays and Sundays between 8am-3pm (weather dependent). Grab yourself a bacon and egg roll with a coffee, then watch the play time begin! Seating is available within the off-leash areas and around the cafe, with bathroom access also on-site.
With the surrounding views of the Blue Mountains, this is a relaxing off-leash dog park that you'll truly love to visit.
Address
16 Old Bells Line of Road, Kurrajong, New South Wales, Australia 2758
10