En-route to the Blue Mountains, we were after a half-way point to have a rest stop and in search of a dog friendly cafe, I stumbled across The Church in Glenbrook.
If you're driving along the motorway, this is a quick and easy exit on to Glenbrook's main cafe strip and a recommended cafe before you continue your drive on to Katoomba.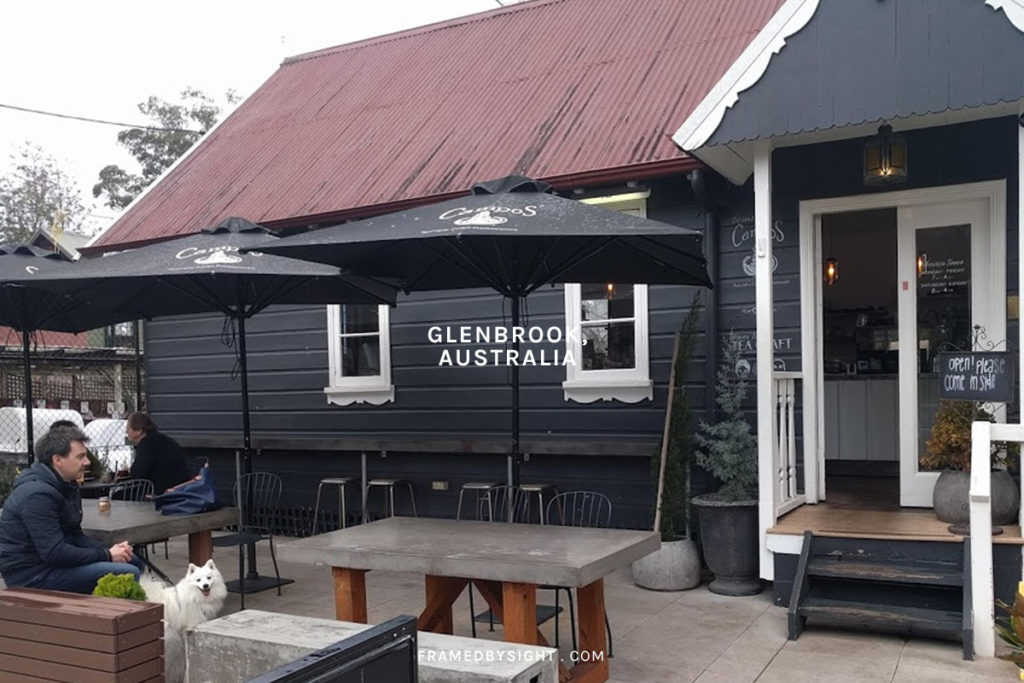 Now don't be fooled by it's name, you'll spot the Campos coffee signage all around and soon realise this specialty coffee 'brew bar' was once home to the now heritage-listed Glenbrook Church.
Inside, it's not overly large in size. There's indoor seating to suit 10-15 or thereabouts, otherwise there's plenty of outdoor seating too and perfect when you have your pooch.
With remnants of the old stained glass cathedral windows, the indoors has such a cosy feel – the smell of freshly ground Campos coffee beans and delicious baked goods wafting right under your nose.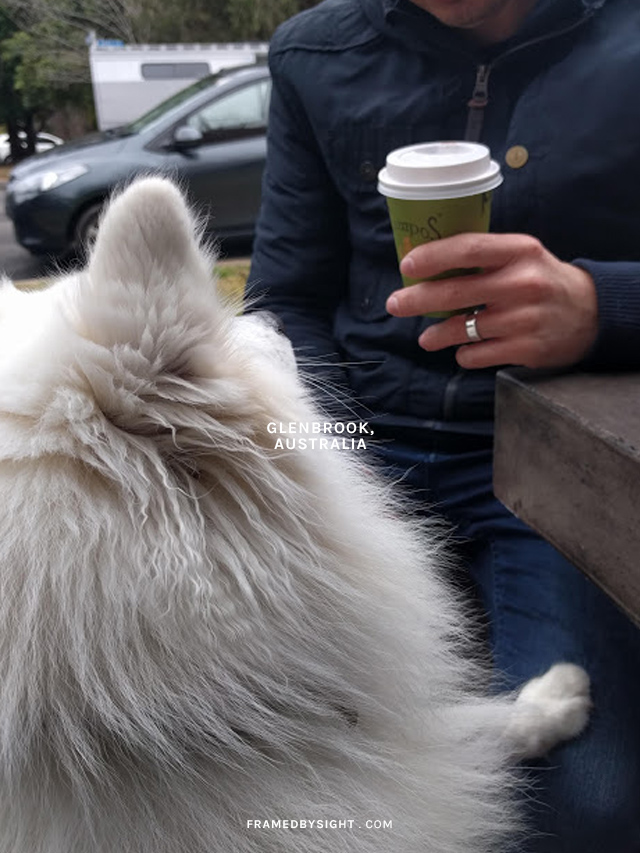 There was ample street parking available and I didn't have any issues finding a car spot. We also strolled the boutique shops nearby, before continuing on our road trip.
It was a great little find and I love supporting these pet friendly cafes (and I must admit I'm an avid Campos coffee bean hunter too).
Address
20 Ross Street, Glenbrook, New South Wales, Australia 2773
3