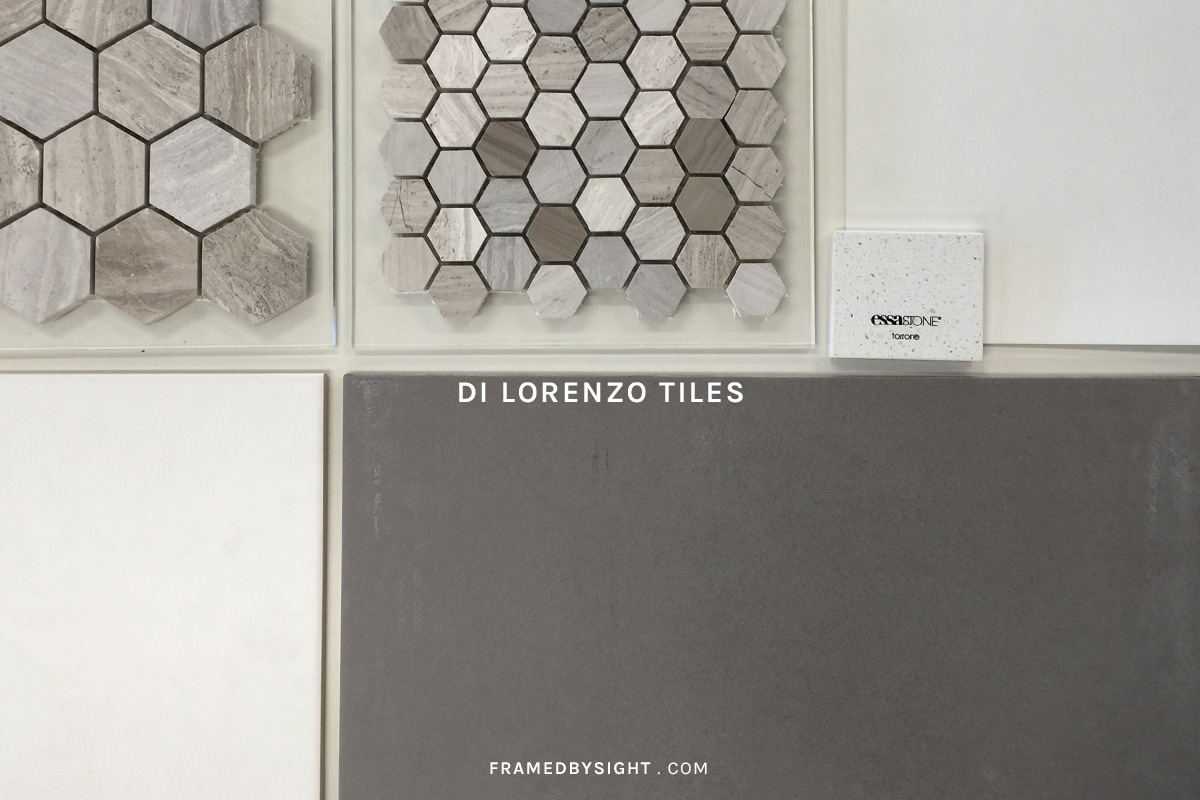 This was my favourite appointment. I felt like I was building a house with whatever I wanted to choose. Of course, each upgrade costed more money, so it wasn't as simple as that. We did have plans to upgrade from the included tiles and carpet so we didn't go into this not expecting to add to our budget.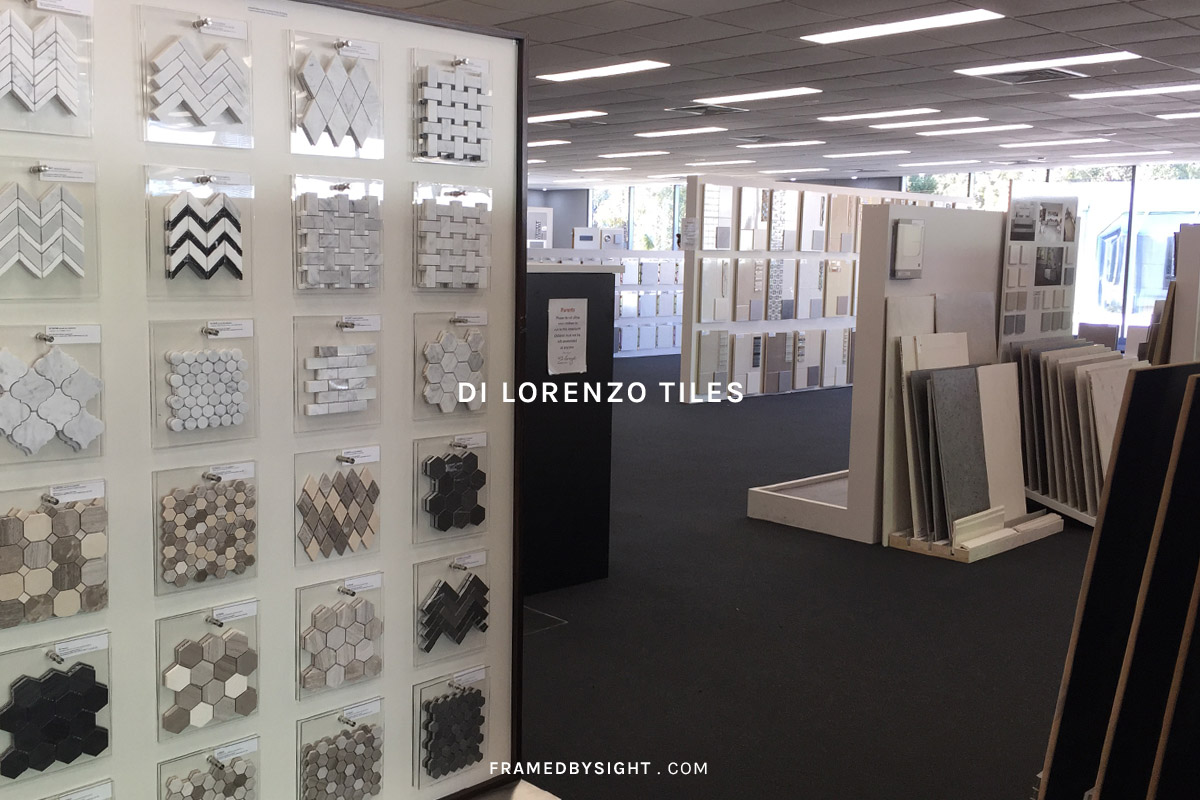 We came prepared. We had visited prior to our actual appointment. On our earlier visit, we advised our build was with Eden Brae Lifestyle Series and was shown the included range. We had our own ideas, complimenting existing cool grey tones within the home. Visiting prior to the actual appointment, avoided the "thinking" moments we were initially doing.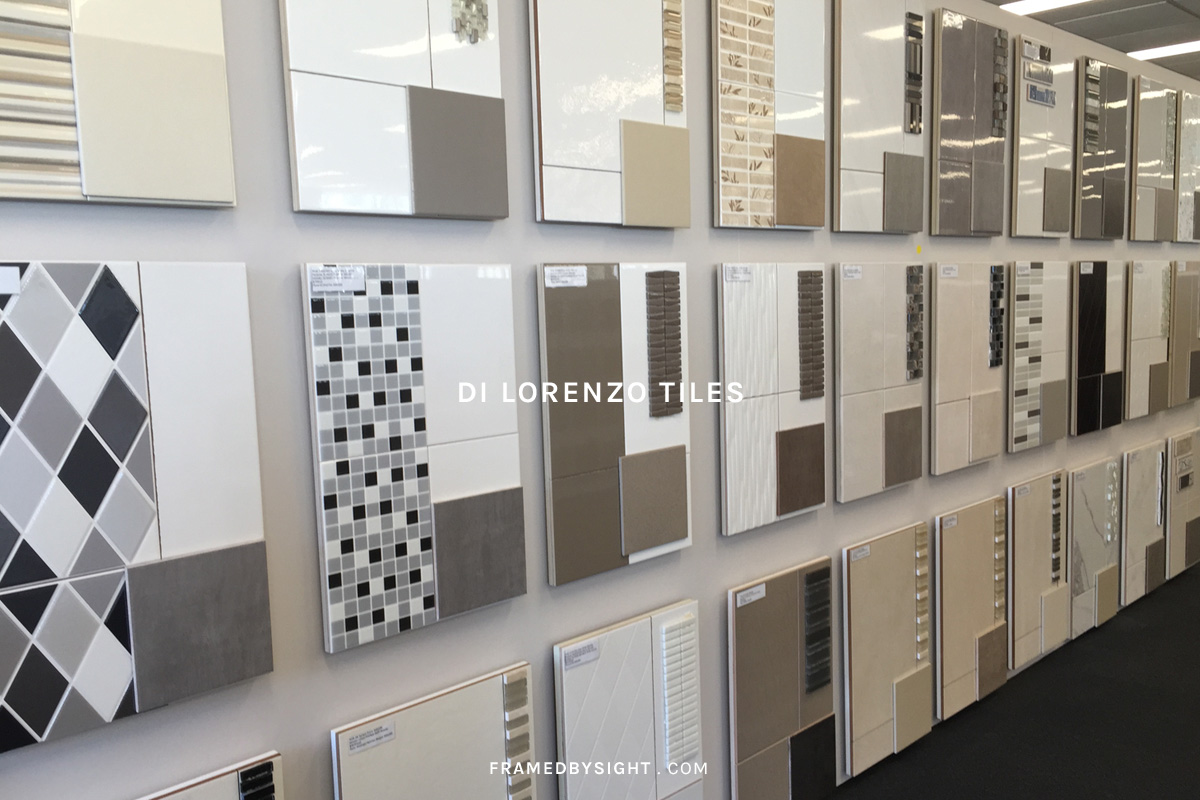 Our actual appointment was split in two, Anne was our tile consultant whilst Lisa was our carpet consultant.
We were provided a clipboard to decide on colours and tiles to consider and we breezed through this quite quickly as we already knew what we wanted. We had brought our paint swatches and our benchtop sample to match up the colours. Anne then went through the paperwork and noted our selection. This included kitchen wall tiles, laundry floor and skirting tiles, bathroom tiles with feature tiles in the niches and the main tiles on entry, foyer, kitchen, living, and dining. The upgrade from original tiles needed to be quoted and this was estimated up to 10-working days.
The revision policy is quite strict, one re-selection permitted prior to acceptance of quotation. Any further changes there after is a AU$250 administration charge.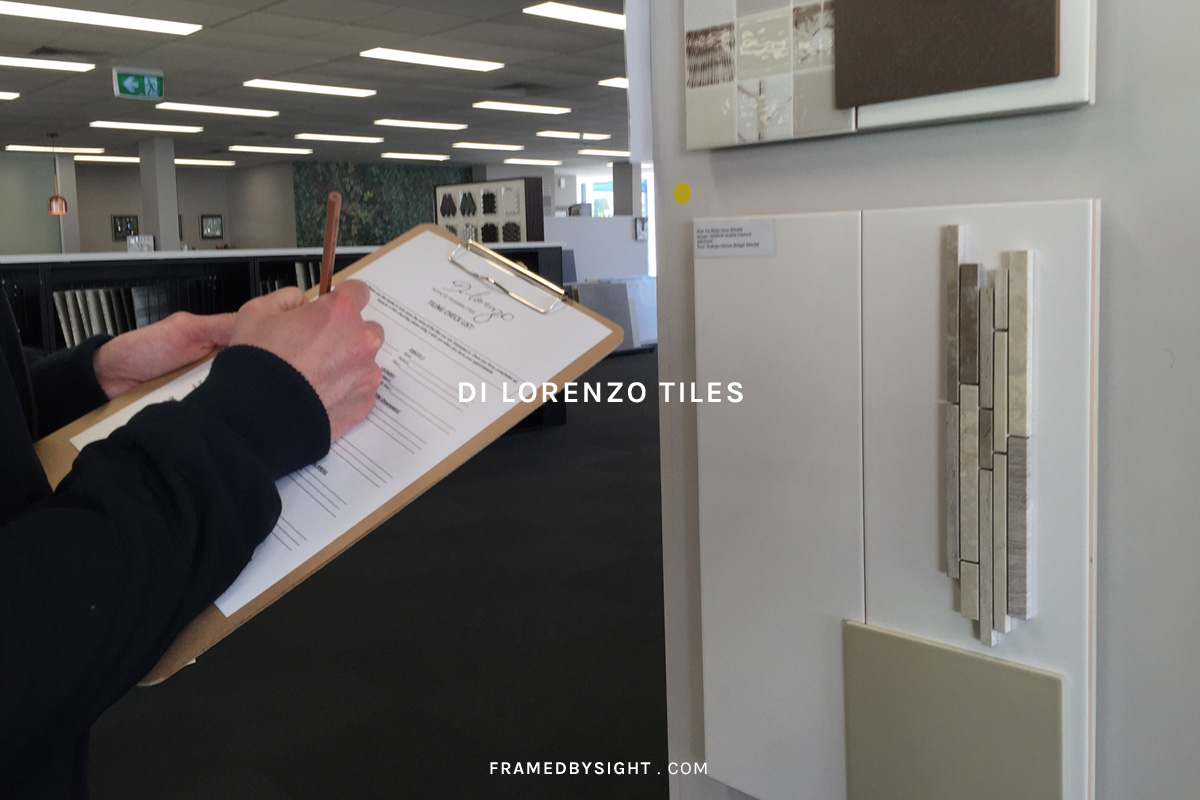 Modifications included:
Upgraded the wall tile type-
Upgraded the feature wall tiles to both the kitchen splashback area and bathroom niches
Added tiles through the entry walkway to connect to the kitchen area (previously part carpeted)
Added tiles under the stairwell
Added wall tiles through to the bathroom ceiling, not only half-way up, for 2-bathrooms and 1-powder room
Cost: AU$11,476 in addition to included build provision.
Our home will not include floorboards or polished timber but we did explore this and it could also be a costly option.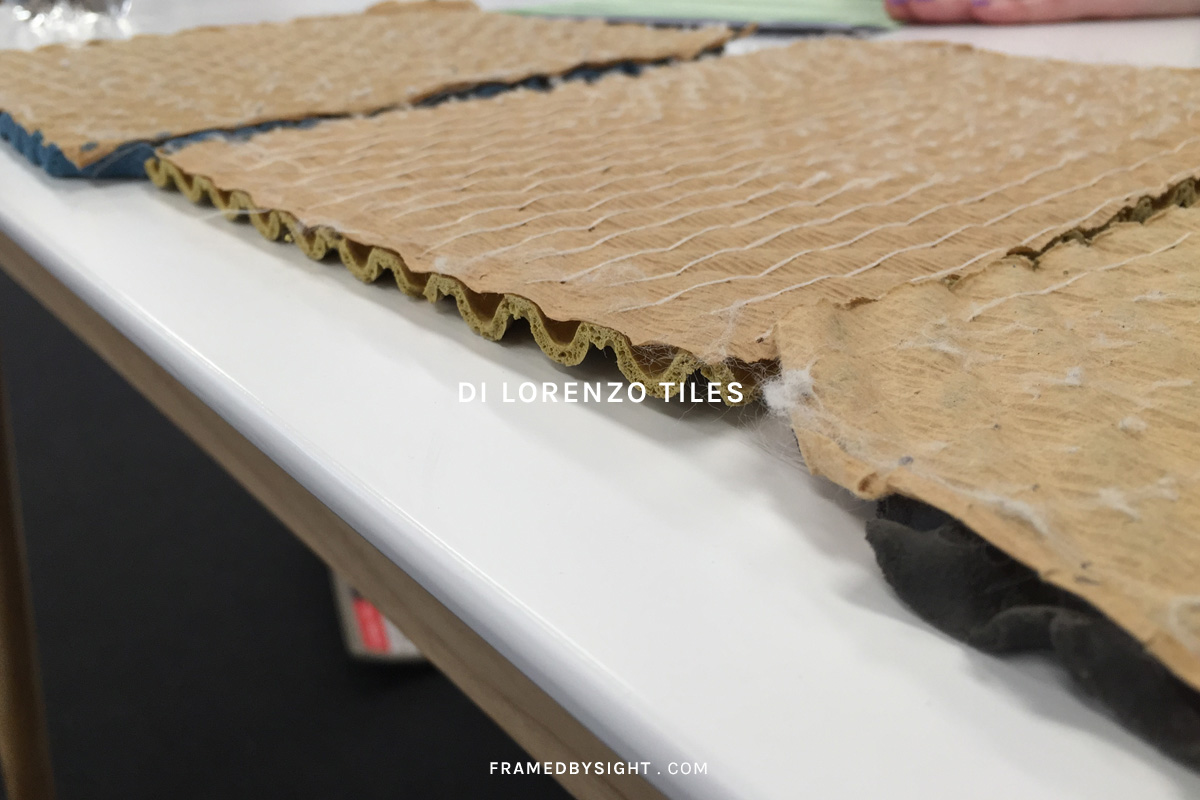 Similarly, the same process happened for the carpet. We chose to upgrade both the underlay and the carpet selection for durability.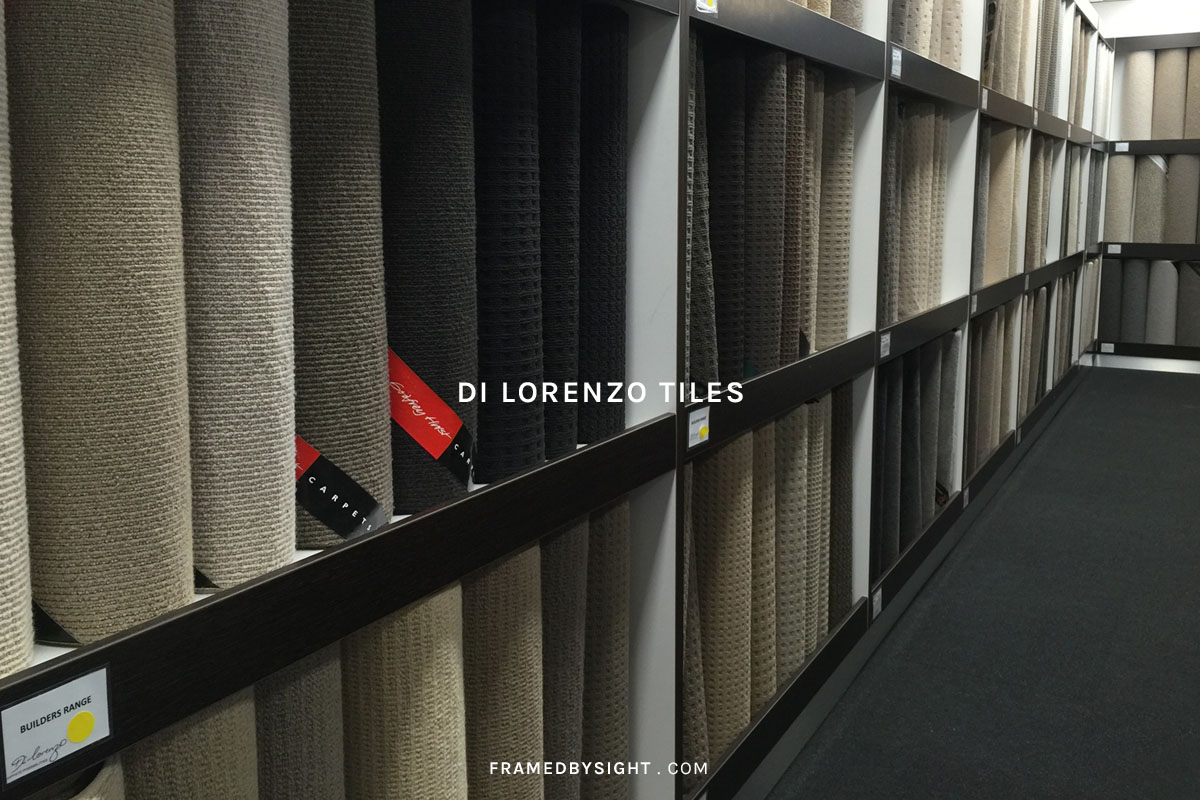 We brought our selected tiles and paint swatches to both to ensure our colours were still complimenting each other. The areas included study, lounge, staircase, all bedrooms, games room, upper hallways and walk-in-linen areas. The upgrade of carpet and underlay needed to be quoted and this was estimated up to 10-working days.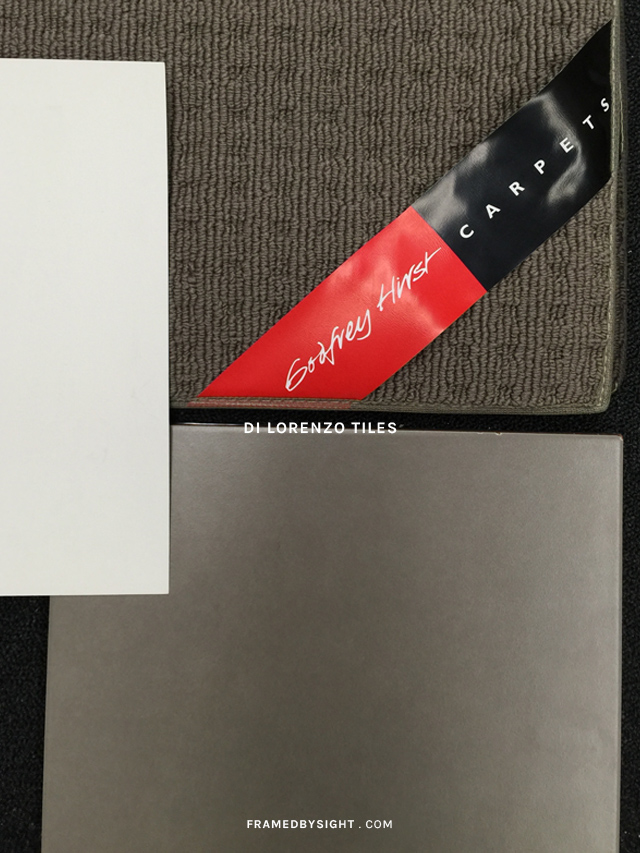 For further kitchen or bathroom ideas, I have a few boards set up on Pinterest.
After this appointment, all remaining correspondence is via email. This process was very lengthy. Our file was lost. It was then sent to Home Option Gallery, not to Eden Brae and then we had a change of CSAs in-between, so I'm not sure what happened to our details in the end, however there was a lot of chasing from us and our CSA.
Appointment length: 2-hours
Duration from appointment to final approval: 71-days / 10-weeks
4