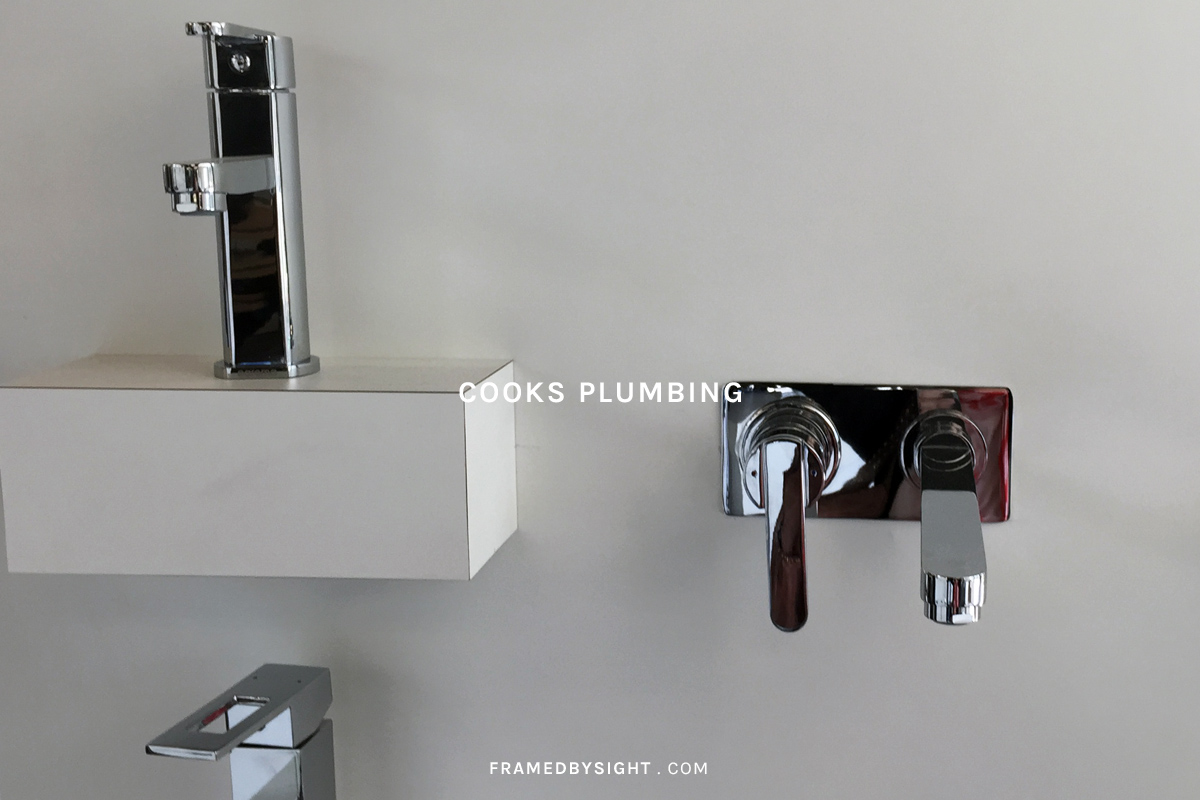 This was probably one of the hardest appointments – more so out of frustration. We were keen to not include the appliances provided in the package by Cooks Plumbing Supplies and was keen to upgrade to brands we were more familiar with. The included appliances, we'd never heard of and as this is the second time for us to renovate a full kitchen, we wanted the appliances of our choice.
We know we paid more than we should have. They would not credit the included appliances for some strange reason and similarly the only alternative would be for none of the appliances to be installed and then us purchase new, and try to on-sell. To be honest, it fell in the too hard basket so we settled for what we could upgrade to knowing rightly-so we could purchase from other retailers for less.
We upgraded to a Smeg freestanding gas and electric cooker and matching Smeg wall mount rangehood. We've resulted to keeping the dishwasher for now as we were quite specific for what we wanted and they could not source this, so we will on-sell this later.
Within the bathrooms, we upgraded the vanity basins and tapware to Caroma. We also upgraded the included cisterns to Caroma Urbane and our bath to the Caroma Aura 1580.
We added a water filter to the kitchen bench and kept the included Dorf towel rails and toilet roll holders from the original package.
Cost: AU$6,466
In addition to included build provision.
After this appointment, all remaining correspondence is via email.
Appointment length: 1-hour
Duration from appointment to final approval: 17-days / nearly 3-weeks
1