Looking for an off-leash dog park in Sydney's north-west? Why not try Connie Lowe Reserve, Rouse Hill.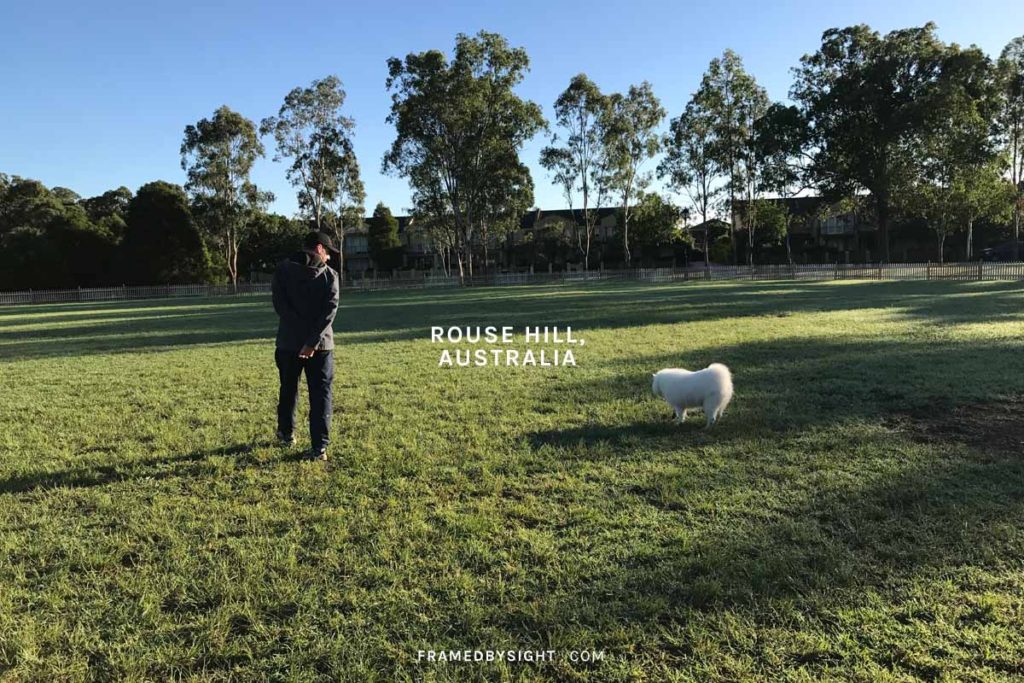 Let me be completely honest and whilst it's a dog park, there's not much to do other than to let your dog run. Some owners might not find this dog park as exciting as others, but I have absolutely no issues with this as it's the most grass our dog has ever seen in which he can run freely and off-lead.
That said, it reminds me of a large cricket oval in its former glory, surrounded by a white picket fence which help keep the dogs in. There's one or two ramps which I'd say is the equivalent of very, very basic agility equipment, but plenty of space for several dogs to run together and not feel cramped in to a 'small' dog park.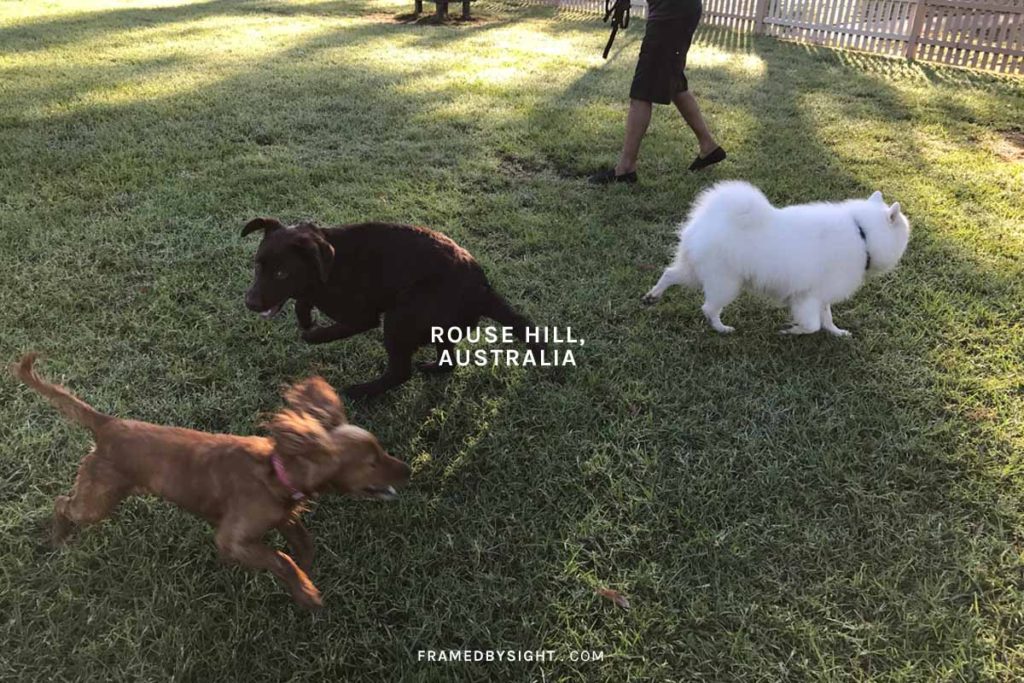 It's a great dog park if you want to tire out your pooch out and run side-by-side or fingers crossed, on most summer weekends it gets busy from mid-morning onwards so he or she will meet some furry pals to play with. Limited parking facilities available adjoining the park.
Visit Connie Lowe Reserve
Address
Adelphi Street, Rouse Hill, New South Wales, Australia 2155