Reminiscing of Filipino flavours and desserts – licking my lips just thinking about it – I was searching social media to buy an ube cake (to bring to a family event) and came across Malditas Sydney. Their Instagram journey and pick-up location in Sydney's north-west is what made me want to try their Filipino cakes. Also known as a purple yam cake, an ube cake may not be top of mind for everyone – especially since it's purple – but if you're Filipino or have grown up with Filipino desserts, you know this is a family favourite.
In addition to ube cakes, Malditas Sydney offers the following:
Yeme cake
Pastillas
Leche flan
Puto de leche
What's more, their ube cake is topped with macapuno (coconut strips) and have a layer of leche flan (creme caramel) in between – a sweet, delicate, twist to each satisfying slice of your ube cake experience. #nomnom #yumm #desserts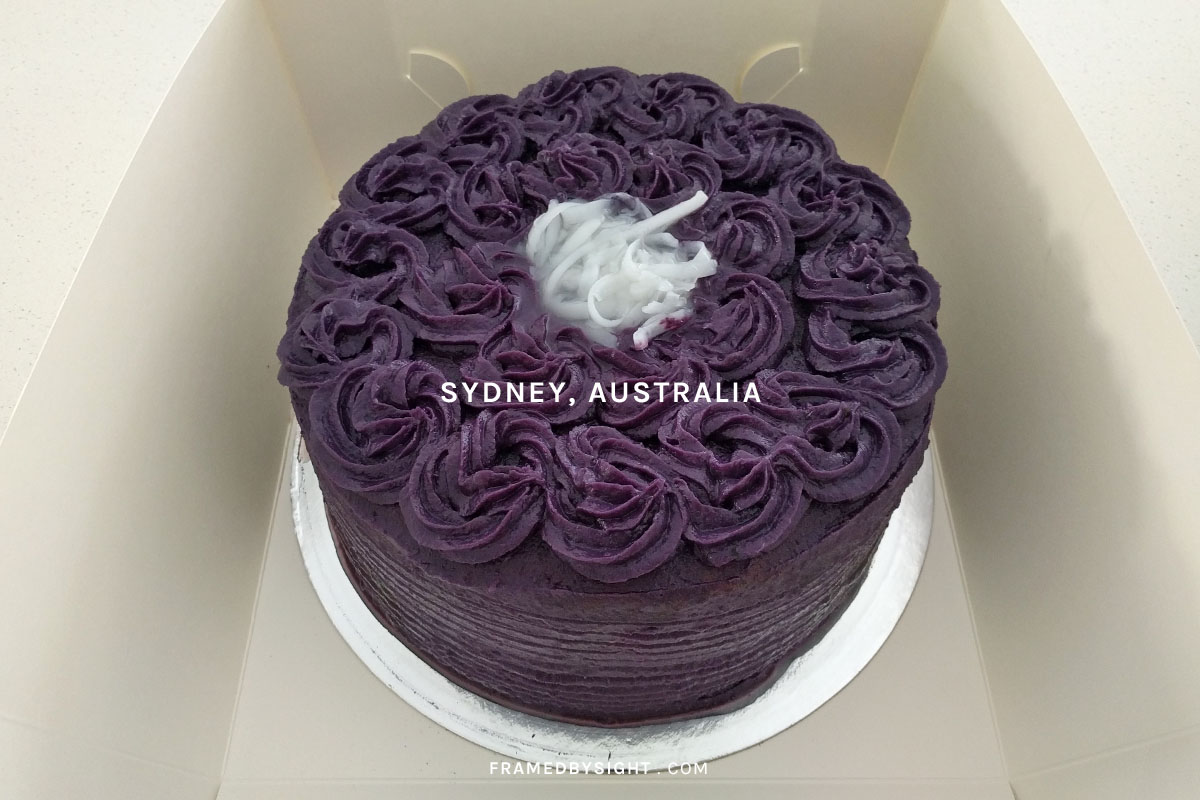 Ube cake costs AU$55.  I'd say it was about 10-inches / 25-26cm wide and it could easily be shared as dessert portions between 20 people.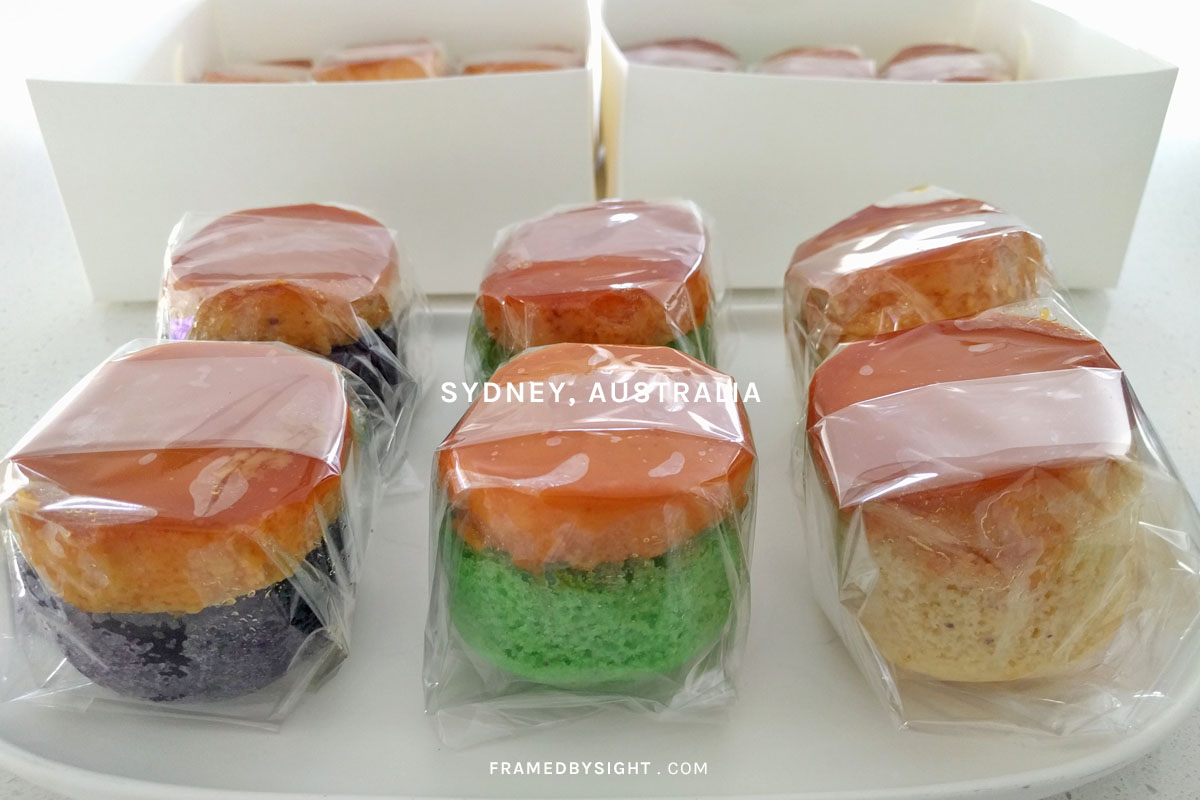 Individually wrapped Puto de leche is available in cheese, mocha, ube and pandan flavours and costs AU$2 each, with minimum order quantities required.
I certainly wasn't disappointed – and I will personally put on extra weight knowing where to buy such delicious Filipino treats from now on! The owner of Malditas Sydney, Catherine Bautista, makes these cakes within her home so you must pre-order in advance.
Address
Schofields, New South Wales, Australia 2762
Phone
0409494024

21