Am I excited about Build Watch or what? If you haven't already, continue to ask your site supervisor to install a Build Watch security camera on-site to have online access and view your house build progress. The cameras also act as a preventative security measure – for example, when items are continuously delivered to your site during the construction phase, they are under the view of the camera – making me feel safe and a deterrent to theft (which does happen on some sites).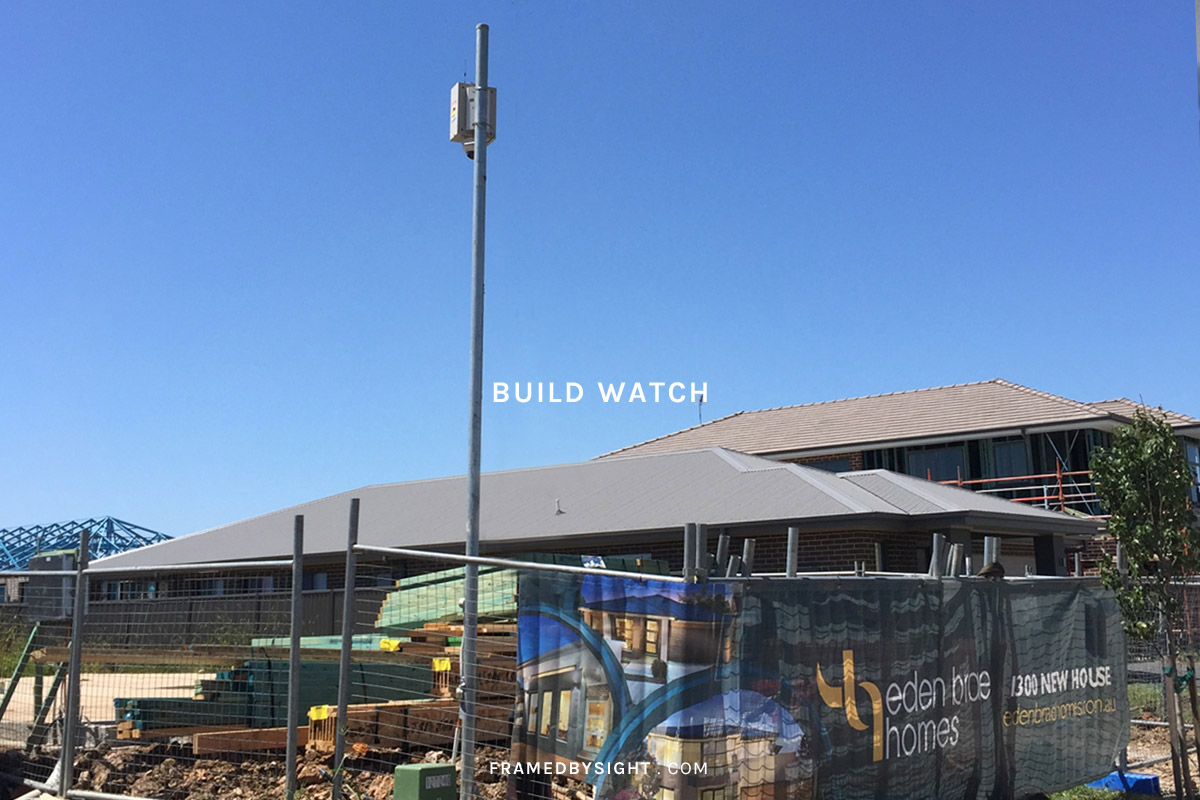 My major highlight however is the daily photo notification via email and the online log-in capabilities to your own Build Watch camera on-site. Here you can have near real-time (15-minute intervals) of the progress of your build and can also view a time-lapse over a day, number of days, or calendar period – and watch your house project come alive.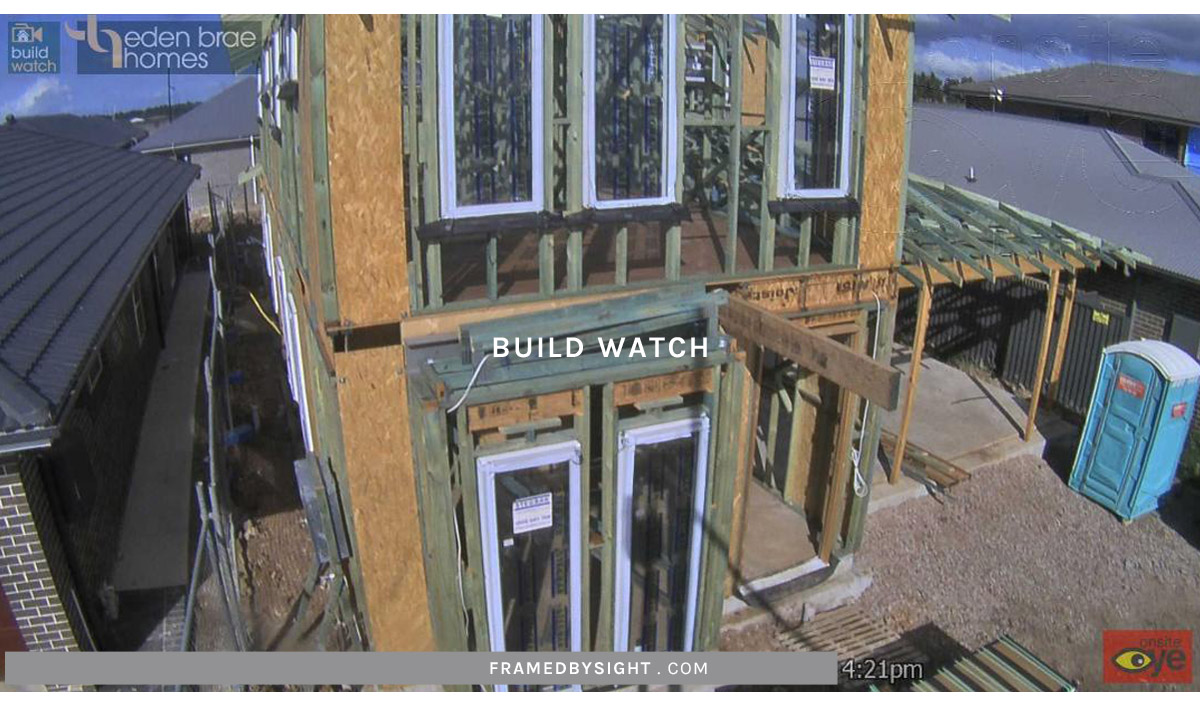 Whilst the camera was installed quite early during the initial construction period, unfortunately, access to the Build Watch camera was only available from mid-construction of our home. That said, we're still excited to have this on-site as it's a great tool to login and view every so often.
6