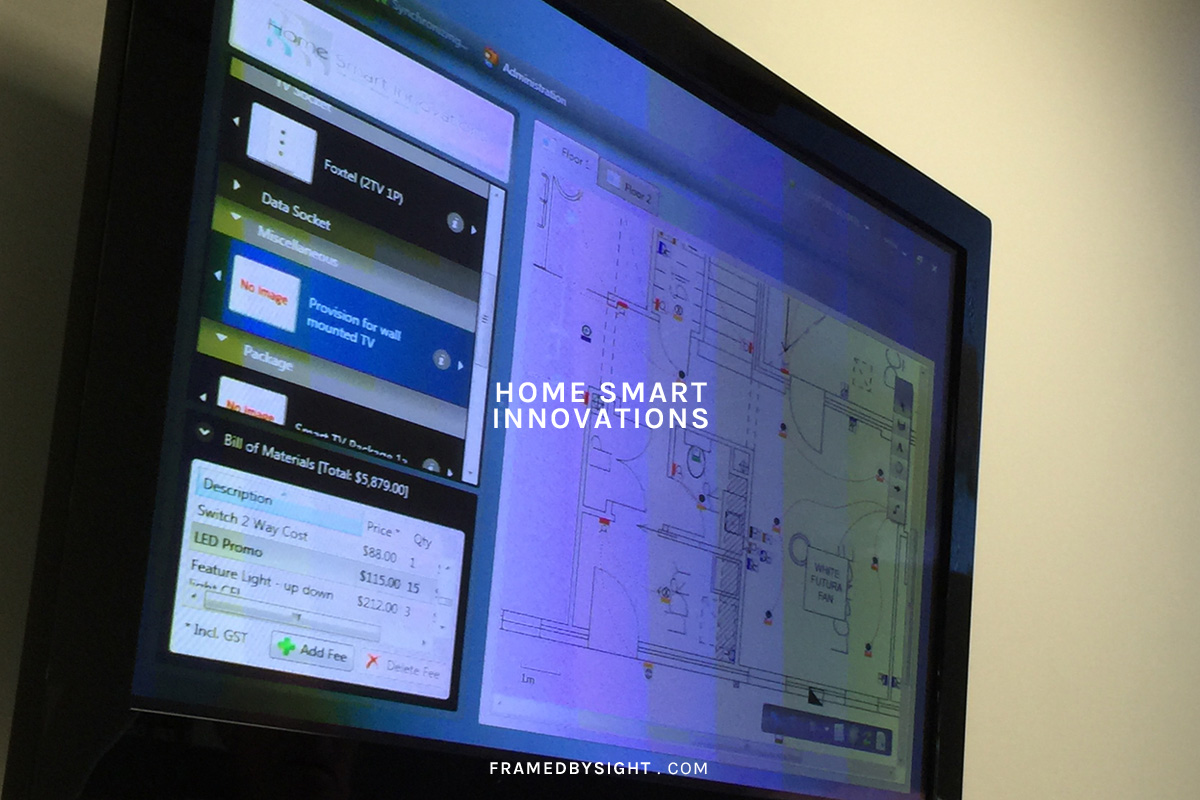 I'm not an electrical type- person, however, Tim took the time prior to the appointment with Home Smart Innovations, to highlight and colour-code his electrical plans. In the house plans from Eden Brae, you would have received a blank floor plan for you to mark out your own electrical wiring ideas.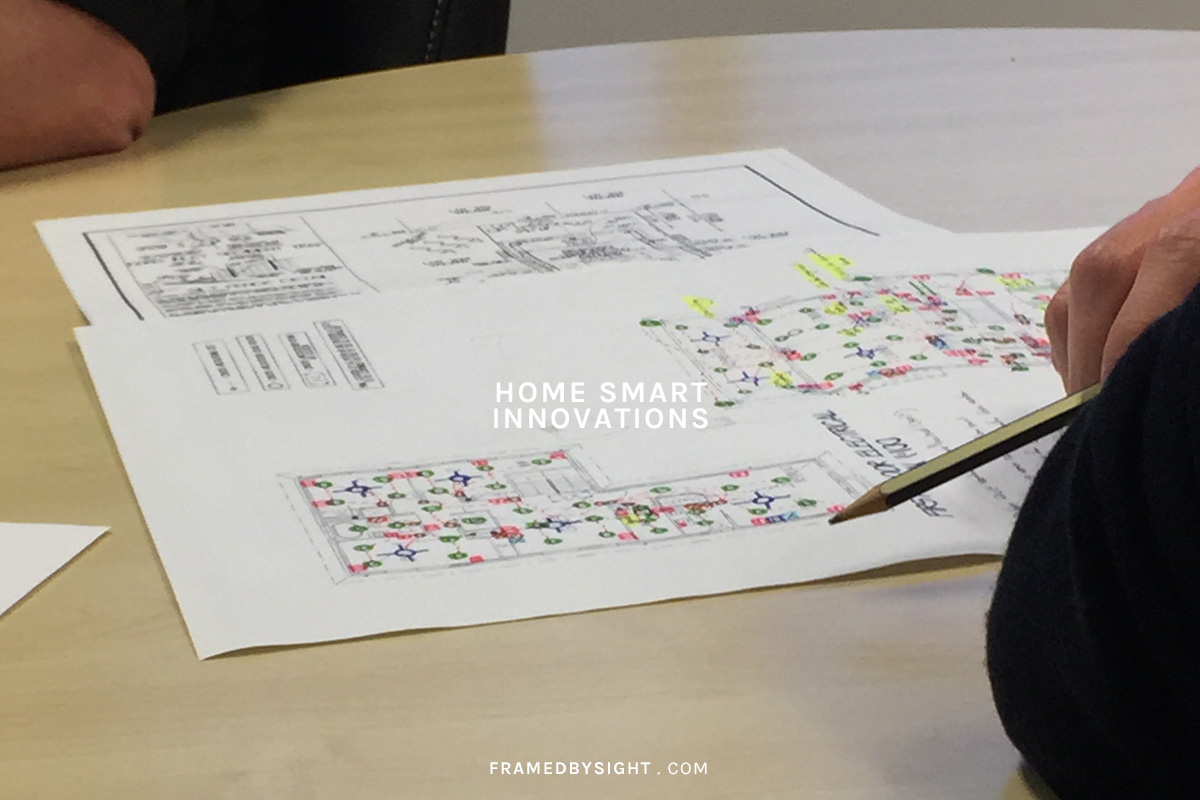 As part of the standard inclusions, each room included one light-bayonet fitting and one double-power point (two double-power points when there was TV cabling). Other than that, realistically, I don't know many households with only one power point per room unless you have power boards connected to the one power point.
This appointment was great for on-the-spot quotes. We were able to watch the screen whilst Craig W. added in our suggested lighting and wiring requirements (and watch the price increase each time we added to the floor plan). I would recommend you to include everything you wish for. We budgeted for AU$10,000, however, the quote was over AU$17,000+ inclusive of fans. Over the following week, as a process of elimination, we re-reviewed our inclusions and plotted around our current living arrangements to see what we needed.
If you're building a double-storey home, it's a good idea to plan out your ground floor electrical requirements as this is not as flexible to update later down the track, whilst the second floor can be done at a later stage as access to the roof is still possible.
Additions included:
60x downlights in total (deleted 19x batten holders of build provision, maintained 5x)
40x powerpoints in total (included 17x of build provision)
Provision cabling for ceiling fans (ceiling fans not included)
7x Data CAT6 (included 1x of build provision)
1x Digital TV antenna
1x Foxtel Smart TV point
2x Phone sockets (included 1x of build provision)
3x Wall mount cabling TV
5x flood lights (external use)
3x external feature lights on entry
Cost: AU$13,794

Build provision only 24x batten holders per electrical plan, 17x power points per electrical plan, 1-television point to family room and 1-telephone point to kitchen.
As with all appointments, there is always upgrade options available. We went with the entry level for all electrical selections, however there is a wide range of switches would you believe – who would of thought.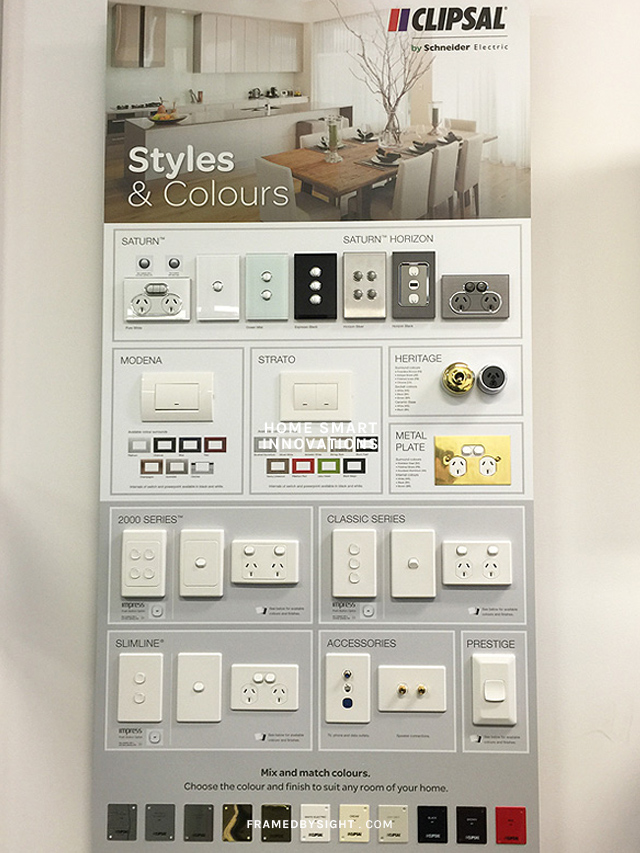 In terms of downlights, there was also a range available. Again, we went with the entry level however there is a selection of upgrade options available.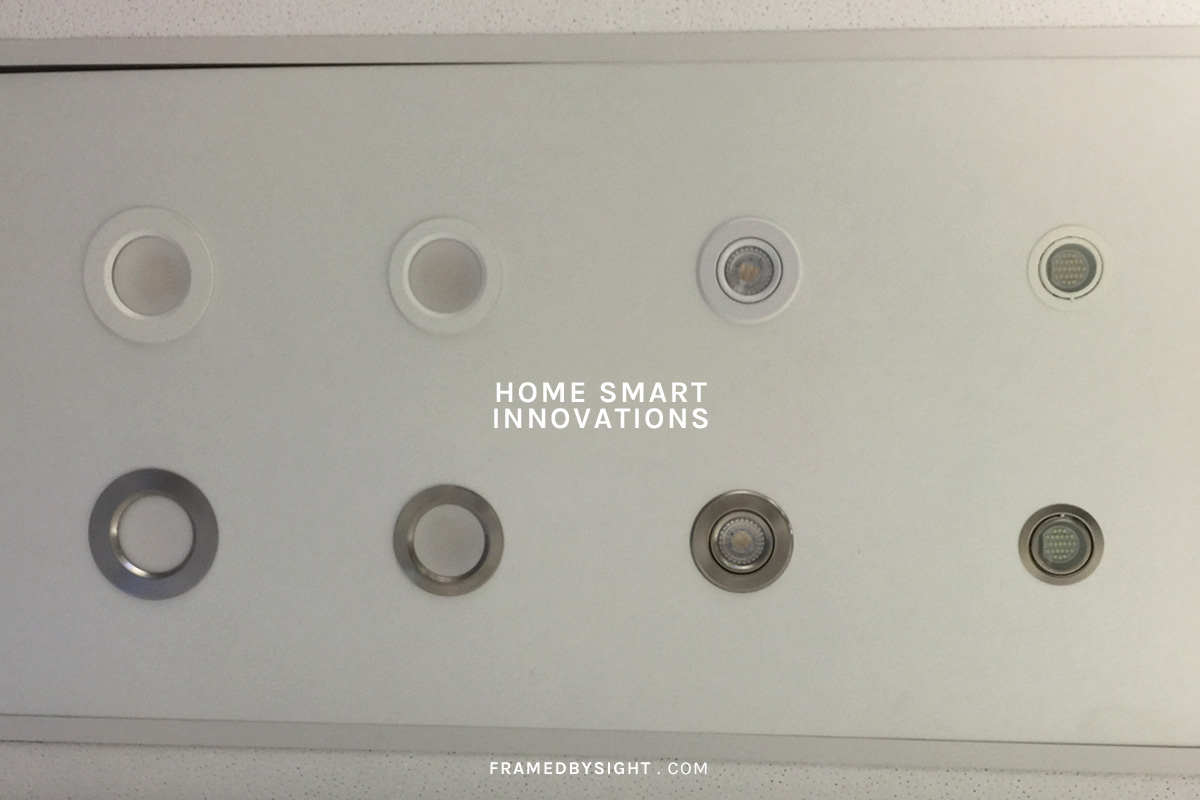 After this appointment, all remaining correspondence is via email.
Appointment length: 3-hours
Duration from appointment to final approval: 17-days / nearly 3-weeks
12